SOLAR PANEL COMPANY ON THE PALOS VERDES PENINSULA
Living on the Palos Verdes Peninsula means solar panel installation makes a lot of sense for you. With the tremendous amount of sunlight that the region receives year-round, choosing solar panels for your home puts you in a great position to reap the full benefits of this technology.
You'll get the most out of your system when you choose Sunburst Solar to be your solar panel company on the Palos Verdes Peninsula. Our solar solutions are designed, installed and maintained by certified professionals. We can handle everything from the initial consultation to after-sales services, which makes us the best choice for solar panel installation on the Palos Verdes Peninsula.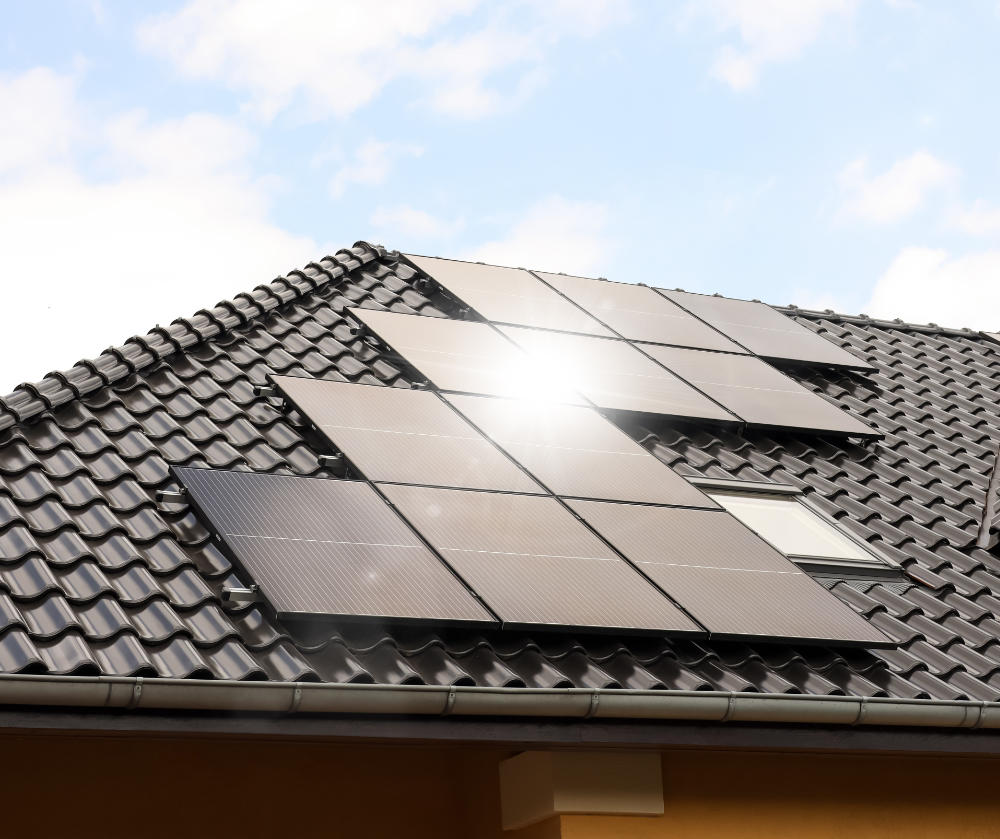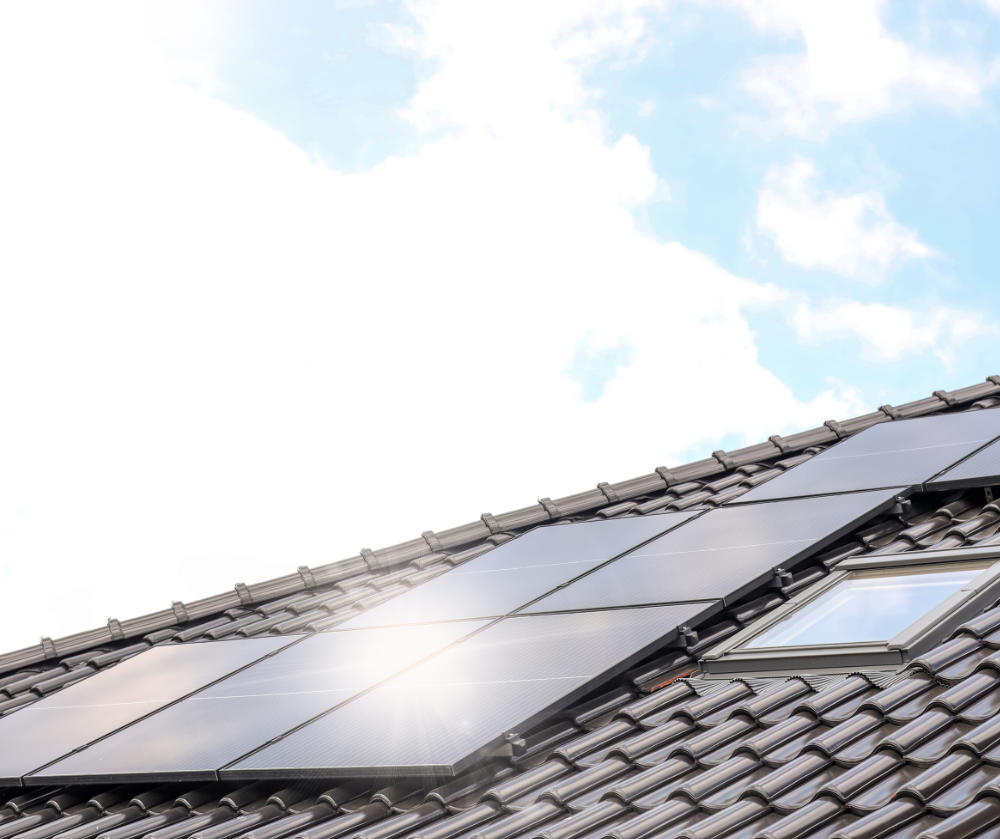 WHAT ARE THE ADVANTAGES OF GOING SOLAR ON THE PALOS VERDES PENINSULA?
With more than 40,000 households established on the peninsula, there are plenty of opportunities for solar to make a big impact on the state's sustainability goals. Solar panel installation can be the perfect solution for homeowners looking to reduce their carbon footprints and save money on utility bills.
Adding solar panels to your roof can do a lot to reduce your home's dependence on the electric grid. Not only could this mean a significant reduction in your utility bills, but it also means you'll be prepared to cope with rolling blackouts and outages caused by natural disasters. Plus, adding solar batteries allows you to store power for use during the night. Using renewable energy also reduces the consumption of natural resources and generation of harmful emissions.
PALOS VERDES PENINSULA SOLAR BENEFITS
$0
To Get Started
or No Money Down
WHAT SOLAR INCENTIVES ARE AVAILABLE ON THE PALOS VERDES PENINSULA?
With solar panels, you could eligible for federal tax credits as well as state rebate programs such as the Self-Generation Incentive Program. You also can participate in net-metering, which allows you to sell unused electricity back to the power grid for even more savings.
FEDERAL SOLAR INVESTMENT TAX CREDIT (ITC)
The Solar Investment Tax Credit (ITC) is a federal tax credit for qualified customers who purchase solar energy systems for residential properties. The credit is worth 26% of the total cost of the system and is applied to the homeowner's income tax. In 2023, the ITC will be increased to 30% until 2032.
NET-METERING
Net-metering is a utility billing system that offers a credit to residential and business customers who are making excess electricity with their solar systems and sending it back to the grid. California homeowners with solar are able to sell back the excess energy produced by their system.
SELF-GENERATION INCENTIVE PROGRAM (SGIP)
Provided by the California Public Utilities Commission Commercial (CPUC), the Self Generation Incentive Program (SGIP) is designed to encourage homeowners and local businesses to install technologies that reduce their reliance on the grid.
The SGIP rebate is one of the best solar incentives in the nation and it is only available in California. Rebate amounts are about $350 per kilowatt hour, or a battery storage incentive that covers 35% of the cost of the energy storage system.
For more information: https://www.cpuc.ca.gov/sgip/
PROPERTY TAX EXEMPTION
Unlike other home improvements such as new kitchens, additions or pools, California homeowners never have to worry about the government adding property taxes to their home when they install a solar energy and backup solar power system.
SOLAR FOR AFFORDABLE HOUSING
The CSI Single-Family Affordable Solar Homes (SASH) Program provides an up-front incentive to help low-income, single-family households with the initial costs of going solar. California also provides a similar incentive known as Multifamily Affordable Solar Housing (MASH) program.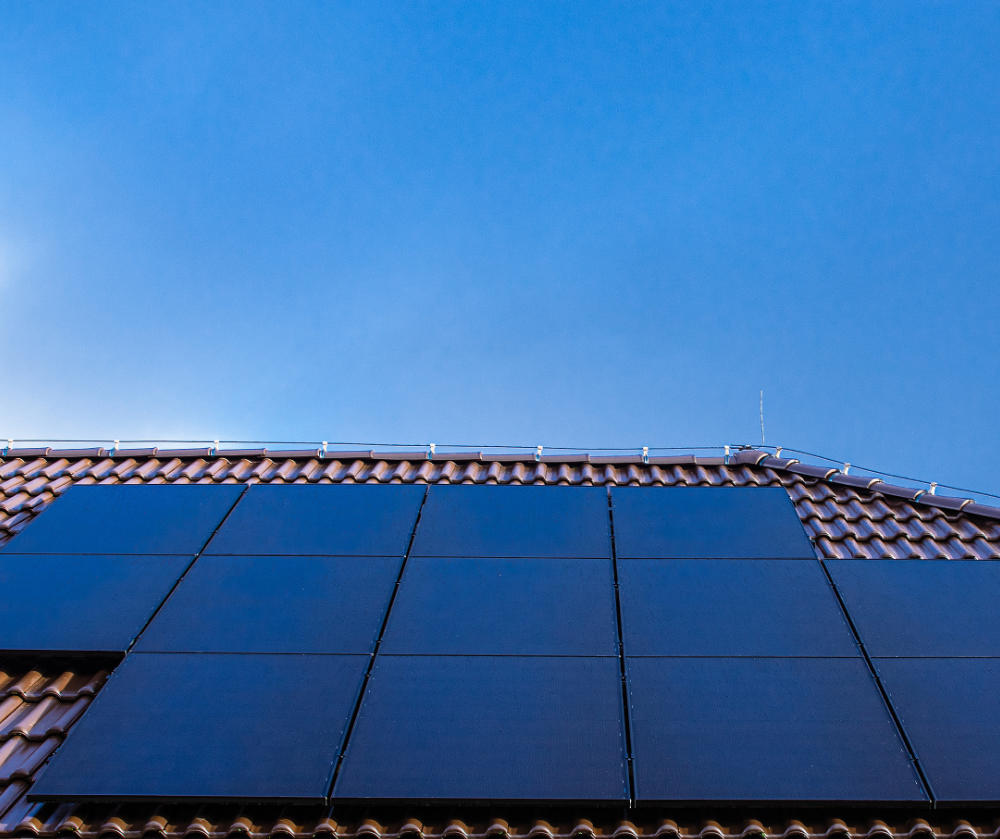 WHY CHOOSE SUNBURST SOLAR?
Sunburst Solar is your best choice for a solar panel company because we offer several solar financing options and a wealth of services under one roof. Our experts are capable of doing everything from consulting to installing your system and after-sales maintenance and repairs. Whether you want something simple or a more advanced system featuring solar battery chargers and more, we are the top choice.
We give you everything you need to make your home more sustainable and save you money, all without the hard sell. To learn more about what we can do for you, speak with one of our representatives today.
REQUEST A QUOTE NOW
Get product, design and pricing information from the comfort of your home or office! After you complete our quote form, we'll schedule a short, informative and no-pressure virtual consultation with one of our experts.
By clicking "GET STARTED," you authorize Sunburst Solar to email, call, and/or send you text messages, using an automated system, at the contact information provided. This authorization is not required to make a purchase, and you may contact us to revoke it at any time. You also agree to our Terms and Conditions and Privacy Policy.
Our California Headquarters
1-844-4-SUNBURST