Solar Panel Installers In California

California's beautiful weather is perfect not only for fun in the sun, but also for solar. According to the SEIA (Solar Energy Industry Association), California takes first place in the U.S. for solar. Beginning in 2020, all new homes will be required to have solar panel installation in California.
Calling Sunburst Solar to be your solar panel installation company means you'll gain custom-designed solar panels for your home that fit your precise needs. With our expertise on your side, you can have the best solar system in California.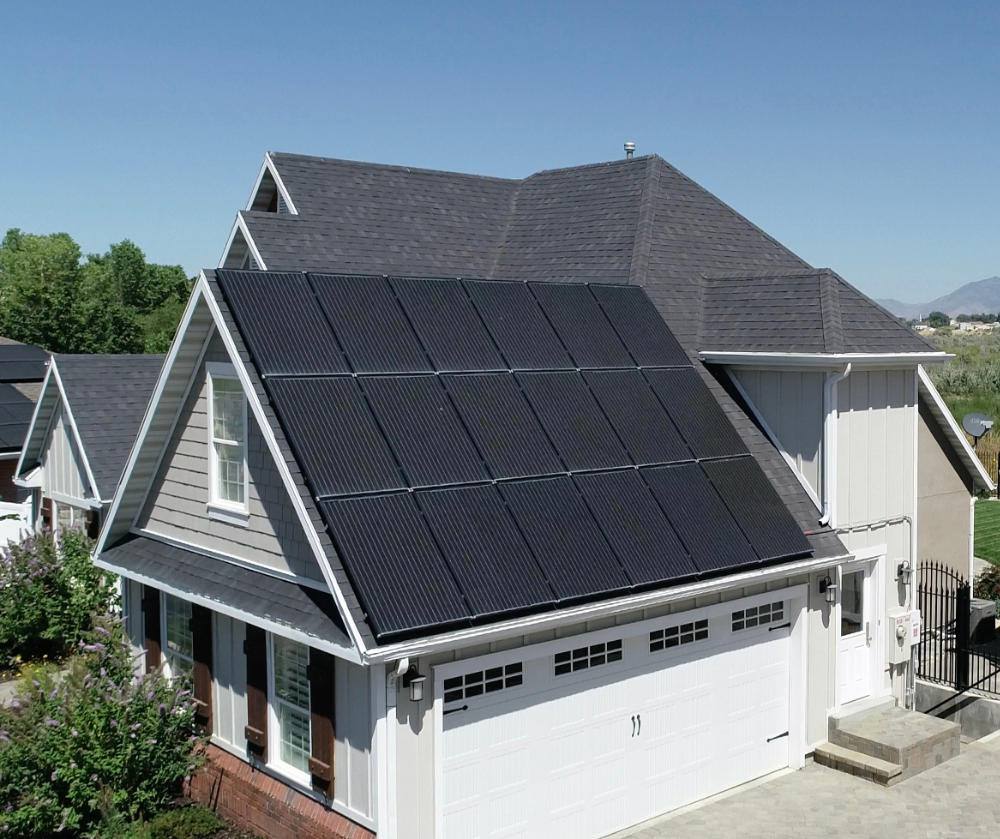 Cities in California That We Service
Aguanga
Anza
Banning
Beaumont
Blythe
Cabazon
Calimesa
Cathedral City
Coachella
Corona
Desert Center
Desert Hot Springs
Hemet
Homeland
Idyllwild
Indian Wells
Indio
La Quinta
Lake Elsinore
Mecca
Menifee
Mira Loma
Moreno Valley
Mountain Center
Murrieta
Norco
North Palm Springs
Nuevo
Palm Desert
Palm Springs
Perris
Quail Valley
Rancho Mirage
Riverside
San Jacinto
Sun City
Temecula
Thermal
Thousand Palms
Whitewater
Wildomar
Winchester
Adelanto
Amboy
Angelus Oaks
Apple Valley
Baker
Barstow
Big Bear City
Big Bear Lake
Bloomington
Blue Jay
Bryn Mawr
Cedar Glen
Cedarpines Park
Chino
Cima
Colton
Crestline
Daggett
Earp
Essex
Fawnskin
Fontana
Forest Falls
Fort Irwin
Grand Terrace
Green Valley Lake
Guasti
Helendale
Hesperia
Highland
Hinkley
Joshua Tree
Lake Arrowhead
Landers
Loma Linda
Lucerne Valley
Ludlow
Lytle Creek
Mentone
Montclair
Morongo Valley
Mountain Pass
Mt Baldy
Needles
Newberry Springs
Nipton
Ontario
Oro Grande
Parker Dam
Phelan
Pinon Hills
Pioneertown
Rancho Cucamonga
Redlands
Rialto
Rimforest
Running Springs
San Bernardino
Skyforest
Sugarloaf
Trona
Twentynine Palms
Twin Peaks
Upland
Victorville
Vidal
Wrightwood
Yermo
Yucaipa
Yucca Valley
Alpine
Bonita
Bonsall
Borrego Springs
Boulevard
Camp Pendleton
Campo
Cardiff By The Sea
Carlsbad
Chula Vista
Coronado
Del Mar
Descanso
Dulzura
El Cajon
Encinitas
Escondido
Fallbrook
Guatay
Imperial Beach
Jacumba
Jamul
Julian
La Jolla
La Mesa
Lakeside
Lemon Grove
Mount Laguna
National City
Oceanside
Pala
Palomar Mountain
Pauma Valley
Pine Valley
Potrero
Poway
Ramona
Ranchita
Rancho Santa Fe
San Luis Rey
San Marcos
San Ysidro
Santa Ysabel
Santee
Solana Beach
Spring Valley
Tecate
Valley Center
Vista
Warner Springs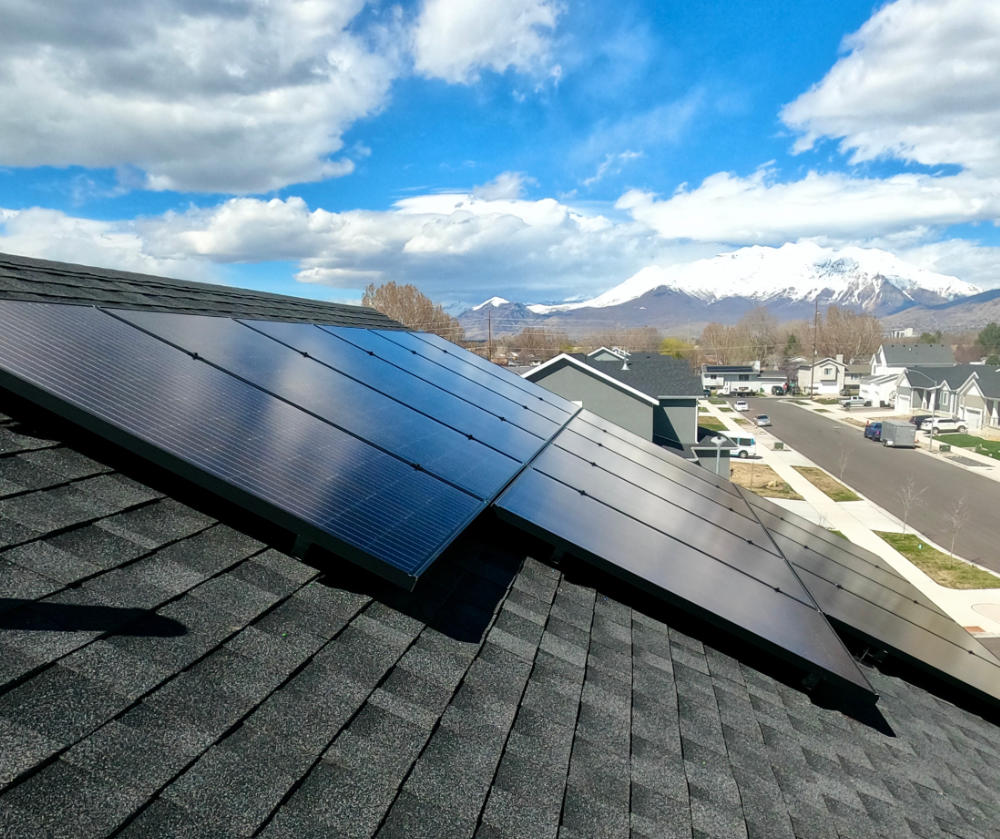 WHY GO SOLAR IN CALIFORNIA?
The Golden State's virtually endless sunshine makes it the ideal place to take advantage of solar technology. When you call us for solar panel installation in California, you'll be reducing your dependence on the power grid and lowering consumption of natural resources and the creation of greenhouse gases. You'll also still have power during rolling blackouts and other outages caused by natural disasters.
Having solar panels on your roof also means you can save a significant amount of money on your utility bills and take advantage of federal tax incentives and state programs that can lower the cost of your system even further. As your solar panel installation company, our experts can help you find the solar financing options that are best for you.
$0
To Get Started
or No Money Down
WHAT SOLAR INCENTIVES ARE AVAILABLE IN CALIFORNIA?
In addition to drastically reducing or eliminating your electric bills and contributing to a cleaner environment you can also benefit from local and federal solar energy incentives.
FEDERAL SOLAR INVESTMENT TAX CREDIT (ITC)
The Solar Investment Tax Credit (ITC) is a federal tax credit for qualified customers who purchase solar energy systems for residential properties. The credit is worth 26% of the total cost of the system and is applied to the homeowners income tax. In 2023 the ITC will be increase to 30% until 2032.
NET-METERING
Net-metering is a utility billing system that offers a credit to residential and business customers who are making excess electricity with their solar systems and sending it back to the grid. California homeowners with solar are able to sell back the excess energy produced by their system.
SELF-GENERATION INCENTIVE PROGRAM (SGIP)
Provided by the California Public Utilities Commission Commercial (CPUC), the Self Generation Incentive Program (SGIP) is designed to encourage homeowners and local businesses to install technologies that reduce their reliance on the grid.
The SGIP rebate is one of the best solar incentives in the nation and it is only available in California. Rebate amounts are about $350 per kilowatt hour, or a battery storage incentive that covers 35% of the cost of the energy storage system.
For more information: https://www.cpuc.ca.gov/sgip/
PROPERTY TAX EXEMPTION
Unlike other home improvements like new kitchens, additions or pools, California homeowners never have to worry about the government adding property taxes to their home when they install a solar energy and backup battery system.
SOLAR FOR AFFORDABLE HOUSING
The CSI Single-Family Affordable Solar Homes (SASH) Program provides an up-front incentive to help low-income single-family households with the initial costs of going solar. California also provides a similar incentive known as Multifamily Affordable Solar Housing (MASH) program.
WHY CHOOSE SUNBURST SOLAR?
We're your best choice for a solar panel installation company because we do it all for you, including consulting, design, installation and after-sales service. You can trust us for solar panels and solar battery chargers because we offer only the highest-quality products, experienced and certified technicians, and expert advice. You'll also benefit from our hassle-free pricing and numerous flexible payment options.
When you're looking for a solar energy company you can trust to design, install and service your home's system, there's no better choice than Sunburst Solar.
Our California Headquarters
1-844-4-SUNBURST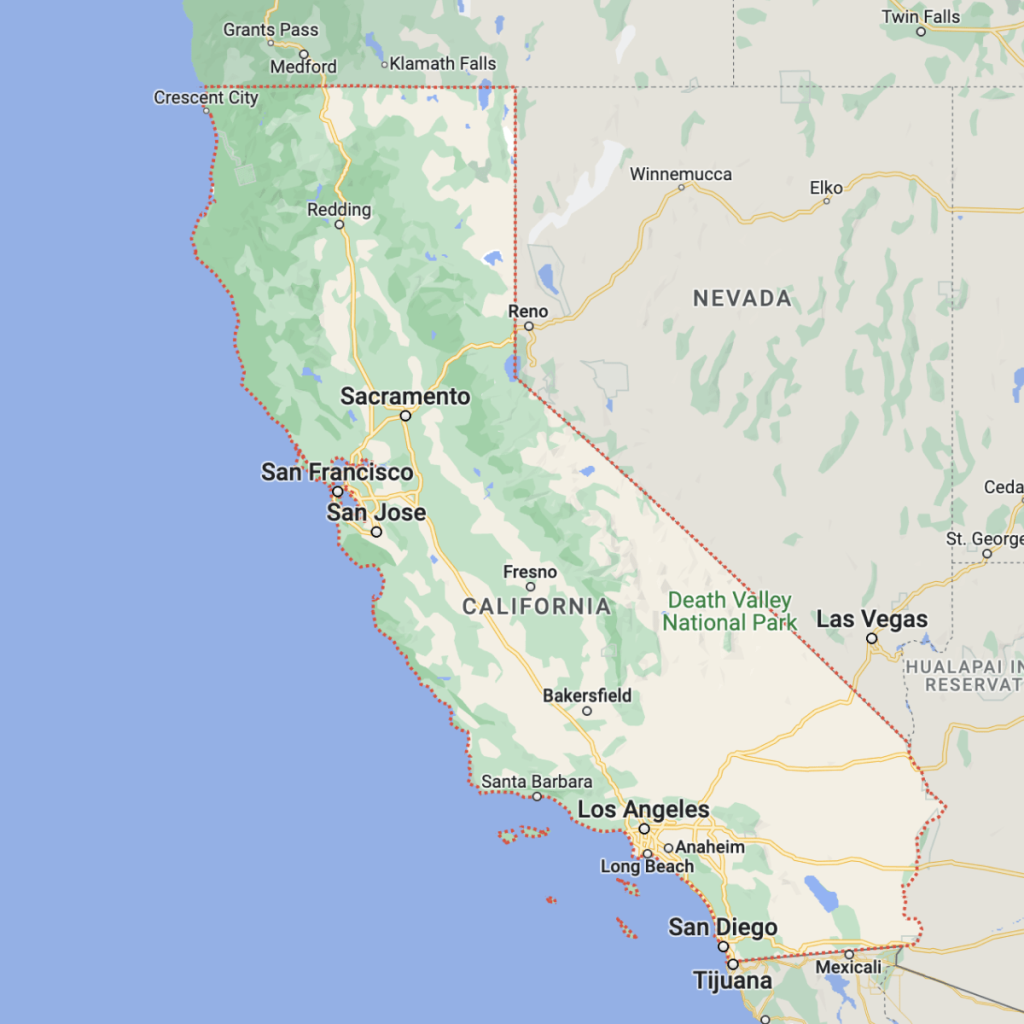 REQUEST A QUOTE NOW
Get product, design and pricing information from the comfort of your home or office! After you complete our quote form, we'll schedule a short, informative and no-pressure virtual consultation with one of our experts.