Why Sunburst Solar?
From our house to yours, our in-house team does it all! Sunburst Solar is your one-stop shop for high-quality solar panels and battery backup systems. From the first consultation with our customers to after-sales service, you won't find a better solar solution in the industry. We believe that our solar system is out of this world!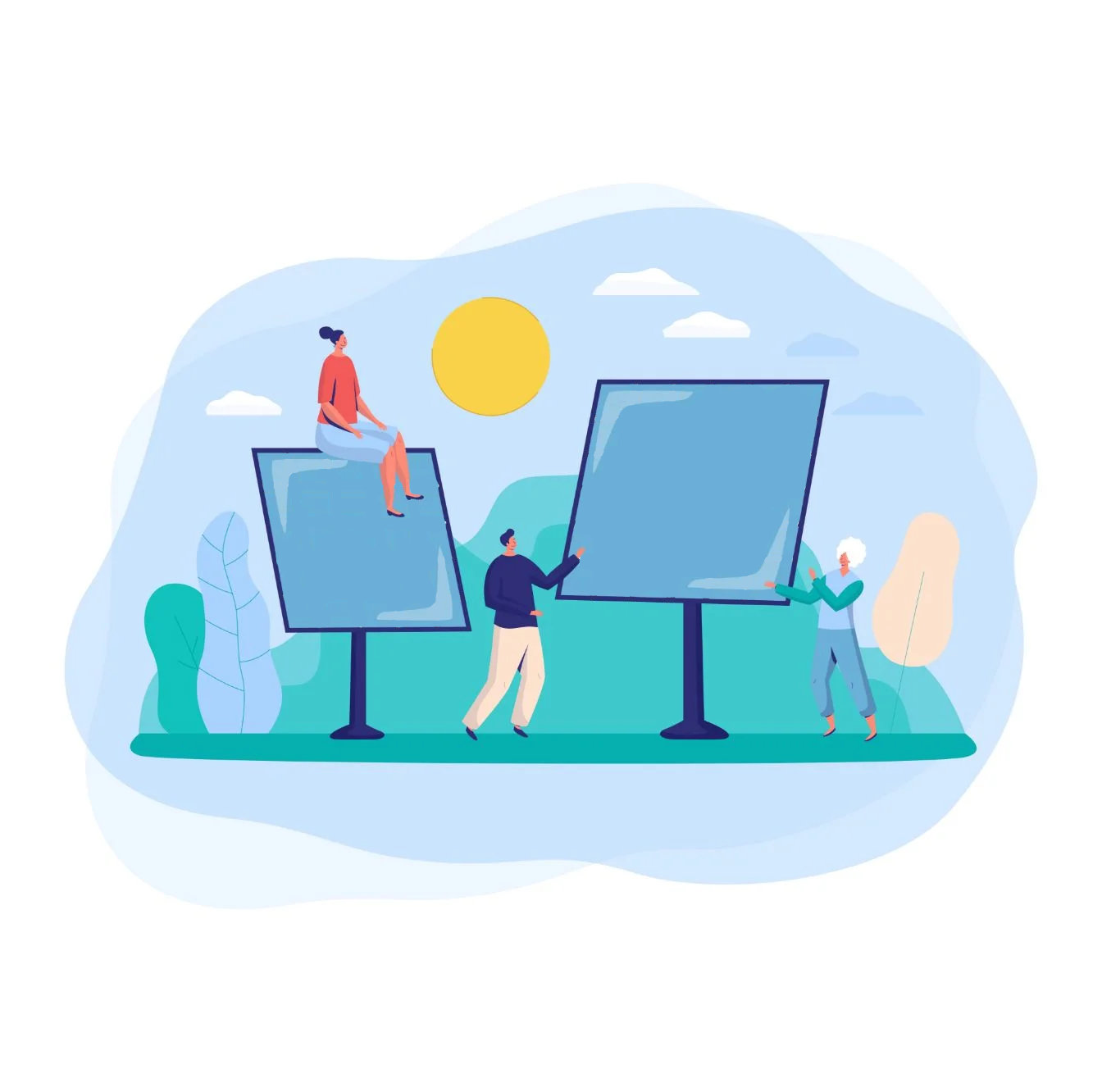 Premium Products. Every component in every product we sell was manufactured by industry leaders. When you purchase a solar system from us, you can rest assured that it is efficient, reliable and includes all the latest bells and whistles.
Certified Installation. Our professional installers have the knowledge, training and skills to do the job right. Sunburst Solar boasts that our installers are licensed, bonded and insured, and have an average of 10+ years of relevant experience.
Attention to Detail. We subject every product to a thorough 20-point inspection before installing it in your home. This is followed by a 25-point inspection undertaken after installation. Our goal is to make sure that every solar system we install will perform as intended for years to come.
Expert Advice. Sunburst Solar does its homework! We don't just sell products; we research a range of solar products to ensure that our homeowners get the best, most advanced system that meets their needs. Why do we do this? We want to be able to educate our prospective customers not only about reasons to go solar, but also about the features and benefits of the various products we offer.
Hassle-Free Pricing. Our proposals are very detailed and based on satellite imagery of your home, your electricity usage and your financial situation. Our pricing is fair and transparent, and you will receive a quote that is valid for 60 days. In addition, we guarantee the price in writing. When you work with Sunburst Solar, you won't be hit with an unexpected price increase after you sign the contract.
Flexible Payment Options. We offer affordable financing options so you can lock down a predictable monthly payment that fits into your household budget. You pay as little as zero down and typically no money comes out of your pocket for up to 60 days after installation.
Sunburst Solar is the only solar company backed by Blackstone and Truist, a multi-billion dollar financial institution.
Want to learn more?
Schedule an appointment today
Sunburst Solar Complete Confidence Warranty
Conventional Solar Company Warranty*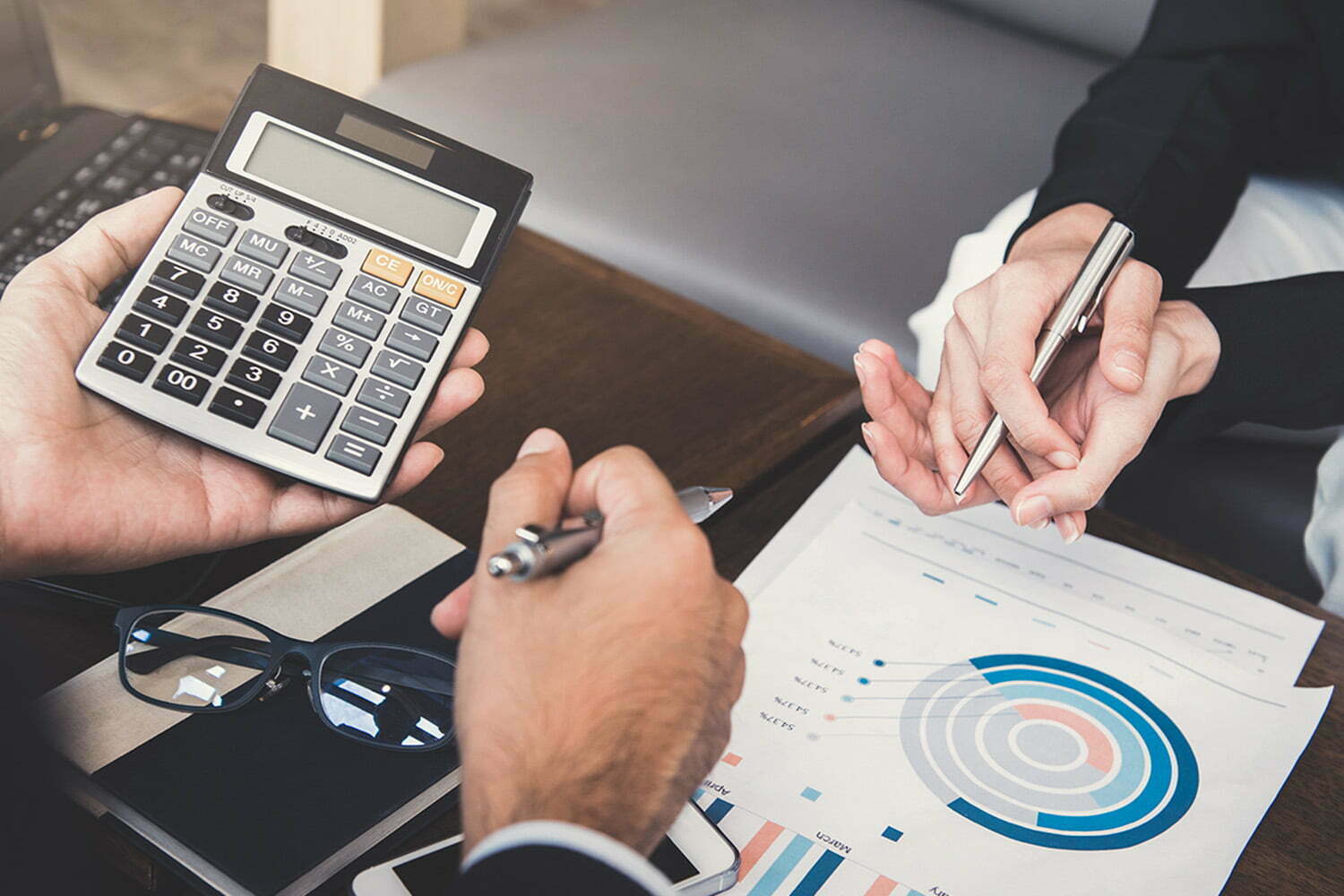 MEETING THE HIGHEST STANDARDS IN THE SOLAR SYSTEM
National Expertise, Local Service

Highest Quality Products
We nurture strong partnerships with industry-leading manufacturers so we can provide the most efficient, durable and safe systems available today.

Complete System Warranty
While most of competitors offer a 10- or 12-year product warranty, we offer a complete 25-year product and performance warranty. You get hassle-free replacement, repair or reimbursement for any defective panel.

Licensed & Insured
We are fully licensed and insured.
Florida: CVC 57199
California: CA 134551 SP
Washington D.C.: 410513000232
Maryland Home Improvement Commission (MHIC): 139934
Virginia: 2705120410

Want to learn more? Schedule an appointment today