Solar Energy in the Lone Star State
Texas is ranked 2nd in solar power by the SEIA (Solar Energy Industries Association) and homeowners are quickly going solar. As the state's economy grows, so does solar.
What solar incentives are available in Texas?
In addition to drastically reducing or eliminating your electric bills and contributing to a cleaner environment you can also benefit from local and federal solar energy incentives.
Federal Solar Investment Tax Credit (ITC)
The Solar Investment Tax Credit (ITC) is a federal tax credit for qualified customers who purchase solar energy systems for residential properties. The credit is worth 26% of the total cost of the system and is applied to the homeowners income tax. In 2023 the ITC will be increase to 30% until 2032.  
Net-Metering
Texas does not have a statewide net metering policy, but seven retail electric providers, as well as many municipal utilities and electric cooperatives offer some form of a solar buyback program.
Rebates
The incentives for going solar in Texas vary significantly between the state's different utility companies. For example, Austin Energy offers a $2,500 residential rebate and CPS Energy (City of San Antonio) offers a $2,500 residential rebate. Other local utilities may offer their own incentives for qualified customers.
Property Tax Exemption
Unlike other home improvements like new kitchens, additions or pools, Texas homeowners never have to worry about the government adding  property taxes to their home when they install a solar energy and backup battery system.
Texas Location
2021 Guadalupe Street 
Dobie Center, Suite 260
Austin, TX 78705
Want to learn more? Schedule an appointment today
Saving the planet
We know that the majority of Sunburst Solar's homeowners choose to go solar because it makes good sense from a financial point of view. We can't forget to mention that the positive impact on our earth is astounding for decades to come. Solar energy provides a clean and renewable source of energy for your home or business, and Sunburst Solar has contributed to supplying clean energy for thousands of homeowners. See how our customers are saving the planet over the next 20 years! consuming 395,400 Gal. Of gas Reducing 8,421,560 Miles of driving
We Make Going Solar Simple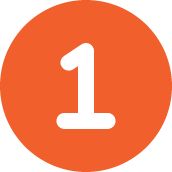 Consultation
Get a fully custom proposal with system design, financing options, calculation on savings and state incentives.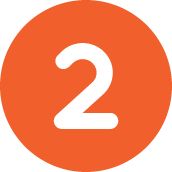 Proposal
Electronically sign your agreement — we weren't kidding when we said we make going solar simple.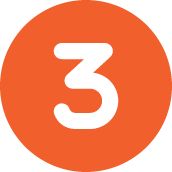 Permitting
We'll take care of all the permits and paperwork. Once we receive the approvals from the city we will schedule your installation.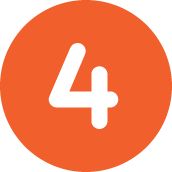 Activation
Once your system is approved by the city and utility company you can flip the switch and start powering your home with solar energy!