Solar Panel Installation In Maryland

Maryland, a state known for its progressive renewable energy policies, is a haven for solar photovoltaic (PV) enthusiasts. With generous incentives and a solar-friendly climate, it's an ideal place in which to harness the power of the sun.
If you're considering a solar panel installation in Maryland, look no further than Sunburst Solar. As a leading provider of customized PV solutions, we're committed to delivering the best solar system tailored to your unique needs. With a focus on quality, customization and affordability, our solar panel installation company is here to help you get the most out of your clean energy investment.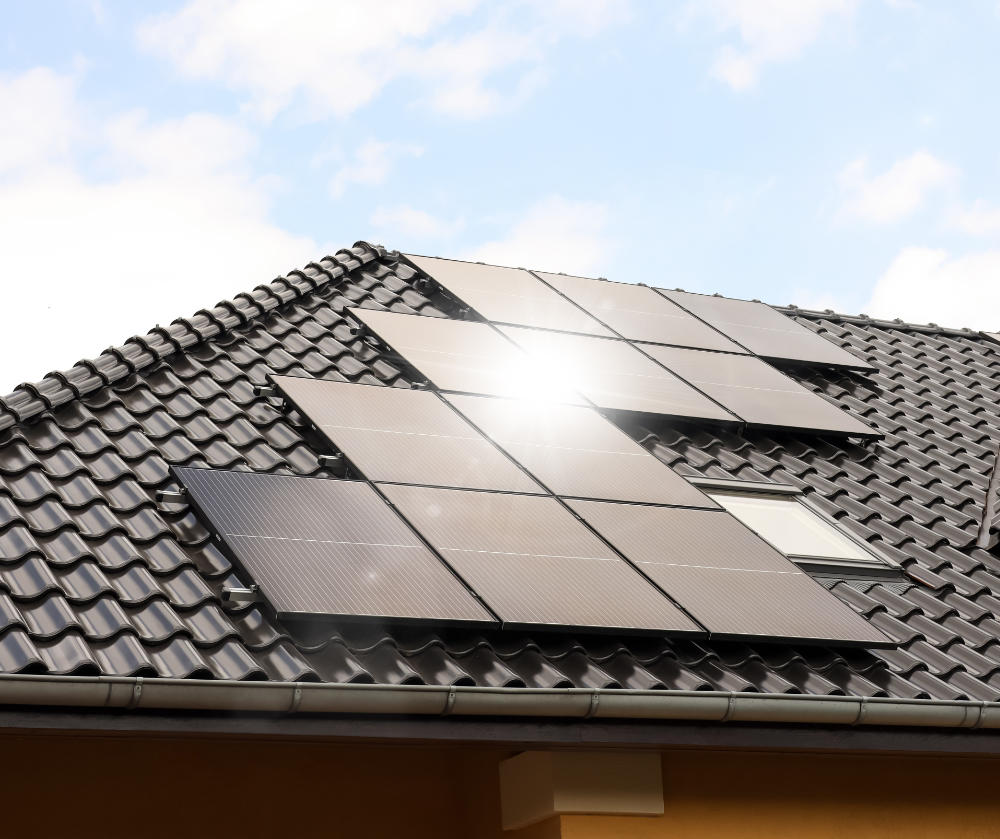 CITIES IN MARYLAND THAT WE SERVICE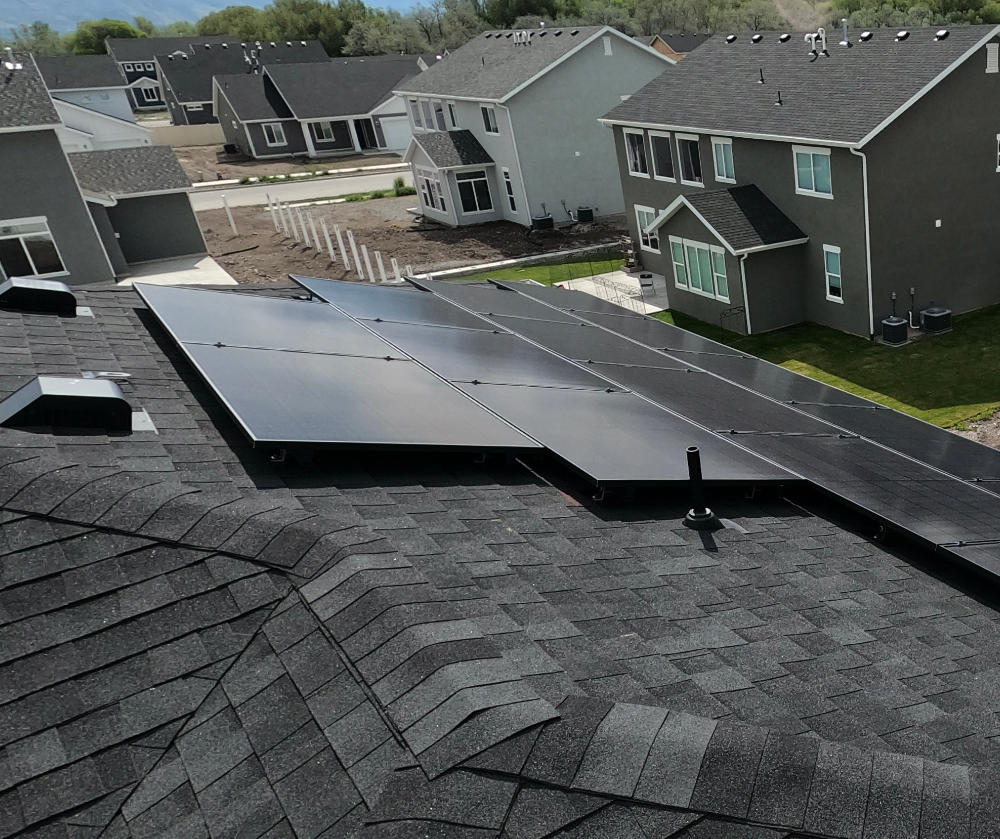 WHY GO SOLAR IN MARYLAND?
Homeowners who commission a solar panel installation in Maryland enjoy a host of important financial and environmental benefits:
It allows them to significantly cut down on their monthly utility expenses, leading to substantial savings that start the moment their panels come online.
PV technology doesn't pollute, allowing homeowners to power their lives with clean sunshine (instead of relying on dirty grid electricity made from fossil fuel).
With PV-coupled energy storage systems, you can maintain a consistent power supply even during grid outages. Adding a solar battery charger also increases your savings because you're less reliant on the utility grid.
These benefits exist no matter what state you live in, but Maryland has progressive policies — including tax incentives and net metering — that are designed to make the transition to solar power even more appealing. Better still, our solar panel installation company offers a variety of flexible financing options, ensuring you can start enjoying these benefits regardless of your budget.
$0
To Get Started
or No Money Down
WHAT SOLAR INCENTIVES ARE AVAILABLE IN MARYLAND?
Investing in a solar panel installation in Maryland isn't just an environmentally smart decision — it's also financially savvy thanks to a range of incentives that help make the technology more affordable than it already is. 
Below are just some of the incentives we help our clients qualify for:
FEDERAL SOLAR INVESTMENT TAX CREDIT (ITC)
The ITC is a federal incentive that allows homeowners to deduct 30% of the cost of their PV system from their income taxes. Available through 2032, these federal tax credits can make a significant difference in the overall cost of your solar installation.
NET-METERING
Net-metering is a billing mechanism that credits PV system owners for any unused solar electricity they send into the utility grid. With net metering, your excess solar power generates utility credits that you can apply to future bills, thus, growing your savings.  
SALES TAX EXEMPTION
In Maryland, solar installations are exempt from the state's 6% sales tax. This means you could save hundreds of dollars on your solar panel system. A $15,000 installation, for example, would be exempt from $900 in taxes.
PROPERTY TAX EXEMPTION
Depending on your county, you could be eligible for a property tax credit:
Ann Arundel — up to $2,500
Baltimore — up to $5,000
Hartford — up to $2,500
Prince George's — up to $5,000
This property tax incentive is another way that Maryland encourages homeowners to invest in renewable energy solutions.
OTHER SOLAR INCENTIVES
Below are some additional solar incentives that are available in Maryland:
RESIDENTIAL CLEAN ENERGY GRANT PROGRAM: You potentially qualify for $1,000 in free grant money if the PV system at your primary residence is smaller than 20 kilowatts and your installer has the standard NABCEP certification (like Sunburst Solar does).
SOLAR RENEWABLE ENERGY CREDITS: In 2023, solar renewable energy credits (SRECS) are worth $60. You can sell these green credits on the open market, allowing you to monetize your PV system's clean energy. Plus, if your Maryland home is on the Washington, DC, grid, you potentially qualify for both the $1,000 Maryland rebate and the $425 DC SRECS.
WHY CHOOSE SUNBURST SOLAR?
If you live in Maryland and want ways to save money, reduce your carbon footprint and become more energy independent, choose Sunburst Solar as your trusted clean energy partner. Our experienced professionals handle everything from consulting and custom design to permitting and installation of solar panels on your roof — ensuring a seamless transition to clean renewable energy.
We also offer robust after-sales service and solar financing options to make your solar journey affordable. In addition, we can integrate solar batteries for a complete solution that provides you enhanced savings and 24/7 energy security — even during blackouts.
To get started with solar panels for your home, request a free property inspection from our team of energy experts today.
Our Maryland Headquarters
1-844-4-SUNBURST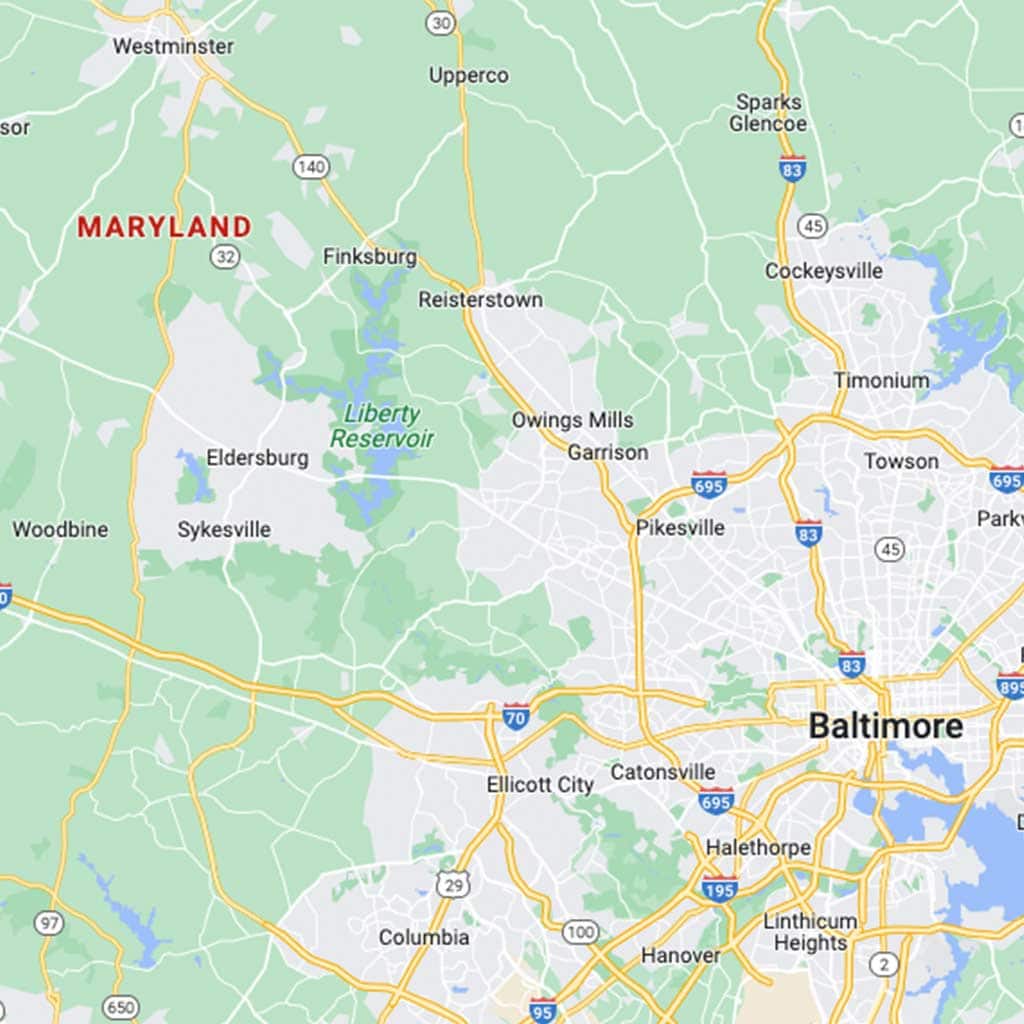 REQUEST A QUOTE NOW
Get product, design and pricing information from the comfort of your home or office! After you complete our quote form, we'll schedule a short, informative and no-pressure virtual consultation with one of our experts.