Solar Panel Installation In Florida

There is a reason Florida is dubbed the "Sunshine State." With so many sunny days each year, it only makes sense to take advantage of the beautiful sun with a solar power system from Sunburst Solar!
As the premier solar energy company in Florida, all of our photovoltaic (PV) panels come with 25-year warranties to ensure your PV system continues generating financial and environmental savings for decades. Better still, we make going solar easy thanks to our in-house team of experienced professionals, who handle everything from consultations and design to installations and after-sales service.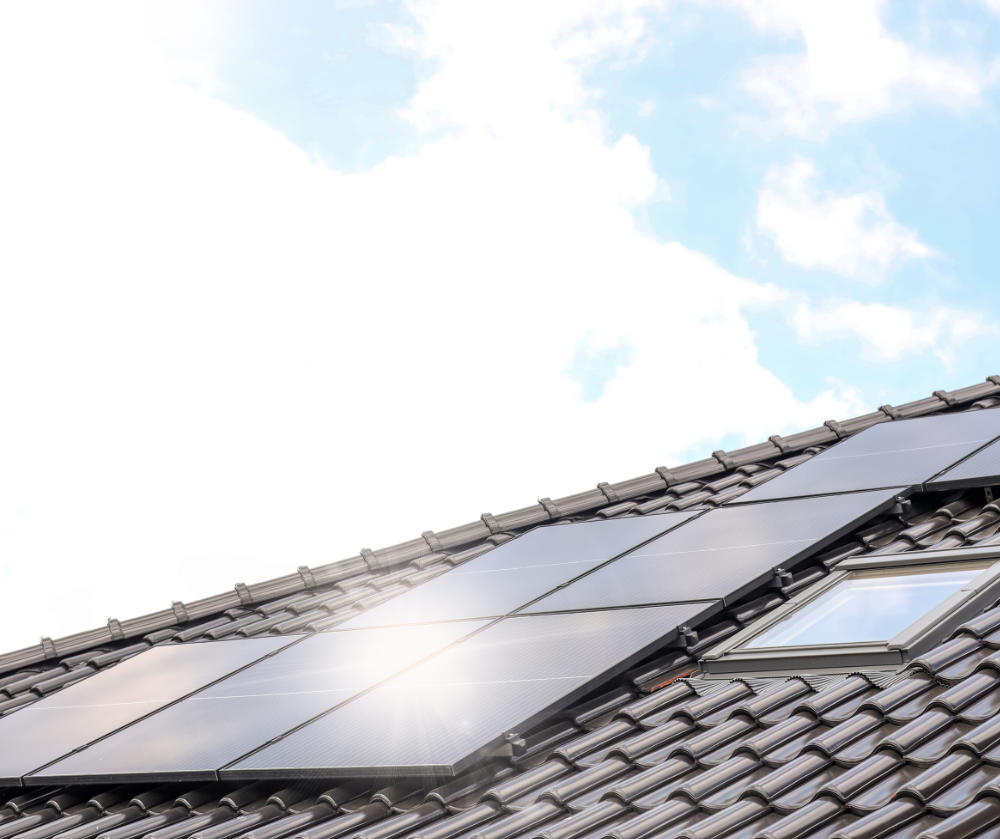 Cities in Florida That We Service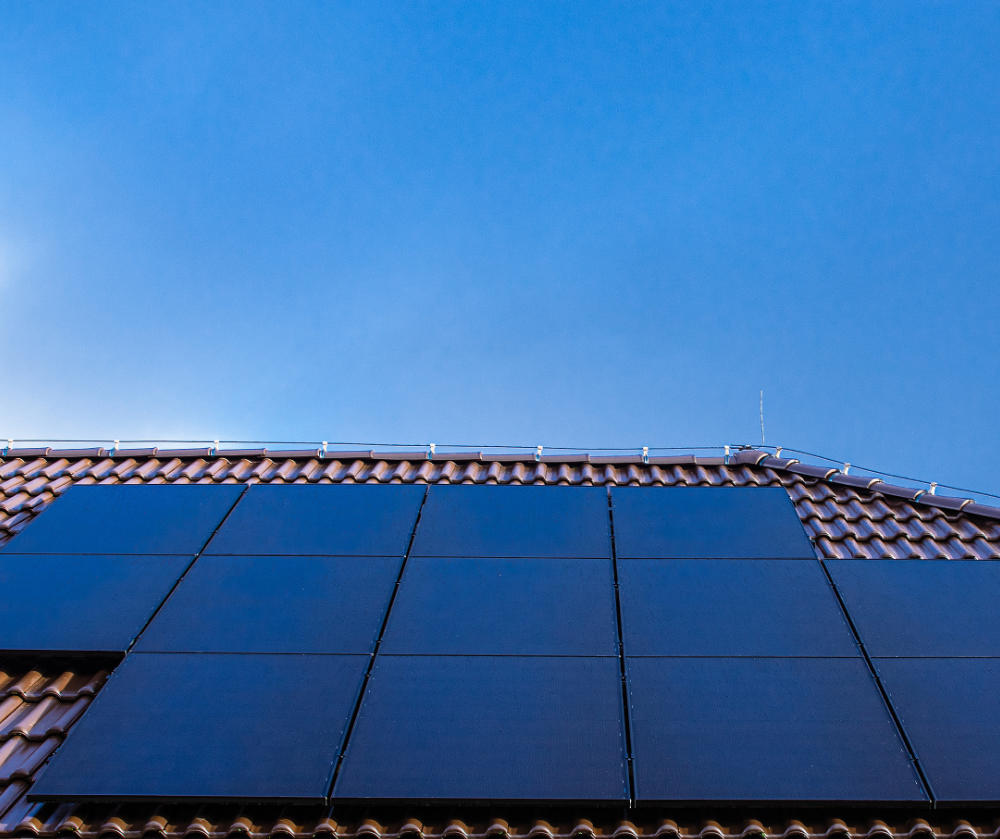 WHY GO SOLAR IN FLORIDA?
Because Florida enjoys abundant sunshine throughout the year, it is an ideal location for generating clean solar power. Moreover, with rising utility costs and worsening climate change, commissioning a solar panel installation in Florida is an increasingly attractive option for homeowners looking to reduce their carbon footprint and save money on their energy bills.
With a solar panel installation in Florida, you can also protect your home against future energy disruptions caused by rising sea levels or severe weather. Our professional solar energy company can help you take advantage of these benefits while making a positive impact on the environment.
$0
To Get Started
or No Money Down
WHAT SOLAR INCENTIVES ARE AVAILABLE IN FLORIDA?
In addition to drastically reducing or eliminating your electric bills and contributing to a cleaner environment, you can also benefit from local and federal solar energy incentives. The state of Florida offers attractive incentives for homeowners who install solar panels, including tax credits and rebates.
FEDERAL SOLAR INVESTMENT TAX CREDIT (ITC)
The Solar Investment Tax Credit (ITC) is a federal tax credit for qualified customers who purchase solar energy systems for residential properties. Through 2032, the credit is worth 30% of the total cost of the system and is applied to the homeowner's income tax. It covers PV panels and any system-connected solar battery charger solutions.
NET-METERING
Net-metering is a utility billing system that offers a credit to residential and business customers who are making excess electricity with their solar systems and sending it back to the grid. Florida homeowners with solar are able to sell back the excess energy produced by their system.
SALES TAX EXEMPTION
Solar energy systems are completely exempt from sales tax in Florida, which saves you 6% of the total cost of your new solar system.
PROPERTY TAX EXEMPTION
Unlike other home improvements such as new kitchens, additions or pools, Florida homeowners never have to worry about the government adding property taxes to their home when they install a solar energy and backup battery system.
WHY CHOOSE SUNBURST SOLAR?
At Sunburst Solar, we're committed to providing premium solar panels for your home. Here's why you should choose us:
Experienced professionals: Our knowledgeable in-house team handles everything, including consulting, design, installation and after-sales service.
Premium products: We take great pride in performing extensive research on all the products we sell to ensure every customer receives the largest financial and environmental savings possible.
Flexible payment options: We offer affordable solar financing options that allow you to lock in predictable monthly rates with no money down.
Complete system warranty: We offer a 25-year product and performance warranty on all our solar panel systems.
Choose Sunburst Solar and take control of your energy costs today.
Florida Location
800 Fairway Drive
Ste 360
Deerfield Beach, FL 33441
CVC 57199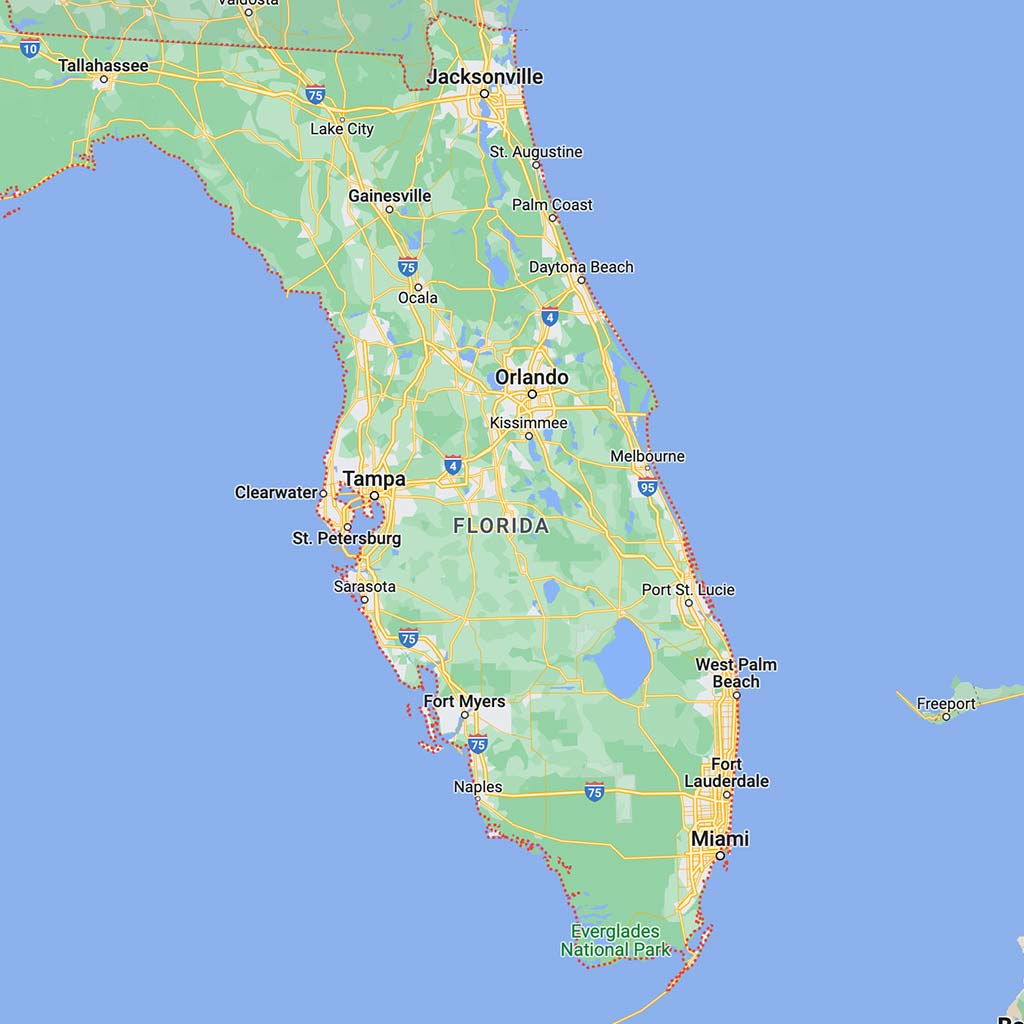 REQUEST A QUOTE NOW
Get product, design and pricing information from the comfort of your home or office! After you complete our quote form, we'll schedule a short, informative and no-pressure virtual consultation with one of our experts.