SOLAR PANEL INSTALLATION IN VIRGINIA

Virginia is quickly becoming a solar hotspot as more homeowners across the state install photovoltaic (PV) panels to lower their energy bills, boost their property values, and reduce their impact on the environment. If you live in the Old Dominion State, now is a fantastic opportunity to join this green energy revolution. Sunburst Solar, a leading solar panel installation company, is here to guide you on this exciting journey. 
We offer customized solar solutions, designed to deliver the largest financial and environmental savings possible. With Sunburst Solar, you're not just installing solar panels for home use; you're investing in a cleaner, greener, and more affordable future.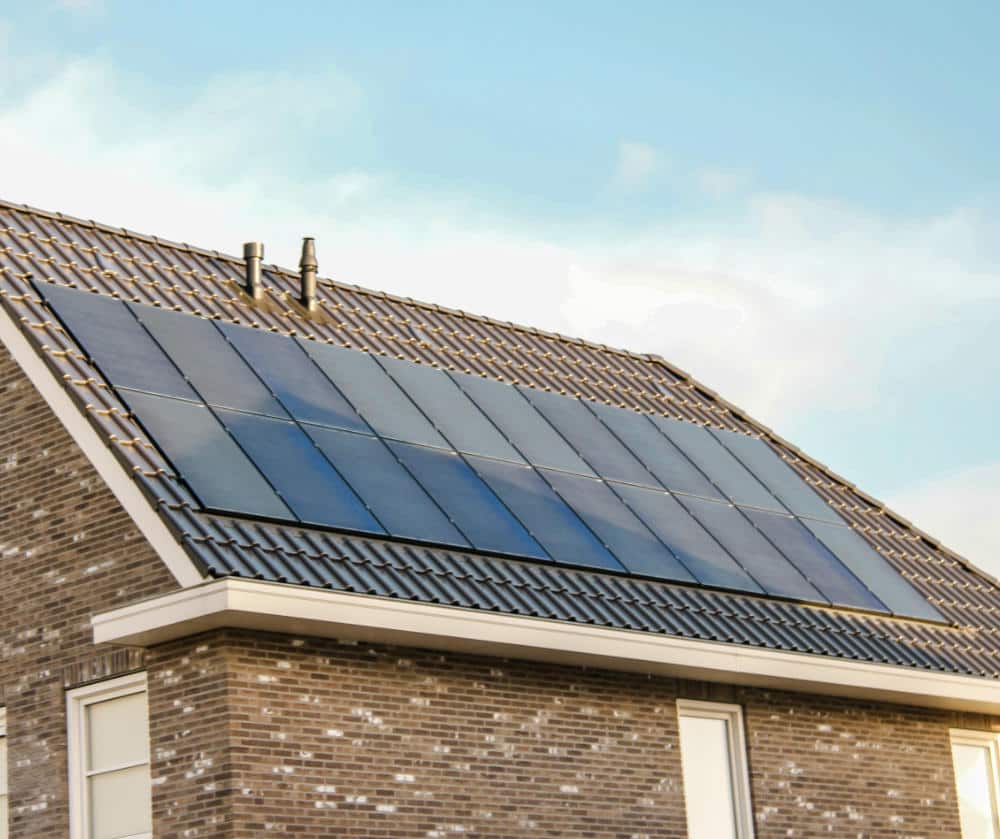 Cities in VIRGINIA That We Service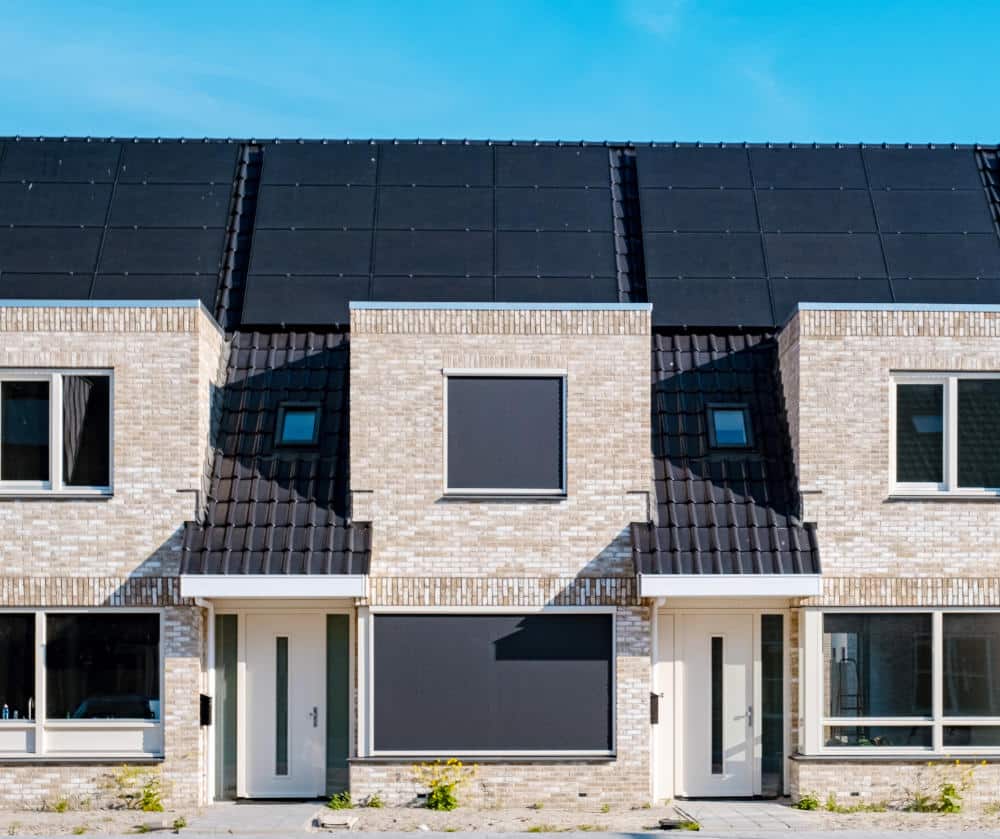 WHY GO SOLAR IN VIRGINIA?
If you live in Virginia, installing solar panels on your roof can deliver a host of powerful benefits, including:
Lower monthly energy bills: Solar PV systems can significantly reduce (or even eliminate) your monthly utility bills, leading to substantial savings over the 25+ years of your solar panels' warrantied lifetime.
Smaller carbon footprint: By harnessing the clean sunshine, you're using a renewable energy source that produces zero pollution (unlike grid electricity made from dirty fossil fuel).
Protection against power outages: Your solar panel installation in Virginia — when coupled with a solar battery charger — can help ensure you have continuous power at night and during grid outages.
Best of all, we can help you apply for financing and incentives to make your transition to solar power easier and more affordable.
$0
To Get Started
or No Money Down
WHAT SOLAR INCENTIVES ARE AVAILABLE IN VIRGINIA?
Virginia wants you to go solar, which is why the state offers so many generous incentives to help you make the transition. Below are some of the most important local, state, and federal incentive programs we'll help you apply for once we begin designing your solar system:
FEDERAL SOLAR INVESTMENT TAX CREDIT (ITC)
The ITC offers a substantial financial benefit to homeowners who install solar energy systems. From 2023 through 2032, these federal tax credits are worth 30% of the total system cost (parts and labor), applied directly to your income tax.
NET-METERING
Virginia's net metering program provides full retail credit for any excess electricity your solar installation feeds back into the utility grid. Any surplus generation is carried forward every month. At the end of each 12-month period, you could potentially receive money for any remaining excess generation.
PROPERTY TAX EXEMPTION
Starting January 1, 2022, qualifying solar PV systems are eligible for property tax exemptions — for the next decade or so. This is a great incentive given that going solar is a proven way to boost the resale value of your home.
SOLAR RENEWABLE ENERGY CREDITS (SREC'S)
PV system owners qualify for a new SREC every time their installation generates another megawatt-hour of clean solar power. These credits can be sold to local electricity providers and other organizations subject to renewable energy mandates. In Virginia, SRECs can be valued at up to $70 per credit. This means a system generating 10 megawatt-hours could give you an extra $700 in your bank account.
WHY CHOOSE SUNBURST SOLAR?
If you're ready to invest in a solar panel installation in Virginia, there's no shortage of installers from which to choose. However, below are just some of the reasons area homeowners consistently choose us for their clean energy needs:
Our team of experienced professionals can handle everything from consultation and custom design to permitting and installation, ensuring a seamless transition to renewable energy.
We also provide comprehensive after-sales service to ensure your solar panel installation in Virginia continues to deliver financial and environmental dividends for decades.
With options for solar financing and advanced solar batteries for reliable backup, we make the installation process easy, affordable, and straightforward.
We handle everything in-house without outsourcing different aspects of the installation to third-party contractors. This is what allows us to offer industry-leading warranties and best-price guarantees.
If you're ready to save money, go green, and become more energy independent, schedule a free consultation with the Sunburst Solar team today.
Our Virginia Headquarters
1-844-4-SUNBURST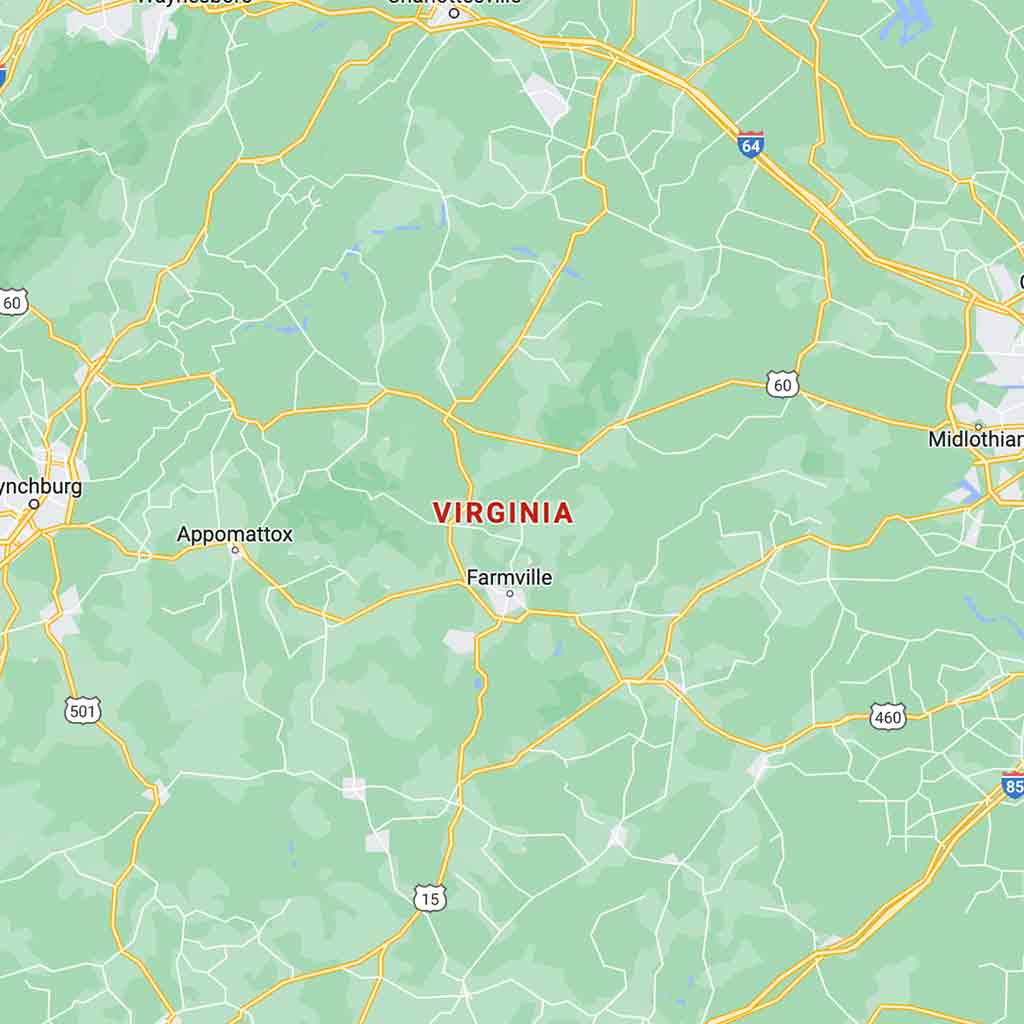 REQUEST A QUOTE NOW
Get product, design and pricing information from the comfort of your home or office! After you complete our quote form, we'll schedule a short, informative and no-pressure virtual consultation with one of our experts.