Built to last for 30+ years, solar systems are certainly not inexpensive items. When you buy a home, you don't pay for it upfront, nor would you be expected to pay for your solar system all at once. (Most of us don't even purchase an automobile with cash today!)
When you buy a home or car, you consider traditional loans and leasing options. Likewise, Sunburst Solar provides our customers with both options so you can assess your financial situation and determine the most cost-effective way to pay for your solar energy system.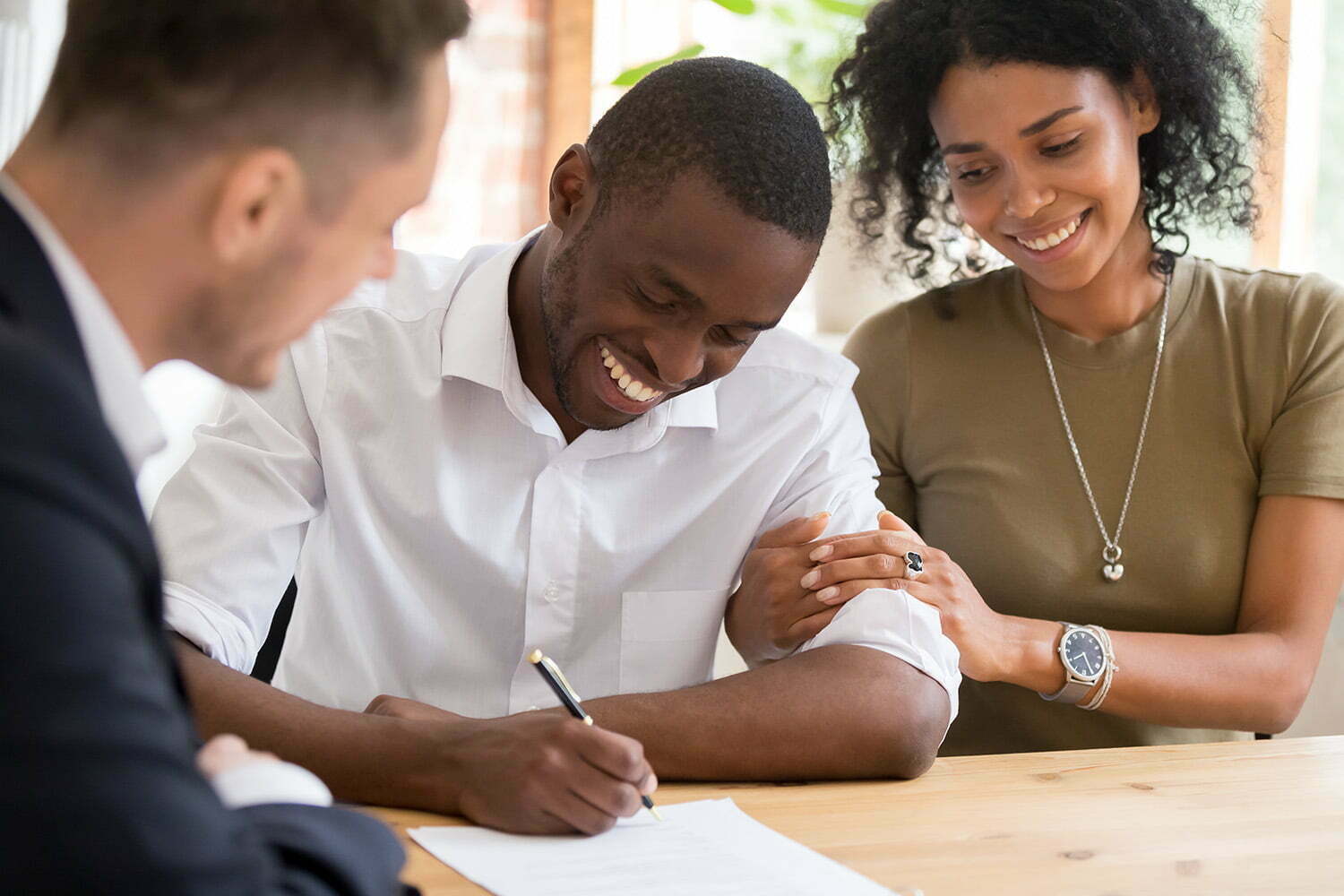 Lease or Purchase
Sunburst Solar offers a range of options, each with its own advantages. The choice is yours!
Monthly Plan. Lease new solar panels with as little as $0 down, and lock in predictable monthly rates.
Full Amount Lease. Prepay for up to 25 years of solar power at the best price.
System Purchase. Own your solar system outright and increase your home's value.
Sunburst Solar Complete Confidence Warranty
Conventional Solar Company Warranty*
Saving the planet
While saving money is a pretty good reason for going solar, we want to remind you of the positive effects that a Sunburst Solar system has on the earth. We have helped thousands of homeowners like you save the planet by using clean, renewable solar energy. We estimate that our customers' contributions over the next 20 years will have impacts equivalent to: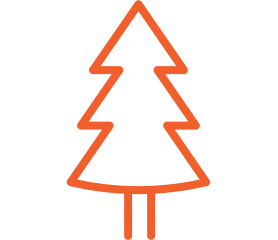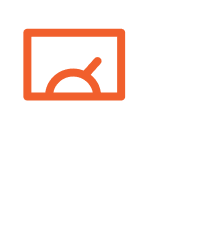 consuming 395,400 Gal. Of gas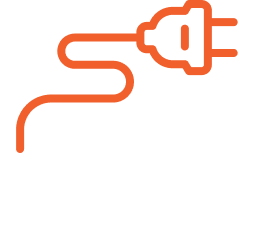 Reducing 8,421,560 Miles of driving