SOLAR PANEL INSTALLATION IN SAN DIEGO
San Diego homeowners have a fantastic opportunity to harness the power of the sun for their homes. Sunburst Solar, a leading solar panel installation company, offers a comprehensive range of services, from consulting and design to installation and after-sales support. Our experienced solar photovoltaic (PV) professionals will guide you every step of the way, making the switch to solar energy seamless and straightforward.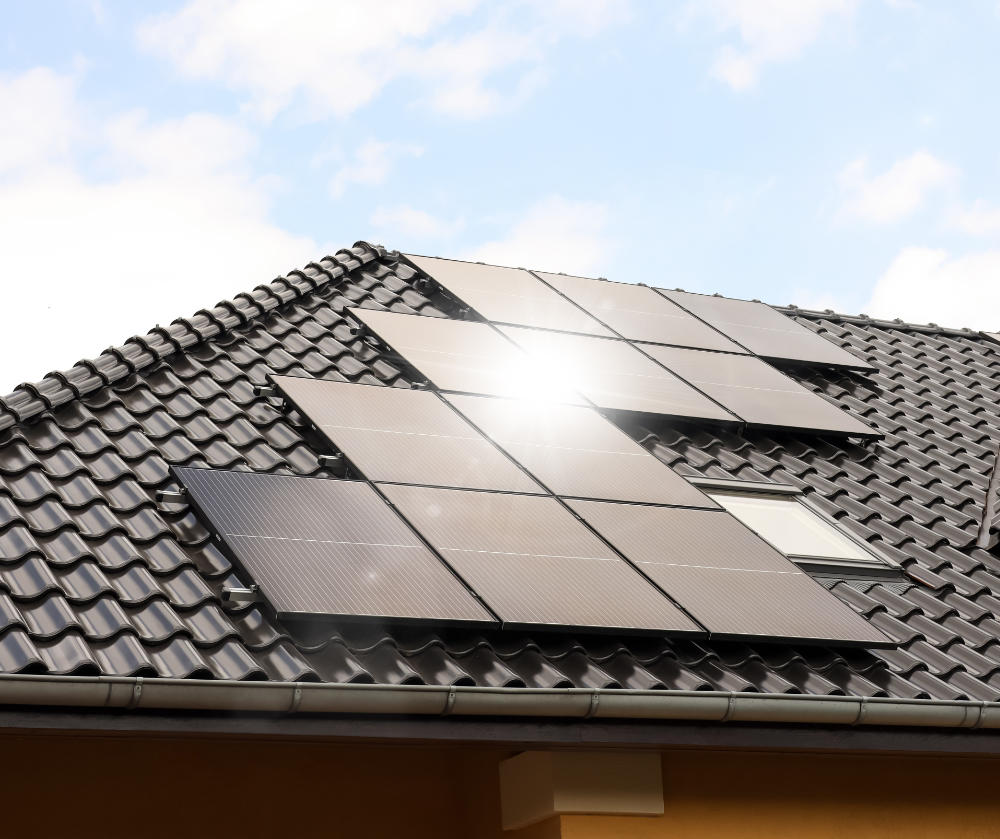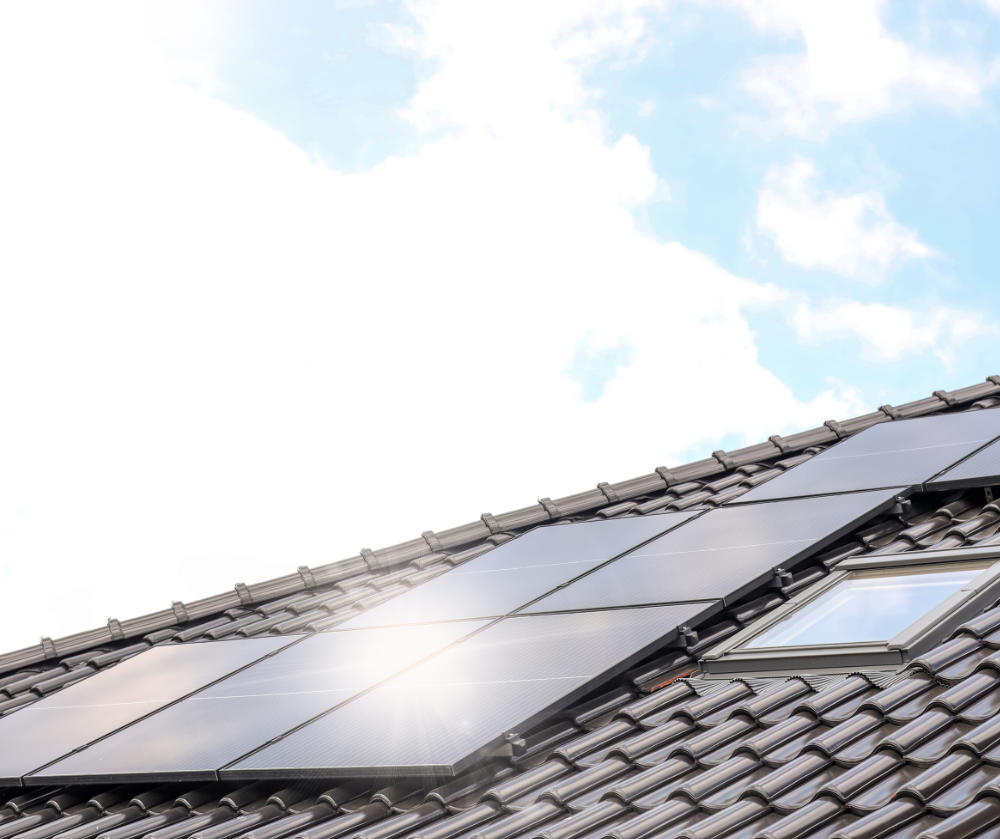 WHAT ARE THE ADVANTAGES OF SOLAR PANEL INSTALLATION IN SAN DIEGO?
San Diego's sunny, southern California climate makes it an ideal location for solar PV energy. The city has taken significant strides in adopting solar power, with several public utilities facilities using PV energy and San Diego's stated goal of halving its greenhouse gas emissions by 2035.
Commissioning a solar panel installation in San Diego offers numerous benefits, including:
Reduced electricity bills
Increased property value
Lower carbon footprint
Energy independence
$0
To Get Started
or No Money Down
WHAT SOLAR INCENTIVES ARE AVAILABLE IN SAN DIEGO?
Several incentives are available for San Diego homeowners looking to install PV panels. Federal tax credits offer significant savings on the initial investment, while state and local programs provide further financial support. For more information on available incentives, visit our federal tax credits page.
FEDERAL SOLAR INVESTMENT TAX CREDIT (ITC)
The Solar Investment Tax Credit (ITC) is a federal tax credit for qualified customers who purchase solar energy systems for residential properties. The credit is worth 26% of the total cost of the system and is applied to the homeowner's income tax. In 2023, the ITC will be increased to 30% until 2032.
NET-METERING
Net-metering is a utility billing system that offers a credit to residential and business customers who are making excess electricity with their solar systems and sending it back to the grid. California homeowners with solar are able to sell back the excess energy produced by their system.
SELF-GENERATION INCENTIVE PROGRAM (SGIP)
Provided by the California Public Utilities Commission Commercial (CPUC), the Self Generation Incentive Program (SGIP) is designed to encourage homeowners and local businesses to install technologies that reduce their reliance on the grid.
The SGIP rebate is one of the best solar incentives in the nation and it is only available in California. Rebate amounts are about $350 per kilowatt hour, or a battery storage incentive that covers 35% of the cost of the energy storage system.
For more information: https://www.cpuc.ca.gov/sgip/
PROPERTY TAX EXEMPTION
Unlike other home improvements such as new kitchens, additions or pools, California homeowners never have to worry about the government adding property taxes to their home when they install a solar energy and backup solar battery charger system.
SOLAR FOR AFFORDABLE HOUSING
The CSI Single-Family Affordable Solar Homes (SASH) Program provides an up-front incentive to help low-income, single-family households with the initial costs of going solar. California also provides a similar incentive known as Multifamily Affordable Solar Housing (MASH) program.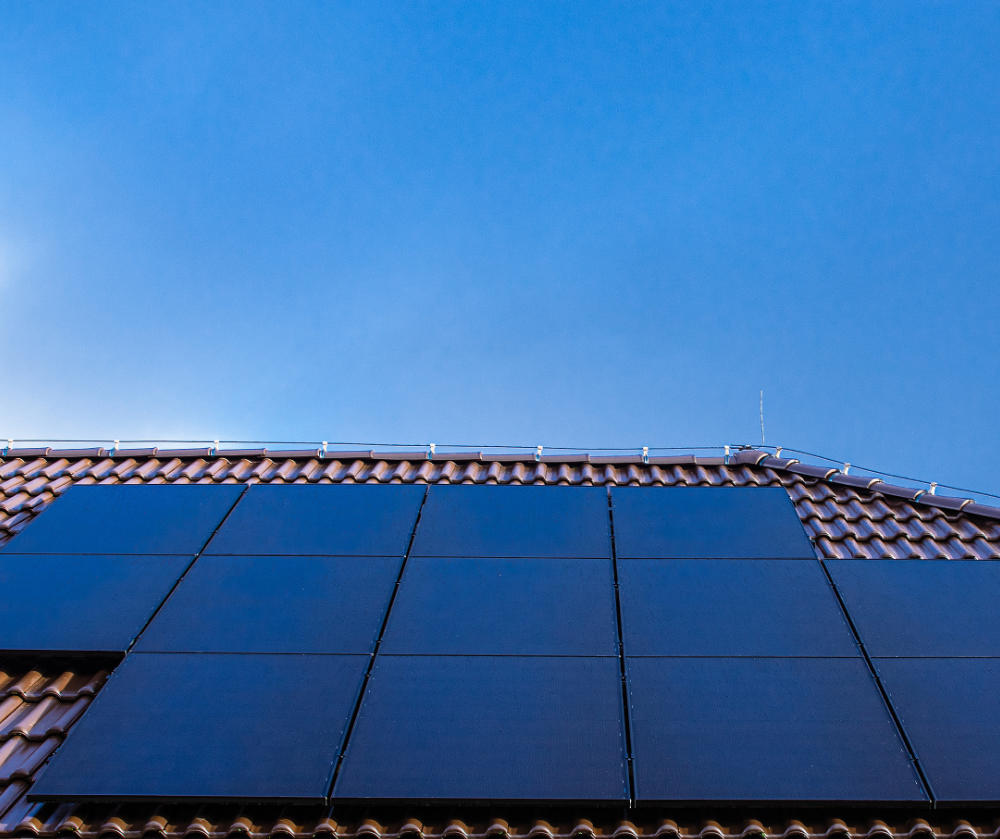 WHY CHOOSE SUNBURST SOLAR OVER COMPETITORS?
With a strong commitment to providing top-quality PV products and services, Sunburst Solar is the perfect partner for your clean energy journey in San Diego. Power your home with the sun by choosing us as your trusted solar panel installation company. Sunburst Solar stands out from the competition for several reasons:
Top-quality photovoltaic (PV) panels and products
Expertise in solar panel system installation and design
Exceptional customer service and support
Comprehensive range of services, from consulting to after-sales support
Competitive pricing and flexible solar financing options
Don't miss out on the opportunity to experience the benefits of solar energy in San Diego. Sunburst Solar, the best solar panel installation company in the area, is ready to help you transition to a greener, more sustainable future. Our team will guide you through the entire process of installing solar panels for your home, ensuring that you make the most informed decision for your energy and savings goals. Contact us today to learn more about our PV panel systems, including solar shingles and solar panel battery options.
REQUEST A QUOTE NOW
Get product, design and pricing information from the comfort of your home or office! After you complete our quote form, we'll schedule a short, informative and no-pressure virtual consultation with one of our experts.
By clicking "GET STARTED," you authorize Sunburst Solar to email, call, and/or send you text messages, using an automated system, at the contact information provided. This authorization is not required to make a purchase, and you may contact us to revoke it at any time. You also agree to our Terms and Conditions and Privacy Policy.
Our California Headquarters
1-844-4-SUNBURST