SOLAR INSTALLATION BOCA RATON, FL
Harness Boca Raton's abundant sunshine by investing in a solar photovoltaic (PV) system that not only reduces your energy bills, but also helps shrink your carbon footprint.
With Sunburst Solar, you're partnering with seasoned PV experts who manage every aspect of the process, from initial consultation and custom design to seamless installation and ongoing (after-sales) support. Our experienced team can design a solar solution that aligns with your financial goals and environmental values — complete with affordable financing and generous incentives.
Discover the Sunburst Solar difference today.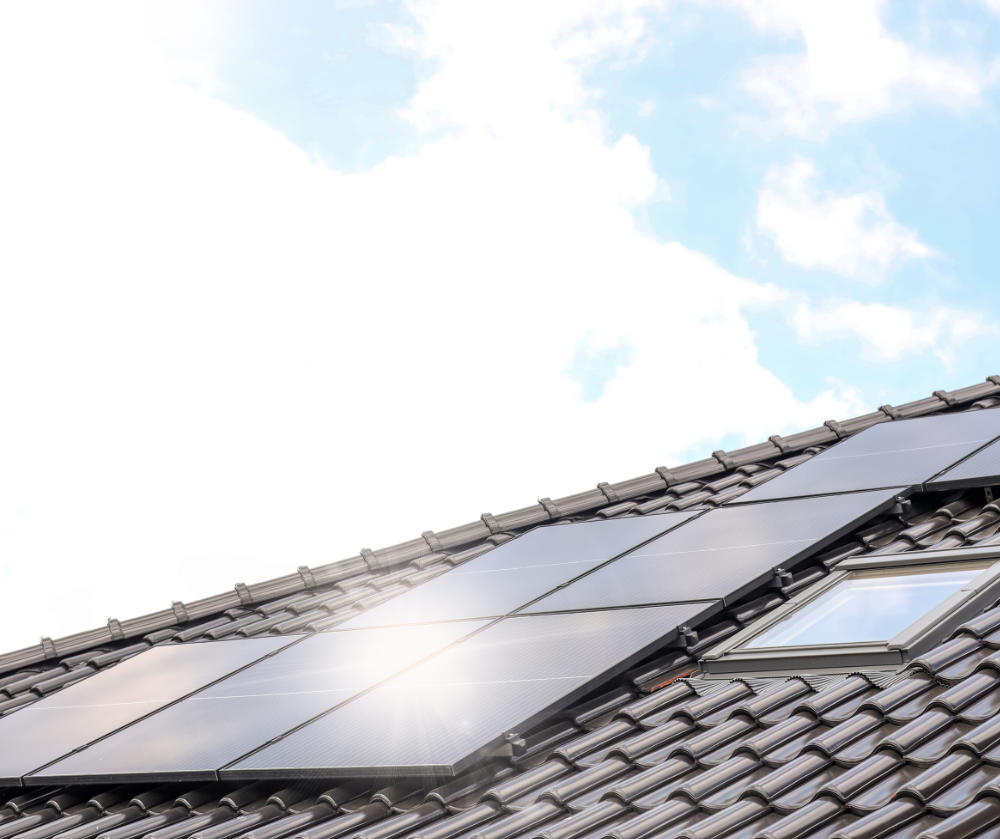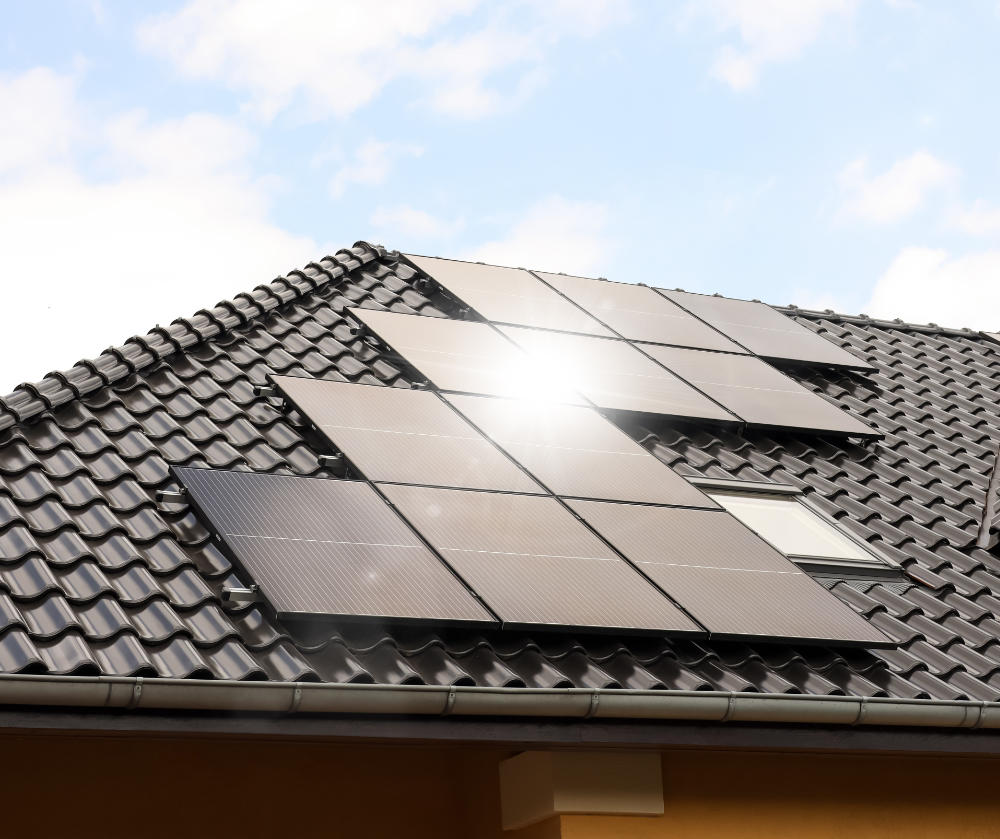 THE ADVANTAGES OF GOING SOLAR IN BOCA RATON
Boca Raton, FL, shines not only with its sun-kissed beaches, but also with its commitment to solar energy. The city's government actively supports solar initiatives, earning it a SILVER SolSmart community designation. Efforts include reducing solar permitting turnaround times, providing streamlined checklists, offering online permitting options, and participating in financing programs. Boca Raton has also installed solar panels at Lake Wyman Park, with plans to install more PV-powered lighting solutions in the future.
As a Boca Raton homeowner who invests in a solar panel system, here are some of the benefits you can expect once your installation becomes operational:
Reduced energy bills: Enjoy significant savings on monthly utility bills.
Increased home value: Solar can help your home fetch a higher asking price.
Reduced carbon footprint: Embrace a cleaner way to power your home.
Enhanced energy independence: Break free from the traditional energy grid.
Additionally, using solar batteries allows you to store electricity for later use, which maximizes your savings and makes you even more energy independent.
$0
To Get Started
or No Money Down
WHAT SOLAR INCENTIVES ARE AVAILABLE IN BOCA RATON?
Going solar in Boca Raton opens doors to a variety of enticing incentives that make the transition to solar energy even more affordable.
FEDERAL SOLAR INVESTMENT TAX CREDIT (ITC)
The ITC is a boon for homeowners in Boca Raton who install PV systems. Until 2032, these federal tax credits equal 30% of the entire system's cost, including PV panels and related solar battery charger solutions. It's applied directly to your income tax, offering substantial savings.
NET-METERING
Net-metering is more than a billing system — it's an opportunity. If your solar system generates excess electricity, you can sell it back to the grid. It's a win-win for Florida homeowners who want to grow their solar savings even more.
SALES TAX EXEMPTION
In Florida, solar energy systems are free from sales tax, translating to 6% savings on the total cost of your new PV setup. It's a financial incentive that makes solar panels for your home even more attractive.
PROPERTY TAX EXEMPTION
Investing in a solar panel installation in Boca Raton, FL won't increase your property taxes. Even with the addition of backup solar batteries, you can enhance your home without worrying about extra taxes. It's a unique advantage that sets solar energy apart from other home upgrades.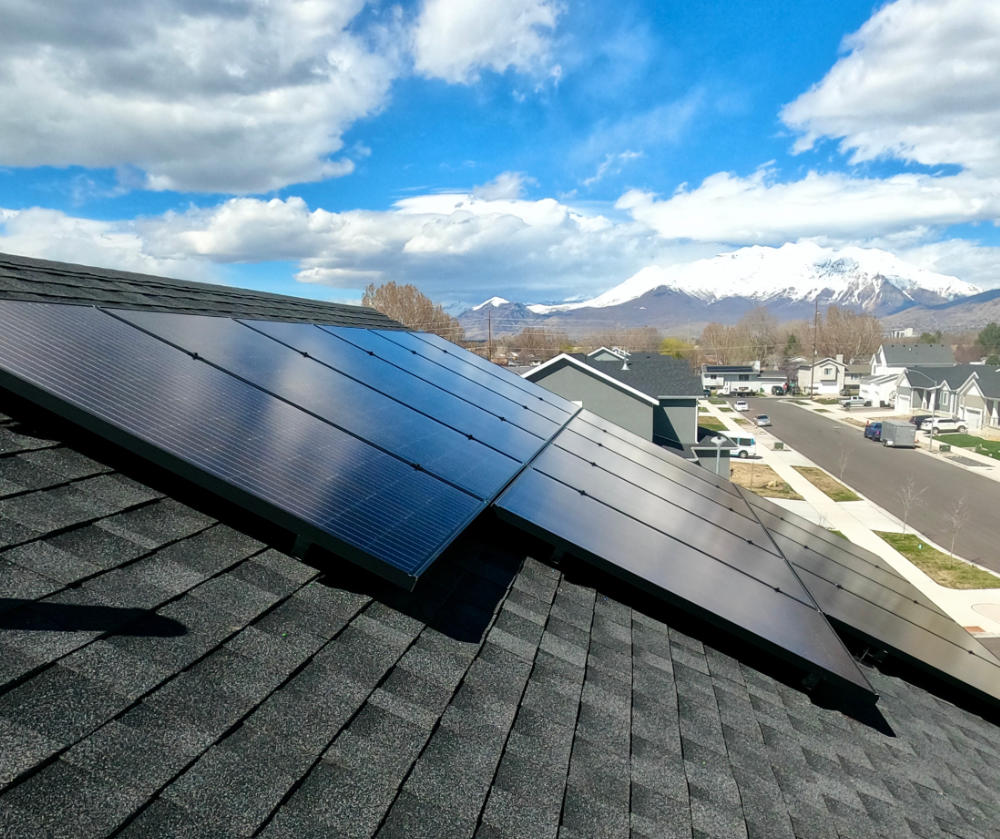 WHY CHOOSE OUR BOCA RATON SOLAR ENERGY COMPANY?
Gong solar is a decision that extends well beyond utility bill savings. With us, you're choosing a partner committed to your unique needs. We offer:
Top-tier equipment: Dependable warranties and industry-leading technology
Expert in-house teams: Skilled PV professionals ensure precision in every installation
Tailored consultation and design: We create your unique solar solution from the ground up
Clear pricing: Transparent costs with solar financing options and best-price guarantees
Unmatched customer support: Exceptional service, every step of the way
Ready to embrace the sun in Boca Raton? Schedule a free consultation today and discover how investing in a solar roof with our experienced team can deliver decades of financial savings and carbon offsets.
REQUEST A QUOTE NOW
Get product, design and pricing information from the comfort of your home or office! After you complete our quote form, we'll schedule a short, informative and no-pressure virtual consultation with one of our experts.
By clicking "GET STARTED," you authorize Sunburst Solar to email, call, and/or send you text messages, using an automated system, at the contact information provided. This authorization is not required to make a purchase, and you may contact us to revoke it at any time. You also agree to our Terms and Conditions and Privacy Policy.
Florida Location
800 Fairway Drive
Ste 360
Deerfield Beach, FL 33441
CVC 57199