SOLAR PANELS IN BOYNTON BEACH, FL
As a homeowner living in Boynton Beach, FL, installing solar photovoltaic (PV) panels on your roof can significantly cut your utility bills, improve the resale value of your home, and dramatically reduce your family's carbon footprint.
These benefits exist no matter who installs solar panels for your home.
However, you should consider choosing Sunburst Solar if you want to maximize the above benefits over the 25+ years of your solar panel installation's lifetime. Our seasoned professionals manage every aspect of the project, from consultation and design to permitting, installation, and post-sales service.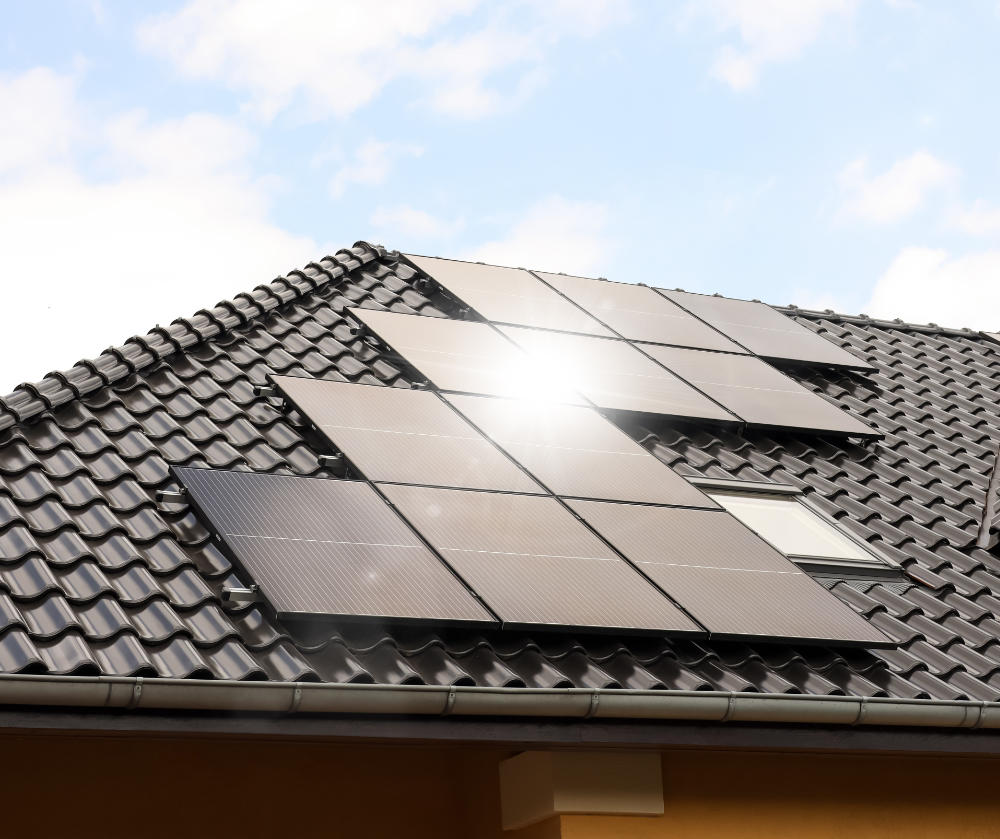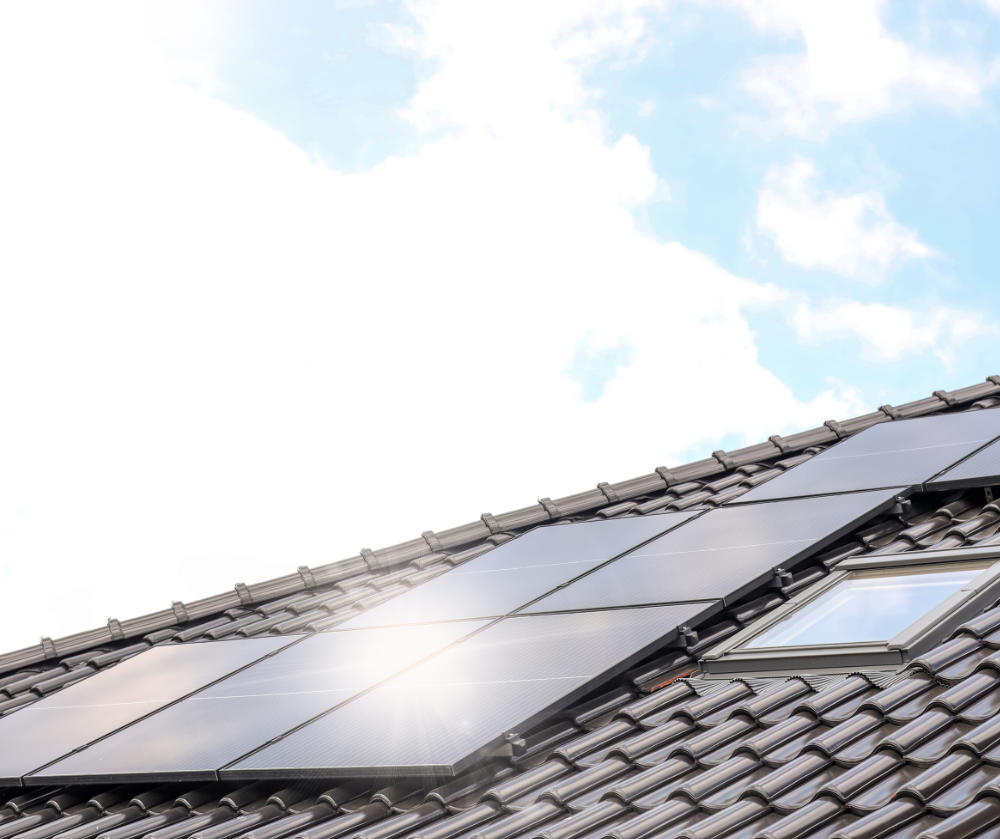 THE ADVANTAGES OF GOING SOLAR IN BOYNTON BEACH
Boynton Beach is a city dedicated to harnessing Florida's abundant sunshine to support sustainable living. When you invest in solar energy here, you're joining a community that not only expedites permitting for PV installations, but also offers financial incentives through its Energy Edge program. This initiative provides rebates of up to $1,500 per  property for installing energy-efficient improvements, including solar panels.
Below are some additional benefits you can expect when installing solar panels in Boynton Beach:
Lower energy bills: Slash your monthly utility costs
Increased home value: Elevate your property's market appeal
Reduced carbon footprint: Make a positive environmental impact
Greater energy independence: Free yourself from grid dependency
Beyond these core benefits, integrating solar batteries can help grow your savings and shrink your carbon footprint even more. This is because a solar battery charger stores surplus energy, allowing you to maintain a consistent power supply even when the sun isn't shining — for instance, at night or on cloudy days.
Boynton Beach Solar Benefits
$0
To Get Started
or No Money Down
WHAT SOLAR INCENTIVES ARE AVAILABLE IN BOYNTON BEACH?
Switching to solar energy in Boynton Beach is not only eco-friendly, but also financially savvy. In addition, federal, state, and local government programs offer a range of incentives to make your transition to solar as cost-effective as possible.
FEDERAL SOLAR INVESTMENT TAX CREDIT (ITC)
Until 2032, you can benefit from the Federal Solar Investment Tax Credit, which provides a 30% discount on the overall cost of your solar setup, including any solar battery chargers. You can apply this discount to your annual income tax, resulting in significant savings. Learn more about federal tax credits to maximize your benefits.
NET-METERING
If your solar PV system generates more electricity than you use, Boynton Beach's net metering program allows you to send that surplus energy back to the grid. You'll earn utility credits, which can be used to offset future energy bills.
SALES TAX EXEMPTION
When you install solar panels in Boynton Beach, you're exempt from paying sales tax, thanks to Florida law. This results in an immediate 6% reduction in the total cost of your solar installation.
PROPERTY TAX EXEMPTION
Worried about your property taxes going up due to your new solar installation? There's no need to be. In Boynton Beach, adding solar panels and backup batteries to your home won't result in any additional property tax charges.
Energy Edge Rebate Program
Boynton Beach's Energy Edge program offers rebates of up to $1,500 per property for installing energy-efficient improvements, including PV panels. This local incentive makes it even more financially appealing to switch to solar energy.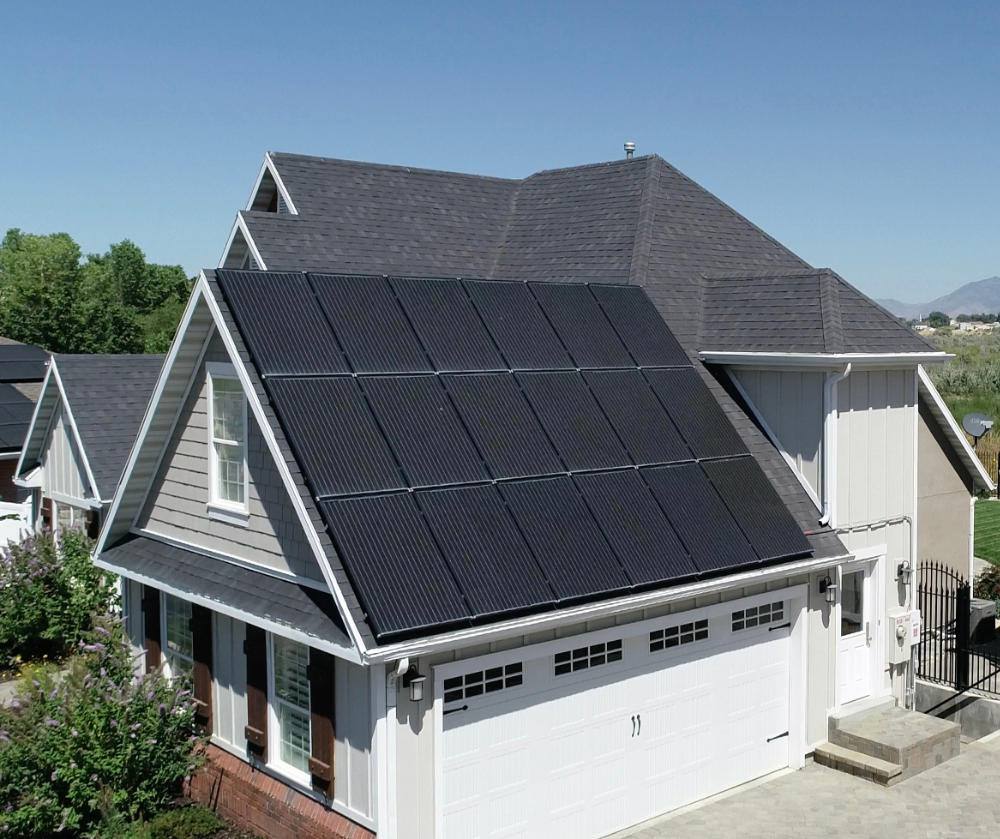 WHY CHOOSE OUR BOYNTON BEACH SOLAR ENERGY COMPANY?
When it comes to professional PV systems and energy storage solutions, our solar power company stands out for several reasons:
Industry-leading equipment and warranties ensure you're making a secure, long-term investment.
Our skilled, in-house PV installation teams manage every step of the installation process for quality and efficiency.
Comprehensive consultation and design services are tailored to meet your specific needs.
Transparent costing, solar financing options, and best-price guarantees ensure you receive the most bang for your buck when investing in a solar energy system.
Exceptional customer service and support are always available to assist you, before and after installation.
Don't miss out on the opportunity to make a sustainable and financially smart choice for your home. Schedule a free consultation with us today to get started on your solar journey.
REQUEST A QUOTE NOW
Get product, design and pricing information from the comfort of your home or office! After you complete our quote form, we'll schedule a short, informative and no-pressure virtual consultation with one of our experts.
By clicking "GET STARTED," you authorize Sunburst Solar to email, call, and/or send you text messages, using an automated system, at the contact information provided. This authorization is not required to make a purchase, and you may contact us to revoke it at any time. You also agree to our Terms and Conditions and Privacy Policy.
Florida Location
800 Fairway Drive
Ste 360
Deerfield Beach, FL 33441
CVC 57199