SOLAR INSTALLATION BRADENTON, FL
In Bradenton, FL, going solar is more than just a trend — it's a smart financial and environmental decision that can deliver returns for decades. In fact, thousands of homeowners across the Sunshine State are turning to solar photovoltaic (PV) technology to help them cut down on their electricity bills and reduce their environmental impact.
When it comes to choosing a reliable partner for this green energy transition, Sunburst Solar stands out. Our seasoned team manages every aspect of your solar journey, from initial consultation and bespoke design to permitting, installation, and after-sales support.
If you're looking to invest in a solar panel installation in Bradenton, FL, discover how our team of PV experts can help make the transition seamless and affordable — and even enjoyable.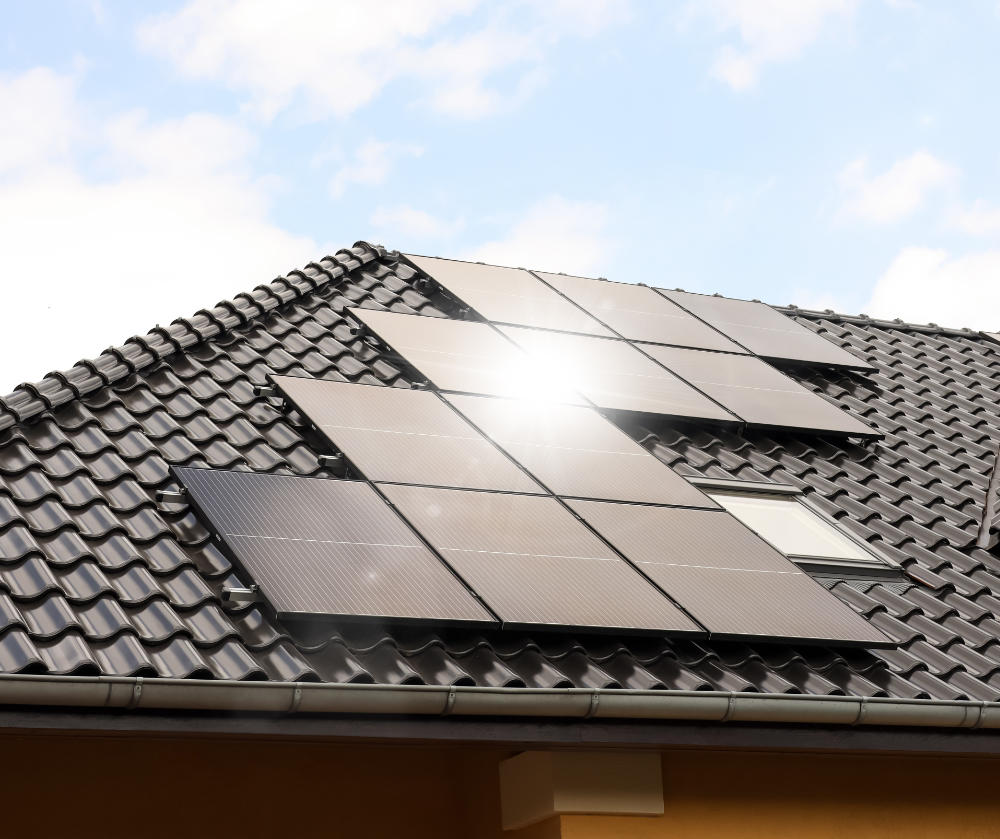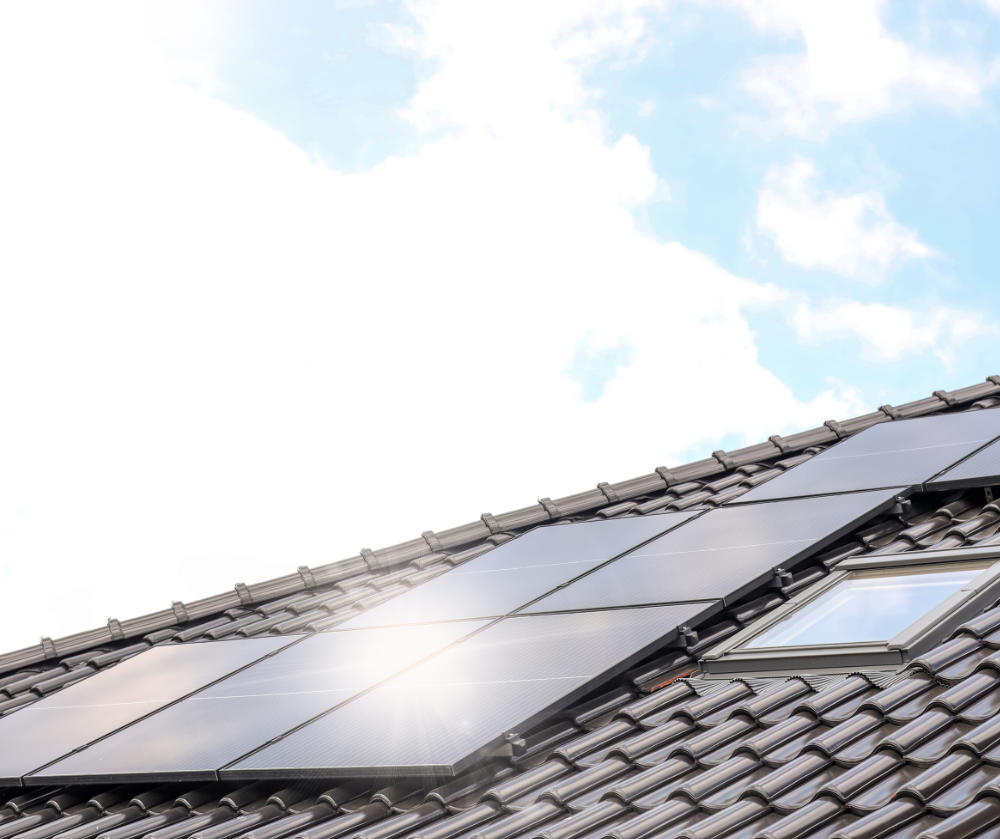 THE ADVANTAGES OF GOING SOLAR IN BRADENTON
Bradenton — a charming city in Manatee County, Florida — is a prime location for renewable power adoption. Manatee County is at the forefront of solar innovation, boasting PV arrays at Robinson Preserve and collaborating with the University of South Florida on solar energy research . The county even unveiled  what was believed to be the world's largest solar-powered battery in 2021.
The benefits of these investments are shared throughout Manatee County, but here are some personal benefits you can expect when you commission a solar panel installation in Bradenton, FL, with our expert team:
Trimming your expenses: See a noticeable drop in your monthly bills when using solar panels for home
Boosting your home's worth: A solar panel system can make your home more attractive to future buyers.
Lowering your eco-impact: Help the environment by cutting back on harmful greenhouse gas emissions.
Gaining energy freedom: Use your solar roof tiles to create electricity and become less reliant on the expensive utility grid.
In addition to these advantages, solar batteries offer a unique benefit. This is because adding a solar battery charger to your PV system allows you to store excess energy for use during nighttime or cloudy days. Not only does this increase your savings, but it also offers an extra layer of protection and energy independence.
$0
To Get Started
or No Money Down
WHAT SOLAR INCENTIVES ARE AVAILABLE IN BRADENTON?
If you decide to go solar in Bradenton, you'll find a range of financial incentives to make the switch more appealing, including federal tax credits and state-level perks.
FEDERAL SOLAR INVESTMENT TAX CREDIT (ITC)
For those installing solar PV systems in their Bradenton homes, the Federal Solar Investment Tax Credit (ITC) offers a tax credit of 30% through 2032. This credit — which covers parts and labor for PV systems and connected battery solutions — can be applied directly to your income tax.
NET-METERING
You can enroll in Florida's net-metering, a billing mechanism that credits solar energy system owners for the unused electricity they feed back to the grid. This means you can actually earn utility credits for the excess energy your PV system produces.
SALES TAX EXEMPTION
Throughout Florida, solar PV systems are exempt from sales tax, meaning you save roughly 6% on the total cost of your installation.
PROPERTY TAX EXEMPTION
Installing a solar energy system in Bradenton might increase your home's value, but it won't increase your property taxes. This is because unlike other home improvements, PV installations and accompanying solar batteries are exempt.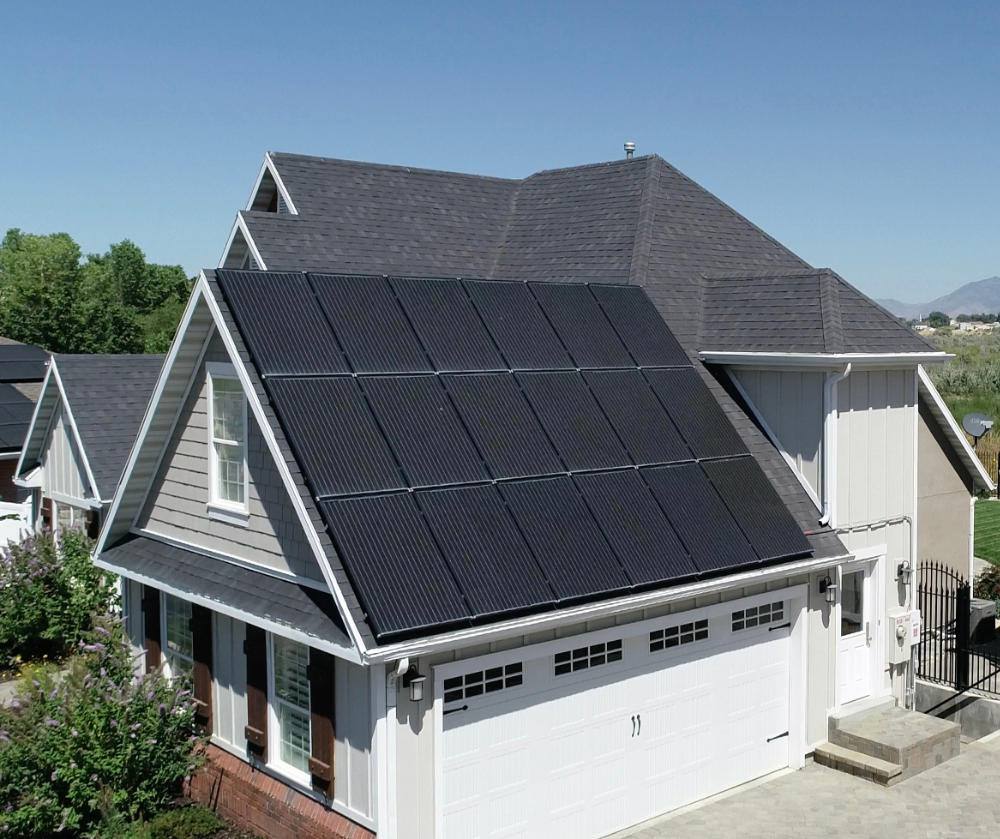 WHY CHOOSE OUR SOLAR PANEL INSTALLATION COMPANY?
There are several reasons Bradenton homeowners choose Sunburst Solar for their PV needs.  We offer top-of-the-line solar equipment backed by warranties you can trust. Our installation teams are not outsourced — they're skilled professionals employed directly by us, ensuring quality and accountability. From the moment you reach out, you'll experience a full-service approach, starting with an in-depth consultation and custom PV system design tailored to your needs.
We pride ourselves on our transparent, best-price guarantees and offer a variety of solar financing options to make your switch to PV power as affordable as possible. Above all, our commitment to customer satisfaction is unwavering and our support team is always ready to assist you.
Ready to make the change to a cleaner, richer, and more sustainable lifestyle? Contact us today to schedule your free consultation and discover the advantages of going solar in Bradenton.
REQUEST A QUOTE NOW
Get product, design and pricing information from the comfort of your home or office! After you complete our quote form, we'll schedule a short, informative and no-pressure virtual consultation with one of our experts.
By clicking "GET STARTED," you authorize Sunburst Solar to email, call, and/or send you text messages, using an automated system, at the contact information provided. This authorization is not required to make a purchase, and you may contact us to revoke it at any time. You also agree to our Terms and Conditions and Privacy Policy.
Florida Location
800 Fairway Drive
Ste 360
Deerfield Beach, FL 33441
CVC 57199