SOLAR PANEL INSTALLATION IN DAYTONA BEACH
Installing solar panels in Daytona Beach makes a lot of sense, given how much sunshine the city gets every year. When you want to power your house with clean, free energy from the sun, turn to Sunburst Solar.
As a leading solar panel company in Daytona Beach, our experienced technicians can handle every step of the process, from the initial consultation to permitting to providing after-sales service. No other solar panel installation company in the area is as committed to quality customer service. Best of all, we can help you save money on your utility bills and reduce your environmental impact.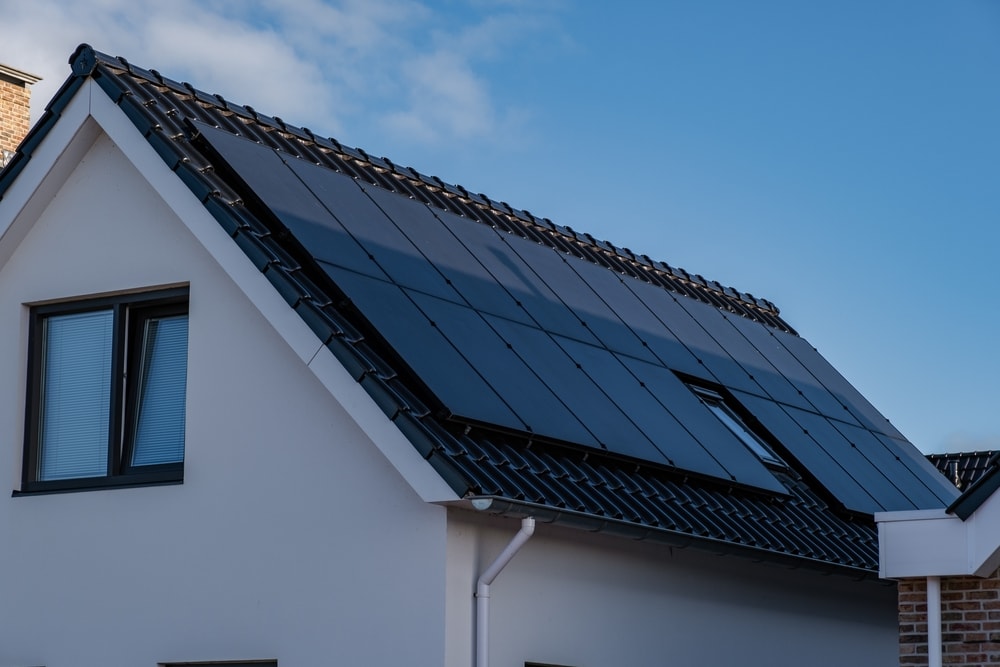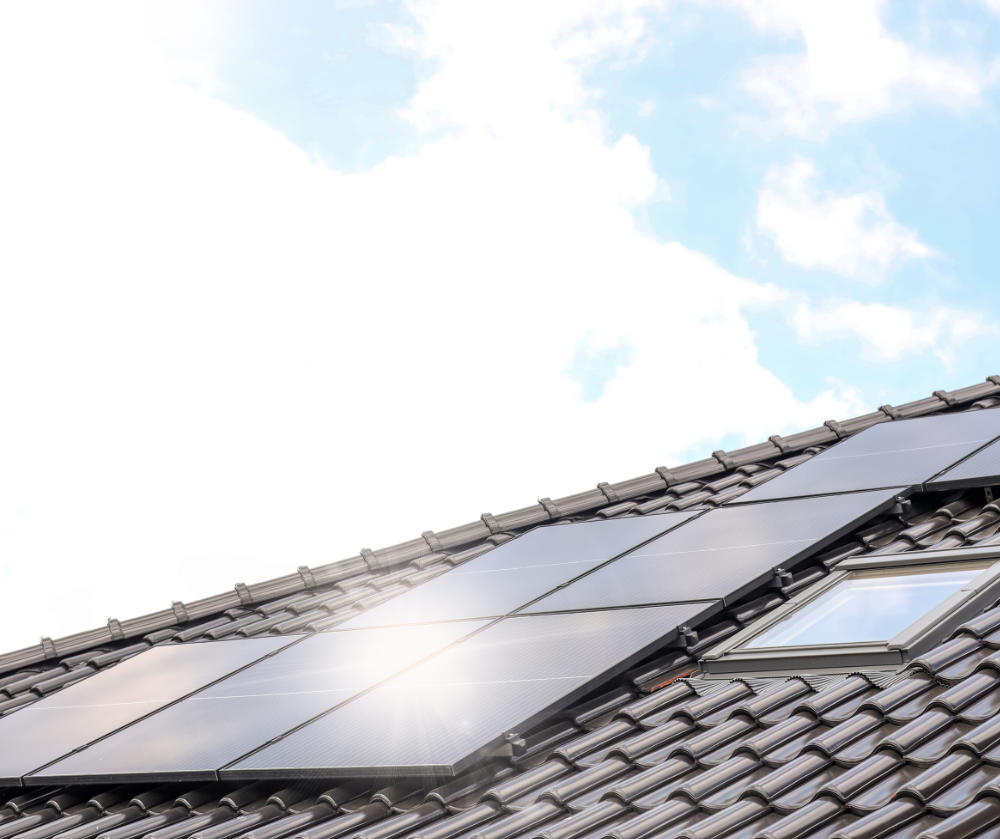 WHAT ARE THE ADVANTAGES OF GOING SOLAR IN DAYTONA BEACH?
There are a lot of solar panels in Daytona Beach, which speaks to the city's dedication to sustainable energy. The city's sustainable housing ordinance supports renewable energy in new residential developments. You can also find solar installations at Daytona International Speedway that generate power not just for the racetrack but also for Florida Light & Power customers. This means choosing our solar solutions puts you in good company and helps you realize benefits that include:
Reduced energy bills: Installing solar panels for your home reduces your reliance on the energy grid, which means you'll save a lot on your utility bills.
Reduced carbon footprint: Consuming less energy from the grid means you use fewer natural resources and reduce the amount of pollution your home contributes to the environment.
Increased home value: A solar panel system can make your home more attractive to potential buyers when it's time to put it on the market.
On top of everything else, adding solar batteries or a charger to your system makes it possible for you to enjoy clean power at night or during a power outage. Electric car owners also can take advantage of a solar car battery charger.
$0
To Get Started
or No Money Down
WHAT SOLAR INCENTIVES ARE AVAILABLE IN DAYTONA BEACH?
Choosing Sunburst Solar as your Daytona Beach solar energy contractor can have financial benefits for you beyond lowering your electrical bill. There are numerous local and federal solar energy incentives that can help defray the cost of your installation and give you a better return on your investment. These include:
FEDERAL SOLAR INVESTMENT TAX CREDIT (ITC)
Qualified customers who work with us may be in line for federal tax credits. One such credit is the ITC, which is worth 30% of the total cost of your system. This credit will be applied to your next income tax return.
NET-METERING
This program makes it possible for you to sell unused energy generated by your solar panels back to the grid. This means you can start seeing savings from your installation much sooner than you may have expected.
SALES TAX EXEMPTION
Florida does not charge sales tax on solar panel installations. This means you can save 6% of your total cost right off the bat, helping keep the final price tag as low as possible.
PROPERTY TAX EXEMPTION
Installing a solar panel system on your home won't cause your property taxes to increase, unlike many other improvements such as building an addition or putting in a swimming pool. You can choose this project with confidence knowing it won't hurt you at tax time.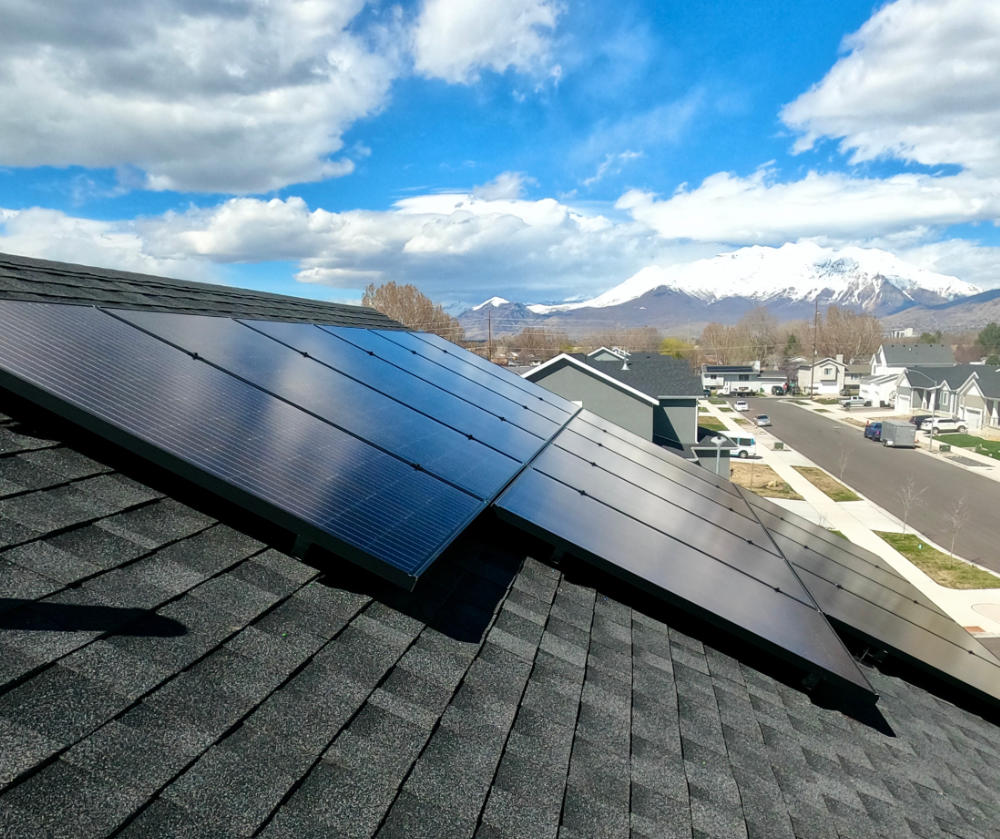 WHY CHOOSE SUNBURST SOLAR?
We're the top Daytona Beach solar energy equipment supplier for many reasons, including:
Quality customer service and support
Transparent pricing and best-price guarantees
Industry-leading equipment and warranty options
Solar financing options
Experienced in-house installation teams
Complete consultation and design capabilities
When you choose us as your solar panel installation company, you'll be making an investment in clean, sustainable energy for your home. We provide exceptional service from beginning to end and beyond. To learn more about solar panels in Daytona Beach, get in touch with us for your free consultation today.
REQUEST A QUOTE NOW
Get product, design and pricing information from the comfort of your home or office! After you complete our quote form, we'll schedule a short, informative and no-pressure virtual consultation with one of our experts.
By clicking "GET STARTED," you authorize Sunburst Solar to email, call, and/or send you text messages, using an automated system, at the contact information provided. This authorization is not required to make a purchase, and you may contact us to revoke it at any time. You also agree to our Terms and Conditions and Privacy Policy.
Florida Location
800 Fairway Drive
Ste 360
Deerfield Beach, FL 33441
CVC 57199