SOLAR PANELS IN HOLLYWOOD
In Florida's sunny Hollywood, more homeowners are investing in clean solar power to reap a number of attractive financial and environmental benefits. By installing photovoltaic (PV) solar panels in Hollywood today, for example, you can slash your monthly utility bills, shrink your carbon footprint and increase the resale value of your home.
Sunburst Solar — a leading solar energy company in Hollywood, FL — is committed to providing high quality solar solutions designed to make your transition to this cleaner and more affordable future as smooth as possible. Our solar panel installation company can handle every aspect of the larger solar installation process, from consultation and design to permitting and after-sales service.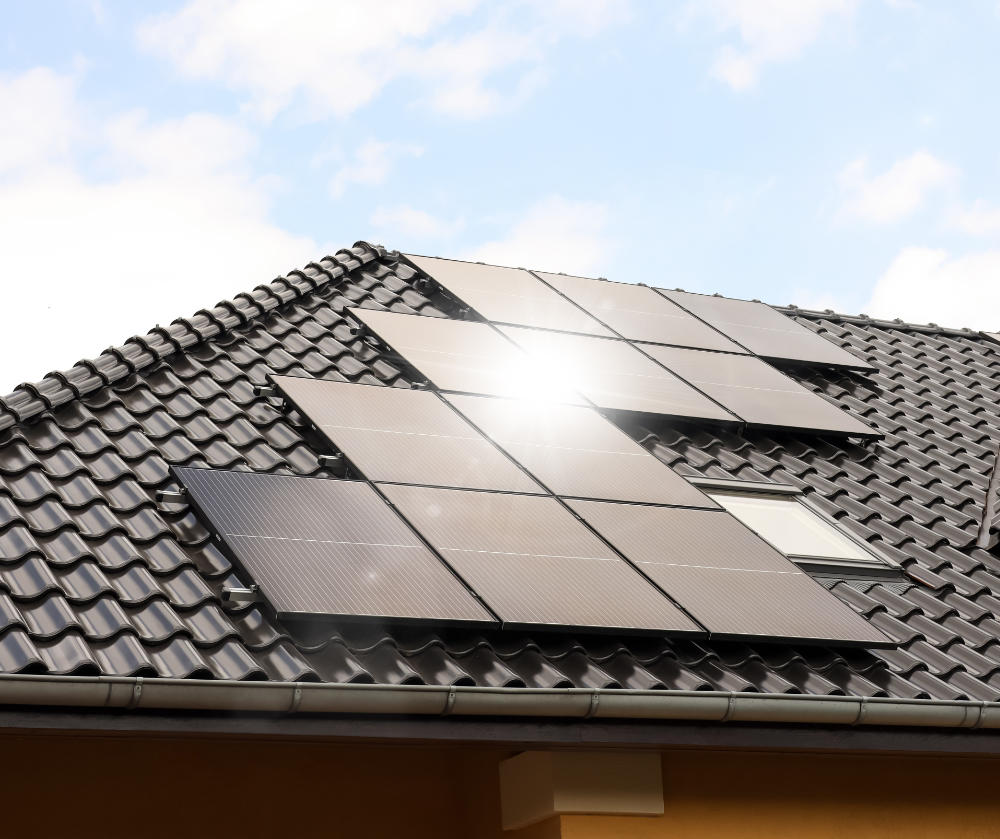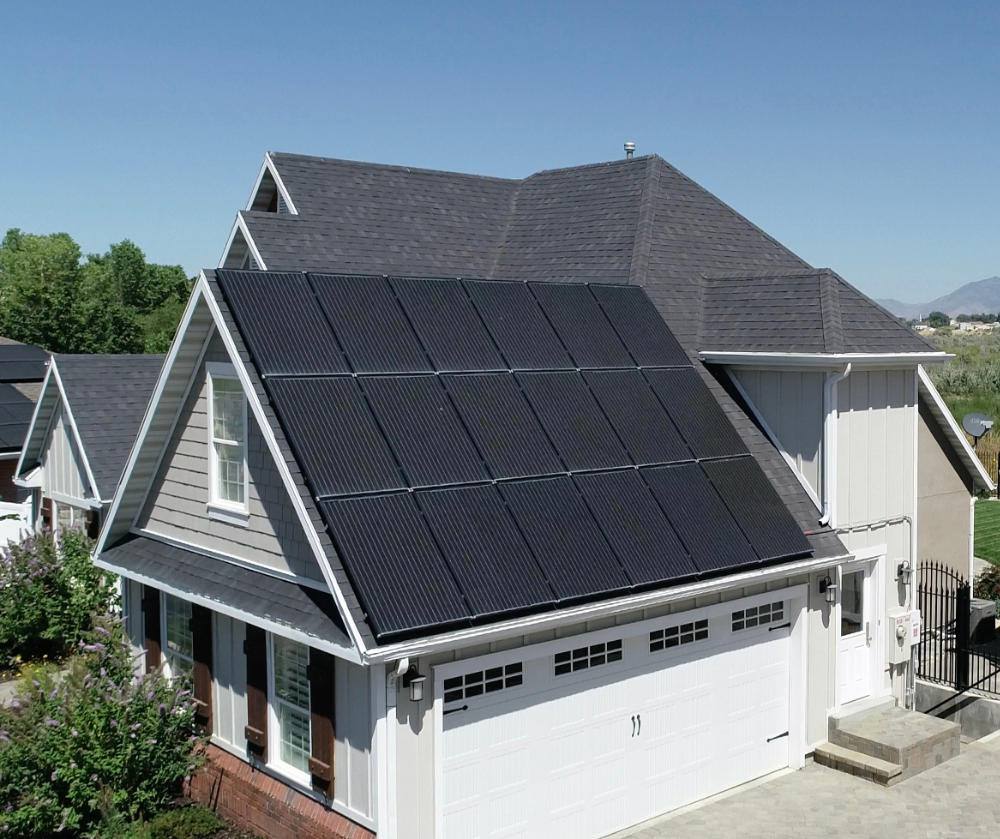 WHAT ARE THE ADVANTAGES OF SOLAR PANELS IN HOLLYWOOD, FL?
Like a growing number of cities across the Sunshine State, Hollywood continues to invest heavily in clean and renewable solar power. As part of its Green Sweep program, for example, Hollywood uses PV technology to power a number of municipal buildings, including city hall, two fire stations, and the Hollywood Beach Culture & Community Center. Moreover, the city has recently updated local ordinances to encourage the installation of rooftop solar panels for home use.
Below are just some of the reasons Hollywood residents continue to invest in solar installations:
Lower energy bills: Modern solar PV panels generate free energy from the sun. This allows you to reduce your reliance on grid electricity — saving you money every month.
Increased home value: Solar-enabled homes fetch a higher asking price than non-solar homes. They also spend less time on the market.
Reduced carbon footprint: Unlike grid power generated from fossil fuel combustion, solar is a clean energy technology that doesn't pollute.
In addition to these benefits, adding solar battery chargers to your PV system allows you to store excess renewable energy. With solar batteries installed, you'll have a consistent power supply — even during overcast days, at night, or whenever the utility grid goes down.
$0
To Get Started
or No Money Down
WHAT SOLAR INCENTIVES ARE AVAILABLE IN HOLLYWOOD?
As a premier Hollywood, FL solar energy equipment supplier, Sunburst Solar is dedicated to helping homeowners understand and leverage the following government incentives:
FEDERAL SOLAR INVESTMENT TAX CREDIT (ITC)
This incentive allows homeowners to deduct a substantial portion of their solar investment from their federal taxes. In effect, the federal tax credits reduce the cost of your solar panel system by up to 30% – parts and labor included. This program even extends to solar-connected batteries.
NET-METERING
This incentive credits homeowners for the excess solar power they generate from their PV systems and feed back into the electricity grid. Under this program, you're not just saving money — you're actually monetizing the sunshine that hits your roof.
SALES TAX EXEMPTION
Florida exempts solar PV systems from state sales tax. This means you save up to 6% when you install PV panels on your home.
PROPERTY TAX EXEMPTION
Under Florida law, solar PV systems are exempt from property taxes. Your home may become more valuable with panels installed, but the property tax will remain the same.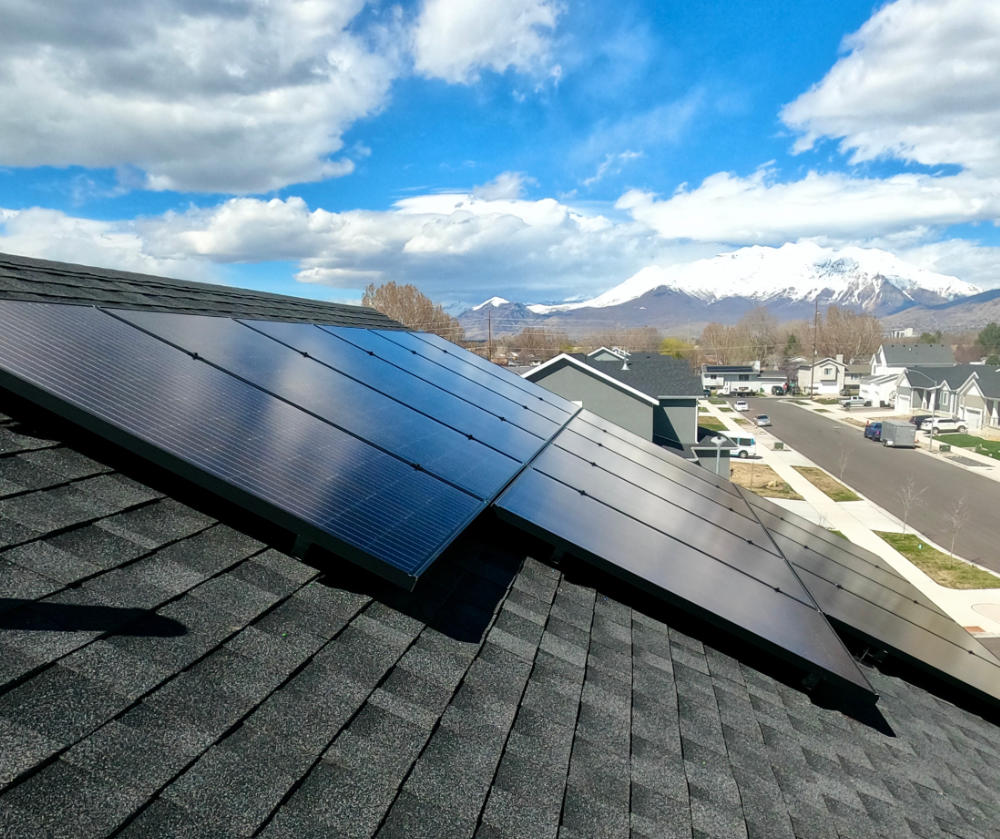 WHY CHOOSE SUNBURST SOLAR?
When it comes to solar panels in Hollywood, Sunburst Solar stands out as a premier choice for several important reasons:
Proficient, dedicated PV installation teams: Our in-house teams are expertly trained to deliver top-notch installation services that adhere to the highest standards of quality and safety.
All-inclusive consultation and design: As a leading solar panel installation company in Hollywood, FL, we specialize in bespoke PV system designs tailored to your unique energy needs and budget.
Clear-cut pricing and flexible financing: We believe in transparency and affordability. Our pricing is straightforward with zero surprises. In addition, we offer a range of solar financing options to suit different budgets, along with a best price guarantee.
Outstanding customer support: At Sunburst Solar, we pride ourselves on our exceptional customer service. From the initial consultation to post-installation support, our team is here to ensure your solar journey is as smooth as possible.
Ready to harness the power of the sun with an experienced Hollywood, FL solar energy contractor? Schedule a free consultation with Sunburst Solar today and let us help you transition to a greener (and more affordable) lifestyle powered by the sun.
REQUEST A QUOTE NOW
Get product, design and pricing information from the comfort of your home or office! After you complete our quote form, we'll schedule a short, informative and no-pressure virtual consultation with one of our experts.
By clicking "GET STARTED," you authorize Sunburst Solar to email, call, and/or send you text messages, using an automated system, at the contact information provided. This authorization is not required to make a purchase, and you may contact us to revoke it at any time. You also agree to our Terms and Conditions and Privacy Policy.
Florida Location
800 Fairway Drive
Ste 360
Deerfield Beach, FL 33441
CVC 57199