SOLAR INSTALLATION KISSIMMEE, FL
In the sun-soaked city of Kissimmee, Florida, homeowners are recognizing the appeal of clean and affordable solar photovoltaic (PV) power. Solar energy not only offers substantial savings on monthly utility bills, but it also represents one of the easiest ways to reduce your carbon footprint.
Choosing the right solar company is crucial, and Sunburst Solar stands out as the preferred choice. With a team of experienced PV professionals, Sunburst Solar can handle everything from consulting, design, permitting, and installation to after-sales service — ensuring a seamless transition to renewable energy for your home.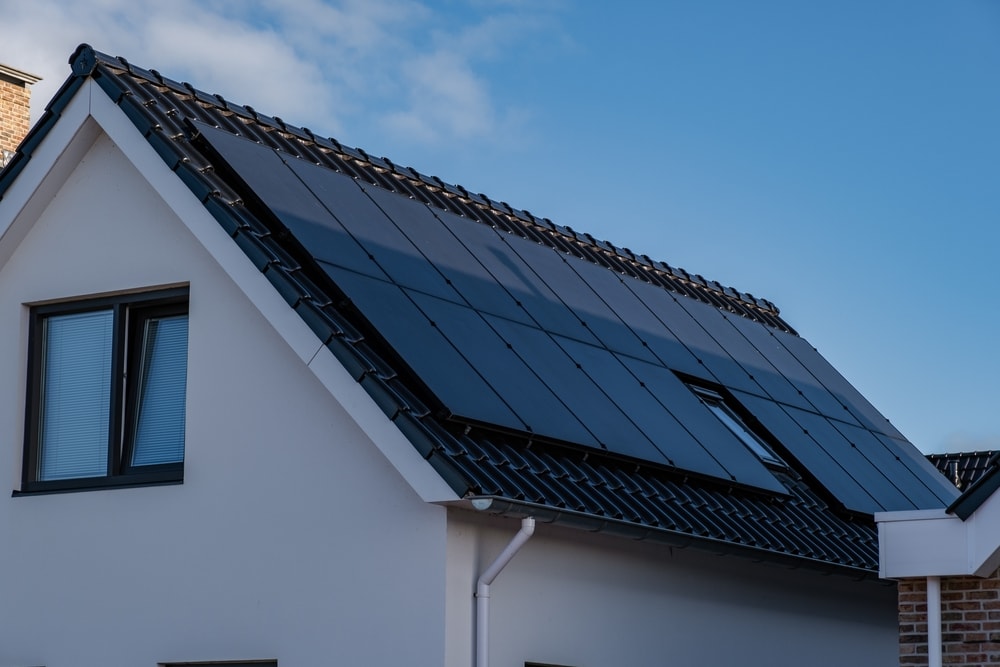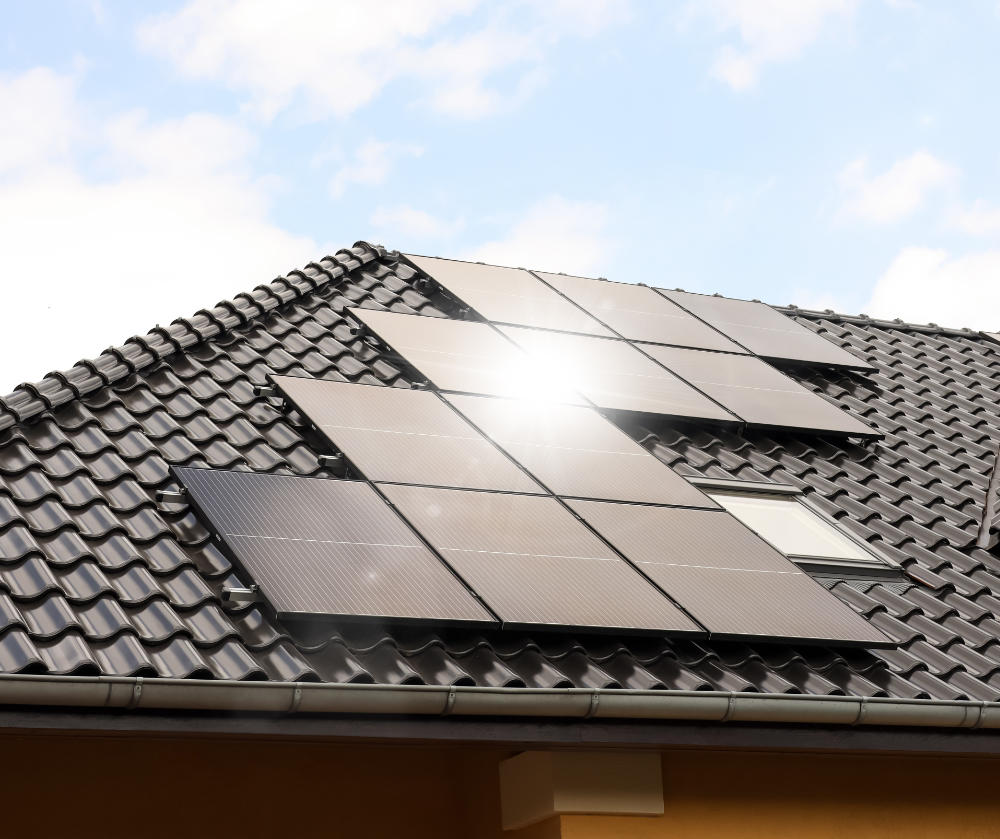 THE ADVANTAGES OF GOING SOLAR IN KISSIMMEE
Kissimmee, Florida, is more than just a gateway to theme parks; it's a city that embraces the power of the sun. The local government has taken significant steps to harness solar energy, with 100% of the city's facilities now powered through its community solar program, in partnership with the Kissimmee Utility Authority.
These benefits are not exclusive to the city, however. If you commission solar panels for your home, you can expect:
Enhanced energy independence: Break free from utility companies and generate free electricity with solar roof tiles.
Reduced carbon footprint: Contribute to a greener planet by using clean, renewable energy from a solar panel system that doesn't pollute.
Increased home value: Solar installations are an attractive feature for homebuyers, which is why they're often willing to pay a premium.
Reduced energy bills: With a solar panel installation in Kissimmee, FL, you can generate electricity and save on monthly utility costs.
Additionally, integrating solar batteries allows to you save even more money. Batteries store excess solar power, allowing you to use it when the sun isn't shining. This further reduces your reliance on expensive grid electricity.
$0
To Get Started
or No Money Down
WHAT SOLAR INCENTIVES ARE AVAILABLE IN KISSIMMEE?
Going solar in Kissimmee is a smart move for homeowners looking to reduce energy costs and their impact on the environment. As a bonus, several financial incentives and federal tax credits are available to make the transition even more affordable:
FEDERAL SOLAR INVESTMENT TAX CREDIT (ITC)
If you're a qualified homeowner in Kissimmee investing in PV solar energy systems, the Solar Investment Tax Credit provides a 30% credit on the total system cost — including PV panels and any connected solar battery charger solutions — through 2032.
NET-METERING
Florida's net-metering program allows Kissimmee homeowners with solar systems to earn credit for excess electricity sent back to the grid. It's an opportunity to make the most of your solar production.
SALES TAX EXEMPTION
PV systems in Kissimmee are completely exempt from sales tax, saving you 6% on the total cost of your new solar system.
PROPERTY TAX EXEMPTION
Unlike other home improvements, installing a PV system and backup solar batteries in Kissimmee won't lead to increased property taxes.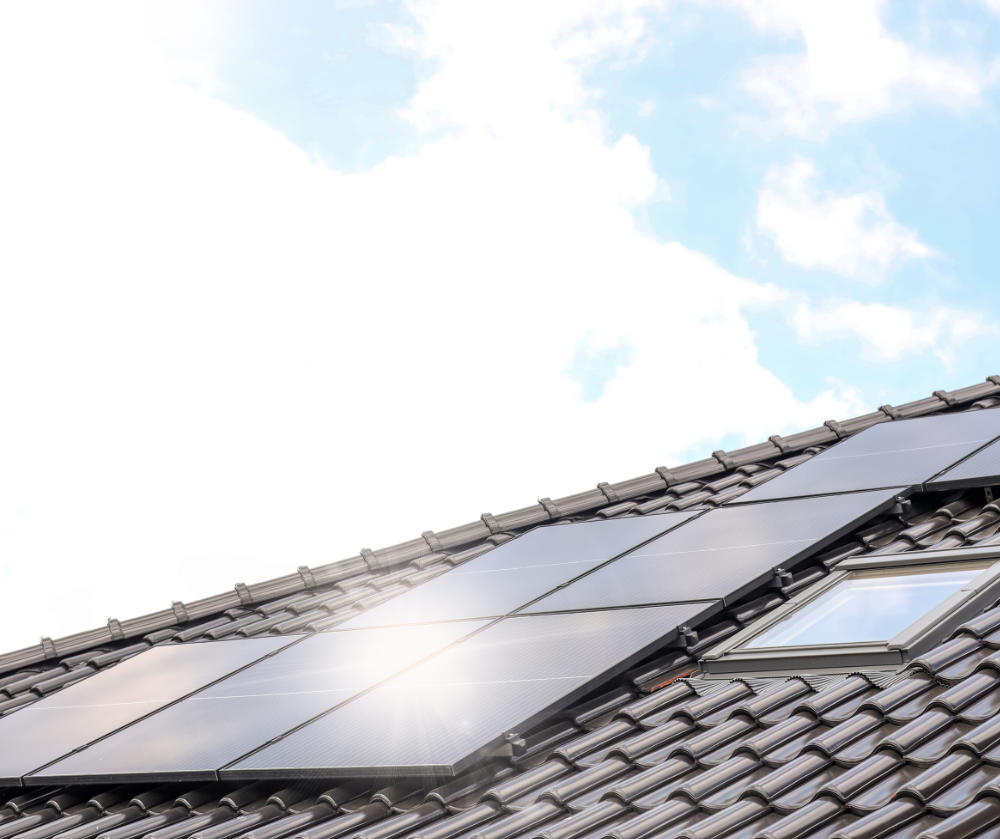 WHY CHOOSE OUR KISSIMMEE SOLAR ENERGY COMPANY?
Sunburst Solar is not just another solar company. Below are just some of the reasons Kissimmee homeowners turn to us for their clean energy needs:
Industry-leading equipment and warranties: We provide high-quality solar products that are backed by ironclad warranties, ensuring long-term reliability.
Skilled, in-house installation teams: Our professionals are trained in the latest PV technologies, ensuring a seamless and efficient installation process.
Comprehensive consultation and design services: We tailor our solar solutions to meet your specific needs, from initial consultation to final design.
Transparent pricing and best-price guarantees: With clear and honest pricing, we offer flexible solar financing options to fit every budget, ensuring you get the best value.
Exceptional customer service and support: Our dedicated team is always ready to assist you, providing unparalleled support every step of the way.
Join the solar revolution in Kissimmee with Sunburst Solar. Our commitment to quality, innovation, and customer satisfaction sets us apart. Schedule a free consultation today and take the first step toward a brighter, greener future.
REQUEST A QUOTE NOW
Get product, design and pricing information from the comfort of your home or office! After you complete our quote form, we'll schedule a short, informative and no-pressure virtual consultation with one of our experts.
By clicking "GET STARTED," you authorize Sunburst Solar to email, call, and/or send you text messages, using an automated system, at the contact information provided. This authorization is not required to make a purchase, and you may contact us to revoke it at any time. You also agree to our Terms and Conditions and Privacy Policy.
Florida Location
800 Fairway Drive
Ste 360
Deerfield Beach, FL 33441
CVC 57199