SOLAR PANEL INSTALLATION IN NAPLES, FL
Across Naples, Florida, more homeowners are harnessing clean and affordable solar photovoltaic (PV) technology to power their lives, reduce their impact on the environment, and save money on their utility bills.
Sunburst Solar — the best solar panel installation company in Naples, FL — is at the forefront of this green energy revolution. Our team of trained professionals can handle every aspect of the transition to solar power, from personalized consultation and meticulous system design to seamless permitting and professional installation. As a leading Naples, FL solar energy contractor, we also offer unparalleled after-sales service, ensuring your system continues to deliver optimal performance for years to come.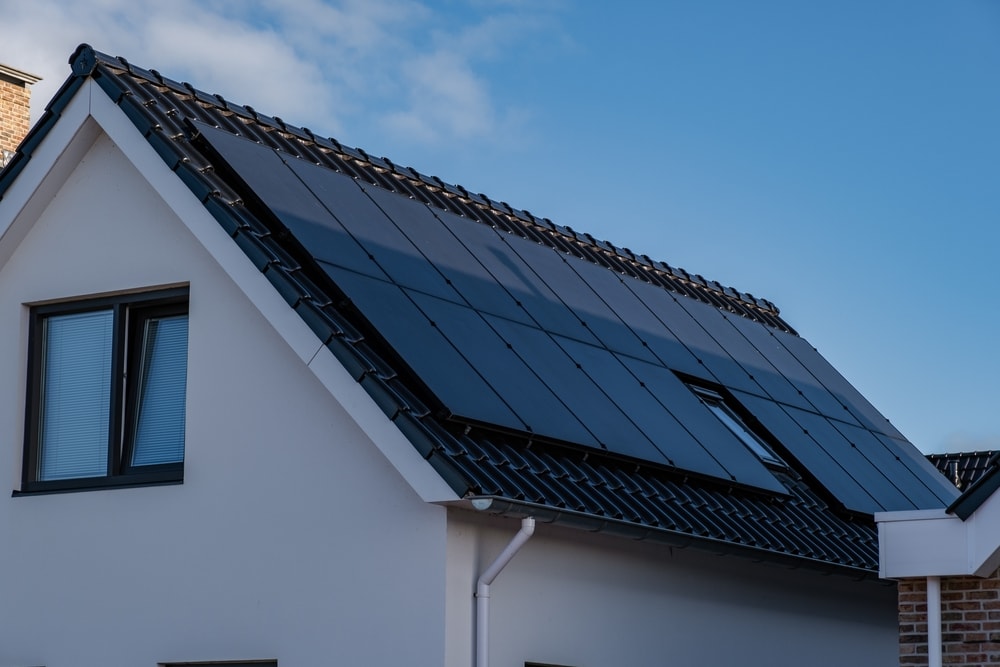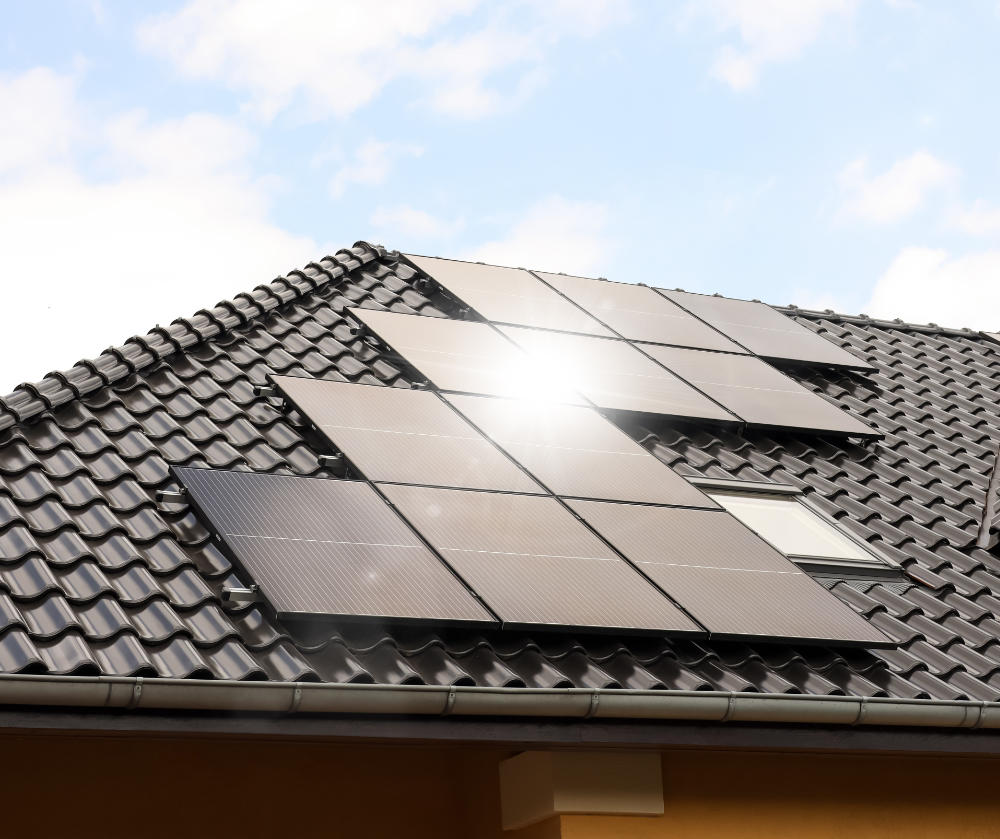 WHAT ARE THE ADVANTAGES OF SOLAR PANEL INSTALLATION IN NAPLES, FL?
It isn't just Naples's sunshine that makes it such an attractive location for solar energy. The city's comprehensive plan also includes provisions for roof-mounted solar panels, making it easier for homeowners to harness PV technology. The Parks and Recreation Department has even trialed solar-powered compacting trash receptacles, showcasing the city's commitment to sustainable solutions. Moreover, Naples provides developers with guidelines for cost-effective, solar-ready home construction.
However, the advantages of going green also extend to those who install solar panels for home use. The moment your PV installation becomes operational, you benefit from:
Monthly Savings: Naples's abundant sunshine means your solar panels can generate a significant amount of electricity. This can drastically reduce your reliance on the utility grid — leading to substantial savings on your monthly energy bills.
Carbon Offsets: By generating clean, renewable energy, you're reducing the amount of carbon dioxide and other harmful emissions produced by traditional energy sources such as oil, natural gas and coal.
Increased Home Value: Homes equipped with PV panels are highly sought after in the real estate market. This can increase your home's resale value (and reduce its time on the market).
Beyond these benefits, homeowners in Naples should consider the advantages of adding a solar battery charger to their systems. With on-site solar batteries, you can store excess electricity for use even when the sun isn't shining.
$0
To Get Started
or No Money Down
WHAT SOLAR INCENTIVES ARE AVAILABLE IN NAPLES?
In Naples, going solar comes with a host of financial incentives. Sunburst Solar, a trusted solar panel installation company, is here to help you maximize your solar investment.
FEDERAL SOLAR INVESTMENT TAX CREDIT (ITC)
This is an incentive that allows you to deduct 30% of the cost of installing a solar energy system from your federal taxes. Learn more about federal tax credits on our website.
NET-METERING
This policy allows you to sell the excess electricity generated by your solar panels back to the grid. It means that you could receive a credit on your electric bill, effectively lowering the cost of your solar power system.
SALES TAX EXEMPTION
When you purchase a PV system in Naples, you're exempt from the state's sales tax (6%). This exemption can save you a substantial amount of money.
PROPERTY TAX EXEMPTION
PV systems are also exempt from property tax assessments in Florida. This means that adding a solar installation to your home won't increase your property taxes.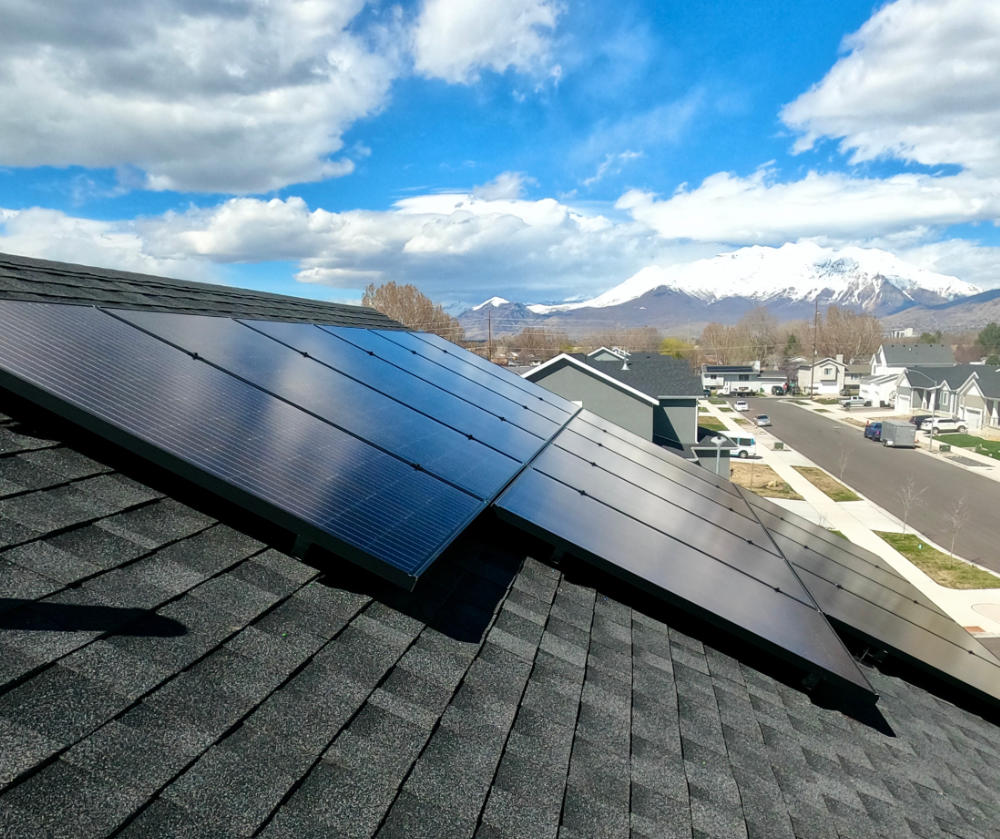 WHY CHOOSE SUNBURST SOLAR?
Choosing Sunburst Solar as your solar energy company in Naples, FL, means choosing quality, expertise and exceptional customer service. We pride ourselves on providing industry-leading equipment and warranties, ensuring that your solar panel system is built to last. Our skilled, in-house teams are experts in their field, delivering efficient and professional service every time.
As part of our solar panel installation in Naples, FL, we offer comprehensive consultation and design services tailored to meet your unique energy needs. We believe in transparent pricing and offer a range of solar financing options, along with a best-price guarantee. Our commitment to exceptional customer service and support sets us apart as a leading Naples, FL solar energy equipment supplier.
At Sunburst Solar, we're not just selling solar roof tiles; we're selling a sustainable future. Contact us today to schedule a free consultation for your solar panel installation in Naples, FL, and take the first step toward a greener and more affordable tomorrow.
REQUEST A QUOTE NOW
Get product, design and pricing information from the comfort of your home or office! After you complete our quote form, we'll schedule a short, informative and no-pressure virtual consultation with one of our experts.
By clicking "GET STARTED," you authorize Sunburst Solar to email, call, and/or send you text messages, using an automated system, at the contact information provided. This authorization is not required to make a purchase, and you may contact us to revoke it at any time. You also agree to our Terms and Conditions and Privacy Policy.
Florida Location
800 Fairway Drive
Ste 360
Deerfield Beach, FL 33441
CVC 57199