SOLAR PANEL INSTALLATION IN ORLANDO
As the world turns to renewable energy sources, homeowners in Orlando are discovering the incredible potential of solar photovoltaic (PV) power. With plentiful sunshine and a city committed to sustainable initiatives, Orlando is the perfect place to embrace this eco-friendly energy solution.
Sunburst Solar, a leading solar energy company, offers a comprehensive range of services that make the transition to solar seamless and stress-free. Our team of PV professionals will guide you through the process, from consultation and design to installation and after-sales support.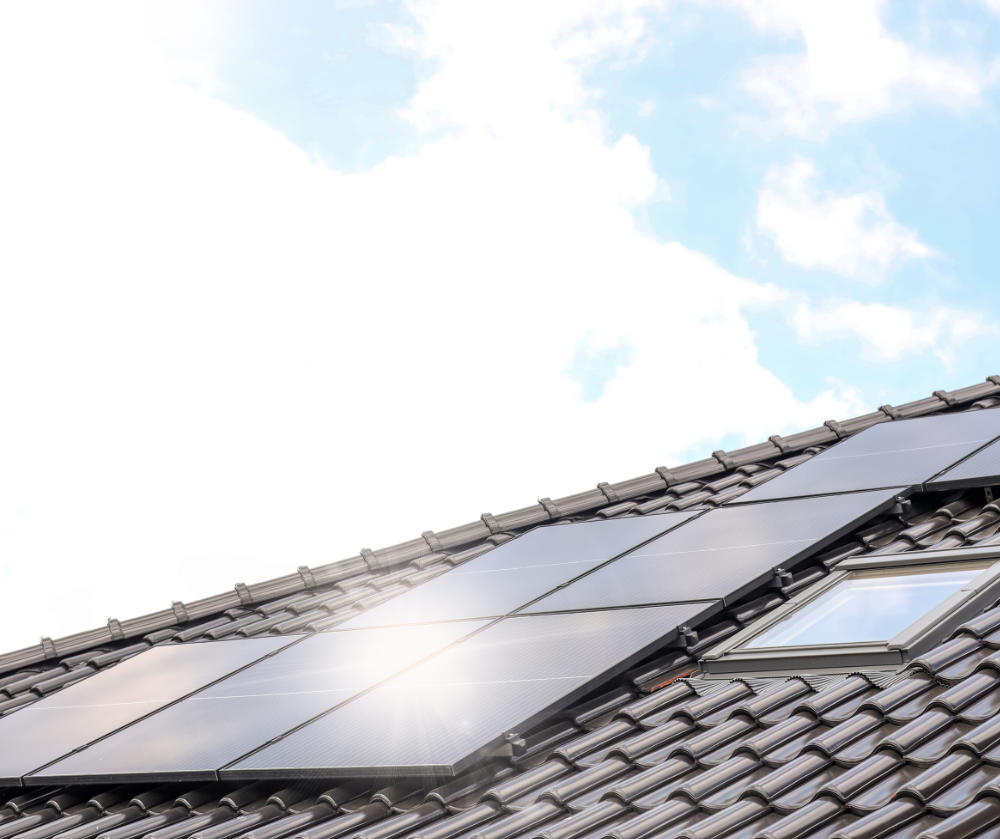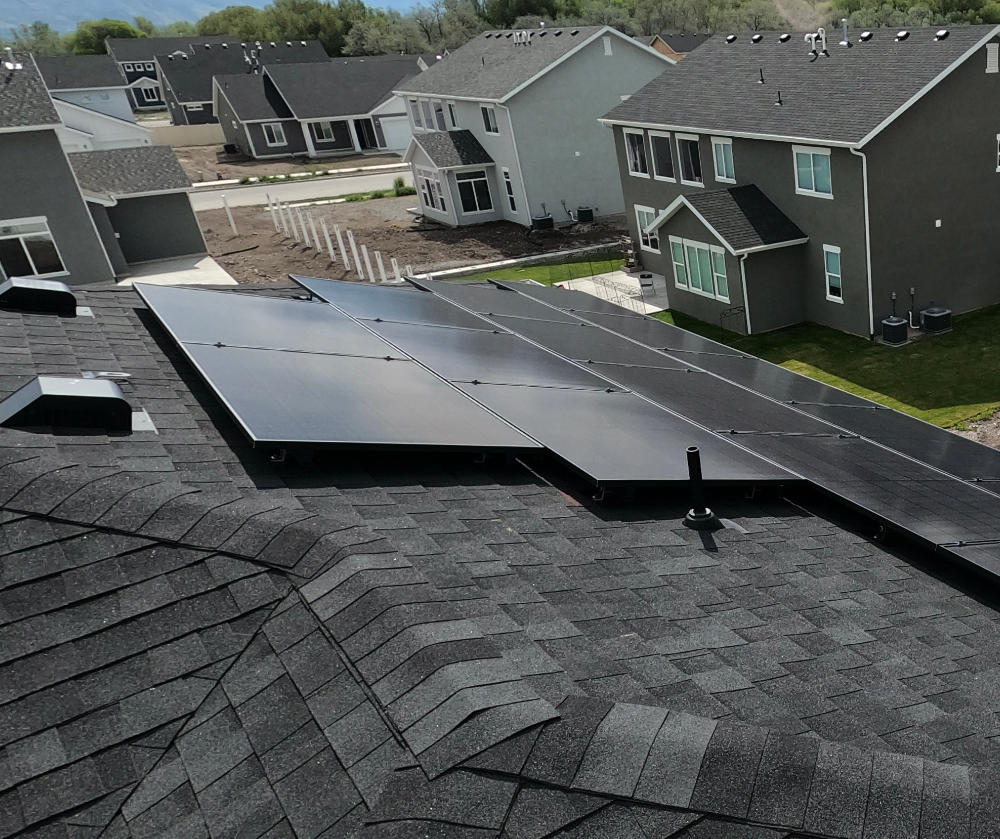 THE ADVANTAGES OF SOLAR PANEL INSTALLATION IN ORLANDO
Orlando's sunny climate makes it a prime location for harnessing the power of the sun with a solar panel system. The city is dedicated to promoting renewable power, showcasing ambitious energy goals that support residential and commercial PV development. Local initiatives such as Solar United Neighbors (SUN) and the Solar and Energy Loan Fund (SELF) encourage the use of PV power in the city. By 2050, Orlando hopes to power itself using nothing but clean and renewable power.
When you hire our solar energy company to install solar roof shingles or solar panels on your home, below are some of the other benefits you can expect:
Lower energy bills: By generating electricity with PV panels, you can significantly reduce your monthly energy bill, leading to long-term savings.
Increased property value: Homes with solar installations are more attractive to potential buyers, which allows you to charge a premium when it's time to sell.
Positive environmental impact: Solar power is a clean, renewable energy source that helps reduce your carbon footprint and contribute to a greener future.
Enhanced energy independence: Solar power allows you to rely less on the grid, giving you more control over your energy usage and costs.
$0
To Get Started
or No Money Down
WHAT INCENTIVES ARE AVAILABLE FOR SOLAR IN ORLANDO?
When you commission a solar panel installation in Orlando, you potentially qualify for generous incentives, including federal tax credits and net metering.
FEDERAL SOLAR INVESTMENT TAX CREDIT (ITC)
The Solar Investment Tax Credit (ITC) is a federal tax credit for qualified customers who purchase solar energy systems for residential properties. Through 2032, the credit is worth 30% of the total cost of the system and is applied to the homeowner's income tax. It covers PV panels and any system-connected solar battery charger solutions.
NET-METERING
Net-metering is a utility billing system that offers a credit to residential and business customers who are making excess electricity with their solar systems and sending it back to the grid. Florida homeowners with solar are able to sell back the excess energy produced by their system.
SALES TAX EXEMPTION
Solar energy systems are completely exempt from sales tax in Florida, which saves you 6% of the total cost of your new solar system.
PROPERTY TAX EXEMPTION
Unlike other home improvements such as new kitchens, additions or pools, Florida homeowners never have to worry about the government adding property taxes to their home when they install a solar energy system and backup solar batteries.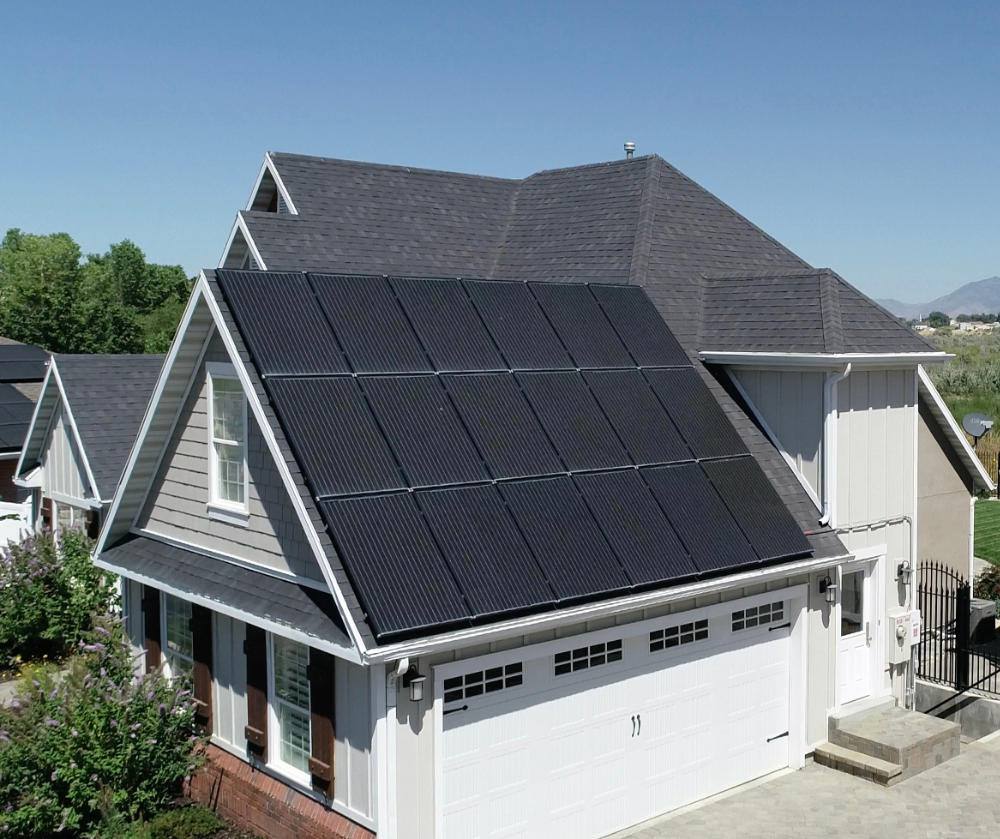 WHY CHOOSE SUNBURST SOLAR?
As a trusted solar energy company, Sunburst Solar stands out from its competitors for several reasons:
Expertise and quality: Our skilled PV professionals handle every aspect of your solar panel installation, ensuring exceptional service and premium products.
Customized solutions: We tailor our PV systems to meet your unique energy requirements and preferences.
Hassle-free pricing: Our transparent pricing policy includes a written, best-price guarantee and no hidden costs after contract signing. We also offer several solar financing
Join the growing community of Orlando homeowners experiencing the benefits of clean and renewable solar power. Contact Sunburst Solar today and take the first step toward a more sustainable and affordable lifestyle.
REQUEST A QUOTE NOW
Get product, design and pricing information from the comfort of your home or office! After you complete our quote form, we'll schedule a short, informative and no-pressure virtual consultation with one of our experts.
By clicking "GET STARTED," you authorize Sunburst Solar to email, call, and/or send you text messages, using an automated system, at the contact information provided. This authorization is not required to make a purchase, and you may contact us to revoke it at any time. You also agree to our Terms and Conditions and Privacy Policy.
Florida Location
800 Fairway Drive
Ste 360
Deerfield Beach, FL 33441
CVC 57199