SOLAR PANEL INSTALLATION IN PANAMA CITY, FL
There are a lot of great reasons homeowners should consider solar panel installation in Panama City, FL. Not only does it make your home more sustainable, but it also could save you a lot on your energy bills. Sunburst Solar is the best choice when you need a solar panel company in Panama City because our experienced technicians can do it all. From design to permitting to after-sales service, our solar panel installation company will stand by your side throughout the process.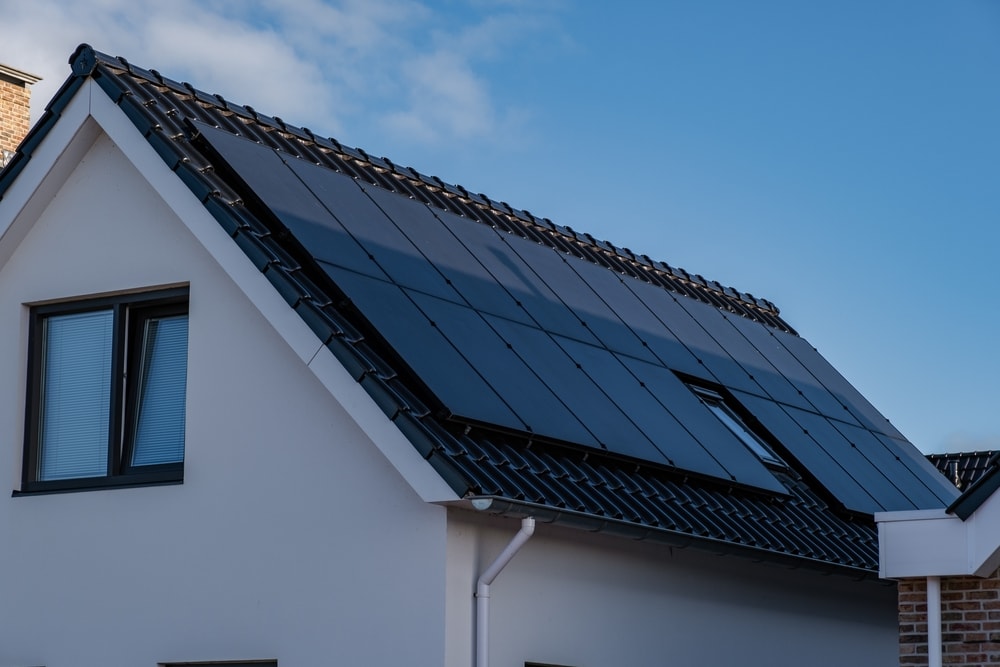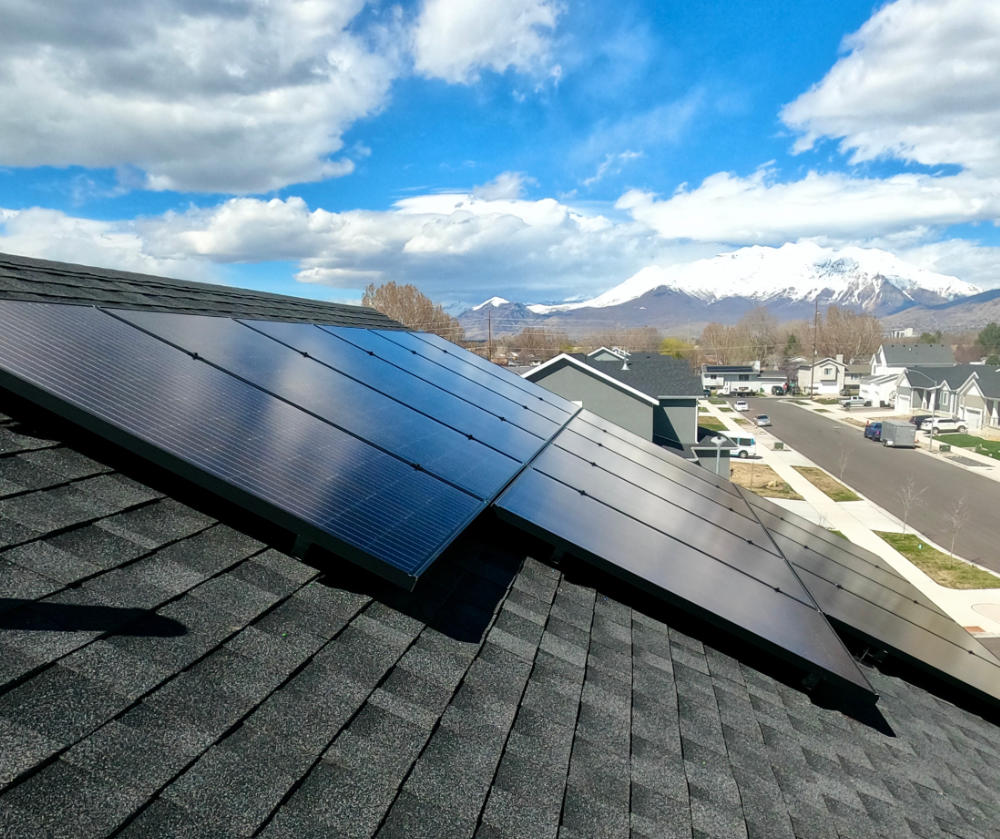 WHAT ARE THE ADVANTAGES OF GOING SOLAR IN PANAMA CITY?
Panama City is committed to clean energy, encouraging sustainable power in its comprehensive plan. Florida Power & Light has two Solar Zone locations in the city — one on the campus of Gulf Coast State College and another at the Bay County Government Complex. This means you'll be in good company when you choose to install solar panels for your home.
With solar, you will enjoy benefits including:
Reduced energy bills: A solar panel system can reduce your reliance on the energy grid, saving you money on your electric bills.
Increased home value: Putting up solar roof tiles can help make your home more attractive to potential buyers when it's time to sell.
Reduced carbon footprint: Solar panel installation in Panama City, FL, means your household will consume fewer resources and contribute less pollution.
In addition, solar batteries or a charger can help you enjoy the benefits of clean energy even at night or during cloudy days. If you have an electric vehicle, a solar car battery charger can give you added benefits.
$0
To Get Started
or No Money Down
WHAT SOLAR INCENTIVES ARE AVAILABLE IN PANAMA CITY?
Choosing solar also means you may be eligible for a number of local and federal tax incentives. These include:
FEDERAL SOLAR INVESTMENT TAX CREDIT (ITC)
You can receive federal tax credits if you qualify, including the ITC. It is worth 30% of the total cost of your system and would be applied to your next income tax return.
NET-METERING
If your system generates power that you don't end up using, you can sell it back to the power grid for a credit. This can help you see faster returns on your investment and help defray the price of your installation.
SALES TAX EXEMPTION
Florida does not charge sales tax on solar panel installations, providing an instant savings of 6% of the cost of your new system.
PROPERTY TAX EXEMPTION
Unlike home improvements such as swimming pools or additions, solar panel installation in Panama City, FL, won't count against your property tax assessment. You can go ahead with your project safe in the knowledge that it won't hurt you at tax time.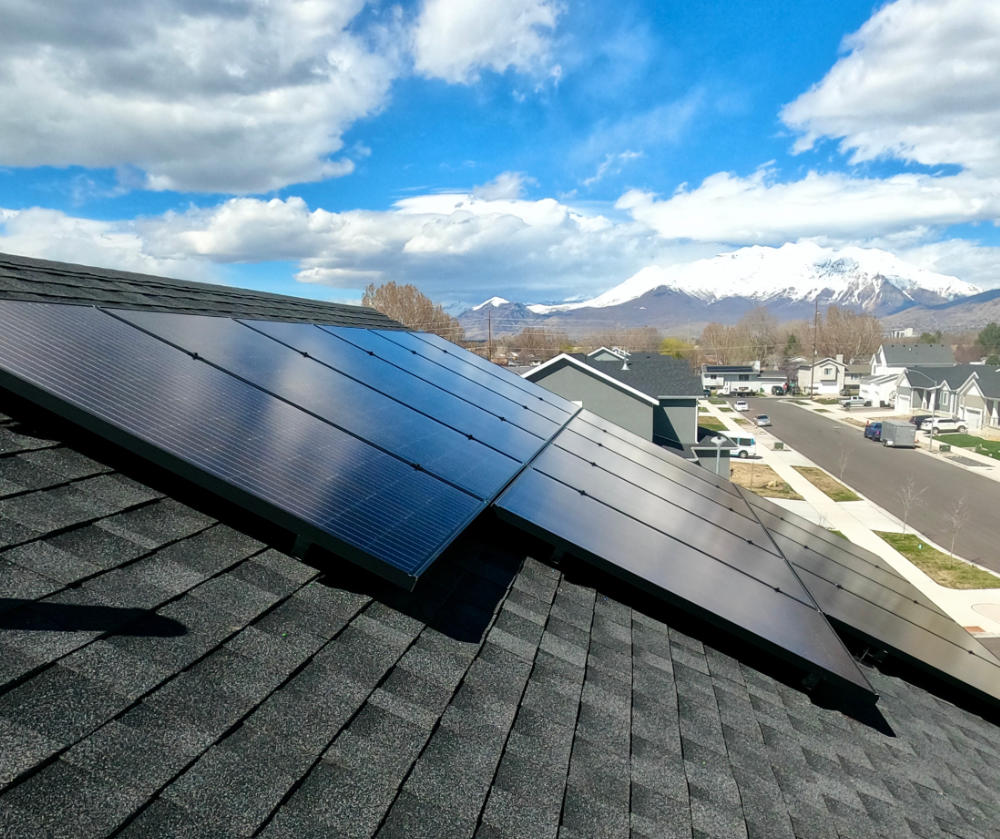 WHY CHOOSE SUNBURST SOLAR?
We're your top choice among Panama City solar energy equipment suppliers. That's due to several reasons, including:
Exceptional customer service and support
Transparent pricing, solar financing options and best-price guarantees
Industry-best equipment and warranties
Skilled in-house installation technicians
Comprehensive consultation and design capabilities
As the leading solar panel installation company in the area, you can count on us to help you enjoy everything solar power has to offer. To learn more about why we're the top Panama City solar energy contractor, get in touch for a free consultation today.
REQUEST A QUOTE NOW
Get product, design and pricing information from the comfort of your home or office! After you complete our quote form, we'll schedule a short, informative and no-pressure virtual consultation with one of our experts.
By clicking "GET STARTED," you authorize Sunburst Solar to email, call, and/or send you text messages, using an automated system, at the contact information provided. This authorization is not required to make a purchase, and you may contact us to revoke it at any time. You also agree to our Terms and Conditions and Privacy Policy.
Florida Location
800 Fairway Drive
Ste 360
Deerfield Beach, FL 33441
CVC 57199