SOLAR INSTALLATION POMPANO BEACH, FL
Embrace the power of the sun in Pompano Beach, FL, with solar photovoltaic (PV) solutions that offer substantial savings on utility bills and a cleaner, greener way to power your home.
Choosing Sunburst Solar means entrusting your solar journey to experienced PV professionals who can handle everything from consulting, design, permitting, and installation to after-sales service. Make the right choice for your home, your wallet, and the planet with a solar panel system that delivers financial and environmental dividends for decades.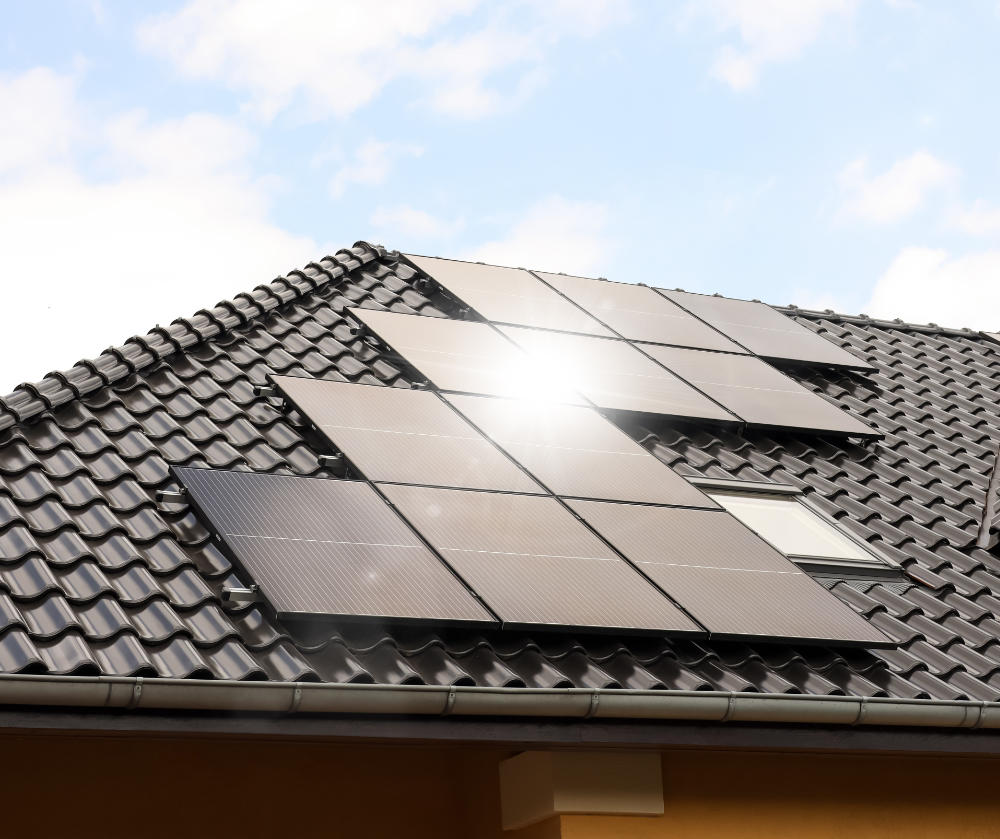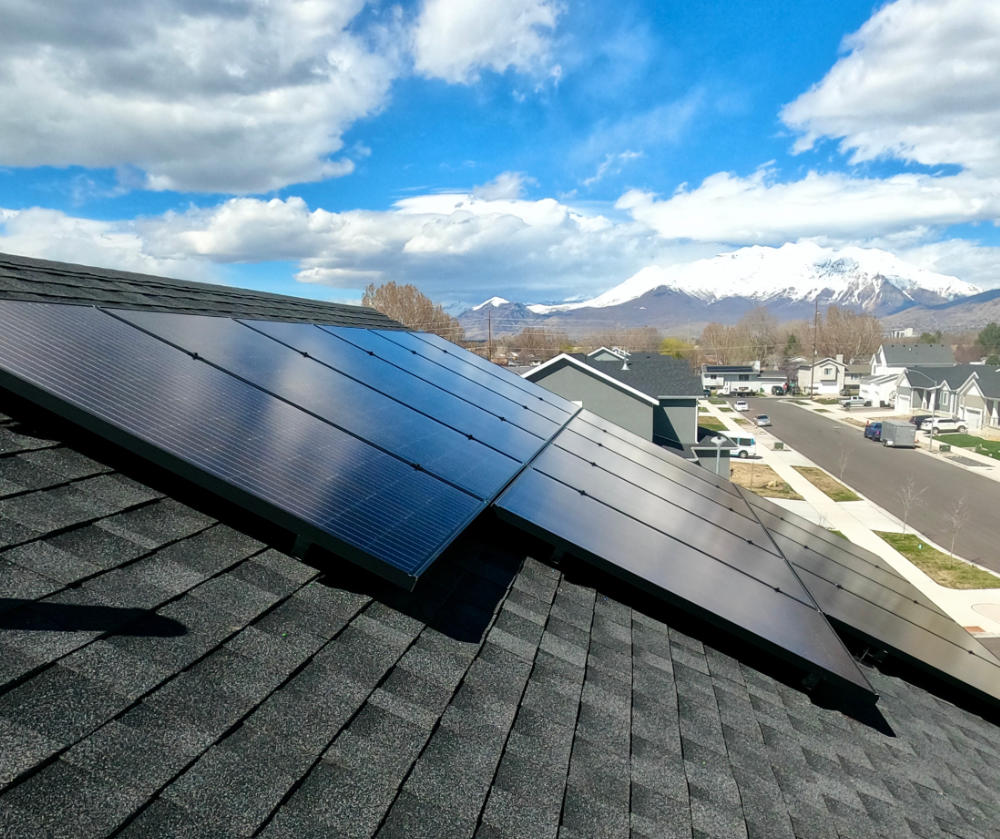 THE ADVANTAGES OF GOING SOLAR IN POMPANO BEACH
Nestled in the heart of the Sunshine State, Pompano Beach is at the forefront of Florida's solar revolution. The local government has actively reduced solar permitting fees and expedited the approval process, earning a SolSmart Gold certification. Furthermore, the city has set an ambitious goal of diminishing grid electricity consumption by installing a 1 MW solar PV system.
While the city's efforts provide community-wide advantages, individual homeowners can also reap significant personal benefits by going solar. Here's what you can expect when you install PV panels on your home:
Reduced energy bills: Generate your own electricity and cut monthly expenses.
Increased home value: Adding solar panels can boost the resale value of your home — a smart financial move.
Smaller carbon footprint: Support renewable energy initiatives and reduce your environmental impact.
Enhanced energy independence: Break free from traditional power sources and take control of your electricity production.
Integrating solar batteries offers an additional advantage. By storing surplus solar power, these batteries ensure uninterrupted electricity during outages and provide more flexibility in managing energy use.
$0
To Get Started
or No Money Down
WHAT SOLAR INCENTIVES ARE AVAILABLE IN POMPANO BEACH?
Investing in solar panels in Pompano Beach, FL, not only leads to energy independence, but also opens doors to significant financial incentives. Here's a look at some of the programs available for those who invest in solar panels for home use:
FEDERAL SOLAR INVESTMENT TAX CREDIT (ITC)
The ITC is a federal support system for homeowners adopting solar energy. Through 2032, it offers a 30% income tax credit on the total cost of your system, including PV panels and solar battery charger solutions.
NET-METERING
Net-metering in Pompano Beach allows homeowners to earn credit for excess electricity generated by their PV systems. It's a way to monetize the surplus energy returned to the grid.
SALES TAX EXEMPTION
In Pompano Beach, PV systems are fully exempt from sales tax, saving you 6% on the total cost of your clean energy investment.
PROPERTY TAX EXEMPTION
Installing a solar PV system in Pompano Beach won't increase your property taxes. Unlike other home upgrades, solar installations and backup batteries are exempt, adding to their financial appeal.
Solar is already a great investment, but with these federal tax credits and green incentives, getting started has never been easier.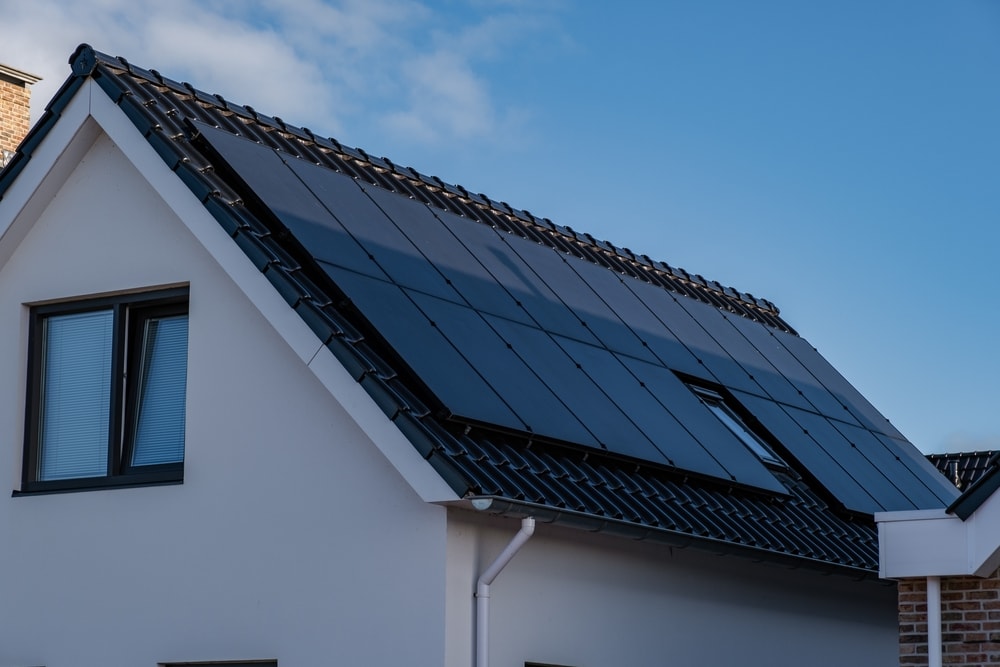 WHY CHOOSE OUR POMPANO BEACH SOLAR ENERGY COMPANY?
Selecting the right solar energy provider in Pompano Beach is a significant decision, and our company is committed to making it a rewarding one.
We offer industry-leading equipment and warranties, ensuring that you receive the most efficient and durable technology available. Our skilled, in-house teams are trained to provide seamless and professional installations tailored to your unique needs. With comprehensive consultation and design services, we create customized solutions that fit your lifestyle. Plus, our transparent pricing, solar financing options, and best-price guarantees make solar an affordable choice without any hidden costs. Exceptional customer service and support are at the core of our business, and your satisfaction is our top priority.
In Pompano Beach, our dedication to quality and integrity sets us apart. Schedule a free consultation today and let our professional solar panel installation company help you harness the power of the sun, reduce your energy bills, and make a positive impact on the environment.
REQUEST A QUOTE NOW
Get product, design and pricing information from the comfort of your home or office! After you complete our quote form, we'll schedule a short, informative and no-pressure virtual consultation with one of our experts.
By clicking "GET STARTED," you authorize Sunburst Solar to email, call, and/or send you text messages, using an automated system, at the contact information provided. This authorization is not required to make a purchase, and you may contact us to revoke it at any time. You also agree to our Terms and Conditions and Privacy Policy.
Florida Location
800 Fairway Drive
Ste 360
Deerfield Beach, FL 33441
CVC 57199