SOLAR INSTALLATION PORT CHARLOTTE, FL
There's a reason more homeowners throughout Port Charlotte, Florida, are turning to clean and free sunshine to power their lives. By investing in solar photovoltaic (PV) technology, they not only reduce their utility bills but also contribute to a greener planet. 
If you'd also like to claim these benefits, Sunburst Solar is your go-to partner for a seamless transition to financial and environmental savings. Our experienced PV professionals can manage every aspect of your solar project, from initial consultation and design to permitting, installation, and post-sales service. 
Choose Sunburst Solar for a future-proof investment in your home's energy efficiency.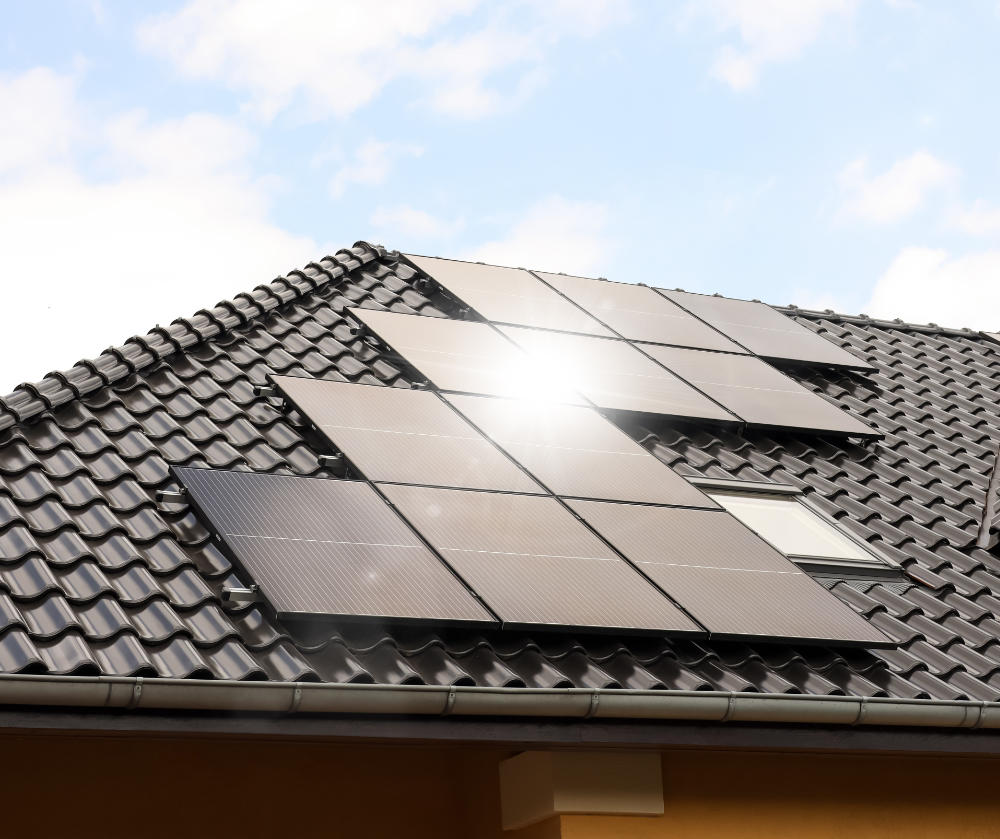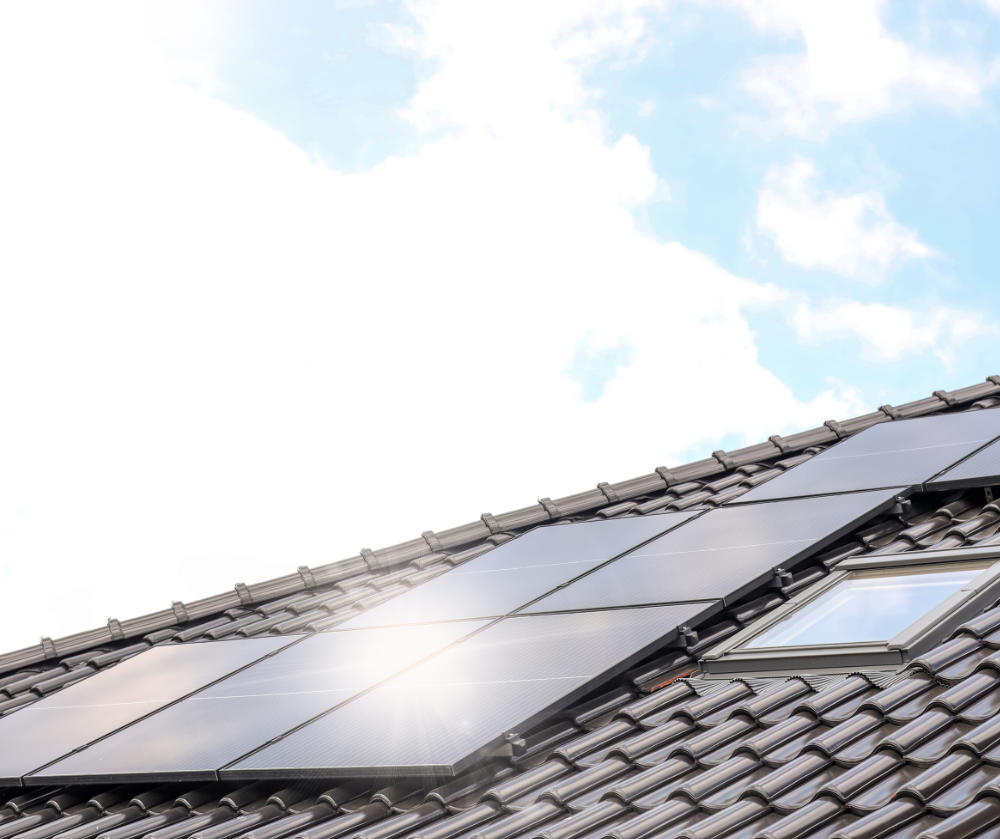 THE ADVANTAGES OF GOING SOLAR IN PORT CHARLOTTE
Florida's abundant sunshine makes it ideal for harnessing solar power, and Port Charlotte is no exception. The community shows its commitment to renewable energy through initiatives such as solar trees and solar canopies at William R. Gaines Jr. Veterans Memorial Park. These PV installations serve as educational tools, encouraging future generations to learn more about clean and renewable solar energy.
Below are some of the personal benefits you can expect if you decide to invest in a solar panel installation in Port Charlotte, FL:
Reduced energy bills: Lower your monthly utility costs.
Increased home value: PV installations are a desirable property feature.
Smaller carbon footprint: Contribute to a healthier and more sustainable planet.
Enhanced energy independence: Reduce your reliance on grid power.
In addition to these core benefits, installing solar batteries can deliver even larger savings and greater energy security. This is because adding a solar battery charger allows you to store excess energy that you can use to power your home at night or during grid outages.  
Port Charlotte Solar Benefits
$0
To Get Started
or No Money Down
WHAT SOLAR INCENTIVES ARE AVAILABLE IN PORT CHARLOTTE?
Going solar in Port Charlotte opens the door to a range of financial benefits, including  federal tax credits and net metering options.
FEDERAL SOLAR INVESTMENT TAX CREDIT (ITC)
For those investing in solar panels for home use, the Federal Solar Investment Tax Credit (ITC) offers a tax deduction equal to 30% of the PV system's overall expense. Through 2032, this credit is applicable to your income tax and includes not just the solar panel system but also any linked battery charging solutions.
NET-METERING
In Port Charlotte, net metering provides a financial advantage to residential and commercial solar users who contribute surplus PV power back to the electrical grid. If you have solar shingles or panels in Florida, you can earn credits by supplying your extra generated electricity back to your local utility provider.
SALES TAX RELIEF
In Florida, PV systems are 100% exempt from sales tax, offering you a direct 6% savings on the total investment of your new solar installation.
PROPERTY TAX BENEFITS
In contrast to other home enhancements such as kitchen remodels or backyard pools, installing a solar energy system in Port Charlotte won't result in any additional property taxes. This means you can enjoy the benefits of solar power and supplementary solar batteries without worrying about an increase in your property tax.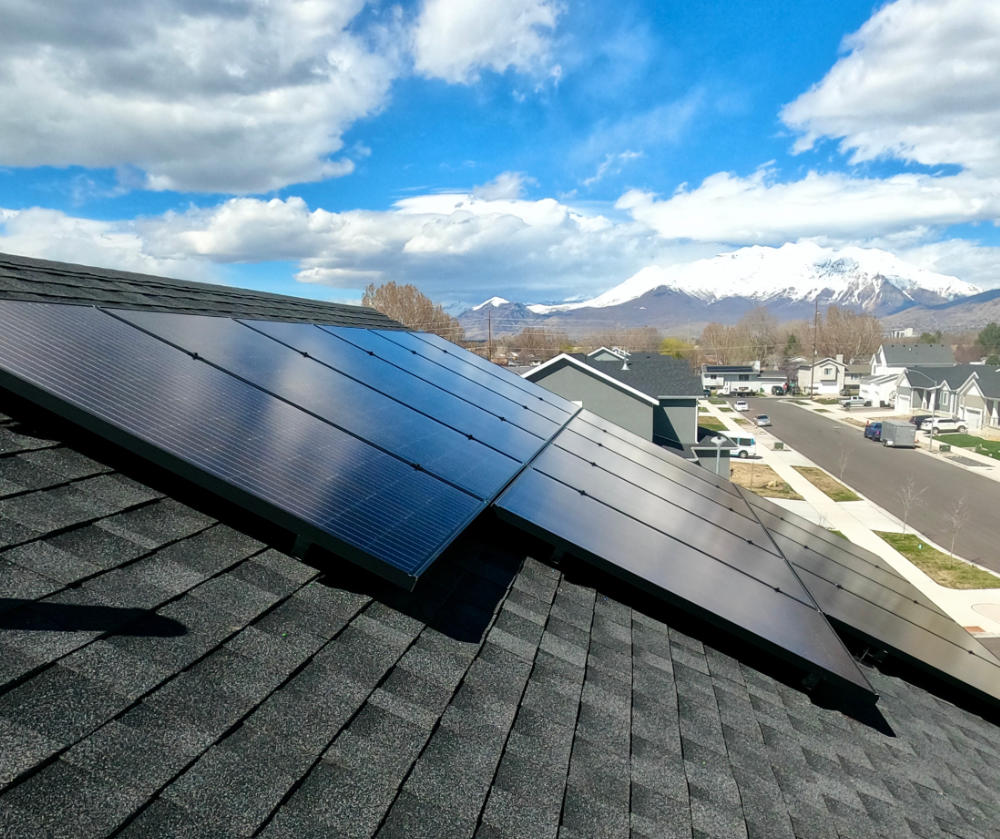 WHY CHOOSE OUR PORT CHARLOTTE SOLAR ENERGY COMPANY?
When it comes to generating and storing clean energy, Sunburst Solar stands out for several reasons:
Top-of-the-Line Equipment and Warranties: We use industry-leading technology to ensure you get the most out of your PV system, backed by ironclad warranties for peace of mind.
Expert In-House Installation Teams: Our skilled technicians are trained in-house, ensuring a seamless and efficient solar installation process.
Tailored Consultation and Design: We offer comprehensive consultation services to ensure we design a PV system that meets your specific needs, maximizes energy production, and delivers the highest savings possible.
Transparent Financials: In addition to clear pricing and a variety of solar financing options, we also provide best-price guarantees to make solar energy accessible for everyone.
Unmatched Customer Support: Our commitment to exceptional customer service means we're with you every step of the way, from initial consultation to post-installation support.
Choosing our solar energy services is a decision you won't regret. We invite you to schedule a free consultation today and take the first step toward a more sustainable and cost-effective future.
REQUEST A QUOTE NOW
Get product, design and pricing information from the comfort of your home or office! After you complete our quote form, we'll schedule a short, informative and no-pressure virtual consultation with one of our experts.
By clicking "GET STARTED," you authorize Sunburst Solar to email, call, and/or send you text messages, using an automated system, at the contact information provided. This authorization is not required to make a purchase, and you may contact us to revoke it at any time. You also agree to our Terms and Conditions and Privacy Policy.
Florida Location
800 Fairway Drive
Ste 360
Deerfield Beach, FL 33441
CVC 57199