SOLAR PANEL INSTALLATION IN PORT ST. LUCIE
Going solar in Port St. Lucie offers multiple advantages, ranging from significant reductions on monthly electricity bills to increased property values to substantial carbon offsets. With year-round sunshine, Port St. Lucie is rapidly emerging as a solar hub as more homeowners install photovoltaic (PV) panels on their roofs.
In terms of solar panel installation in Port St. Lucie, Sunburst Solar distinguishes itself as the top PV contractor in the area. Boasting a team of skilled professionals who handle everything from consultations and permitting to installations and post-sales support, Sunburst Solar enables you to experience the financial and environmental benefits of powering your home with clean and free sunshine.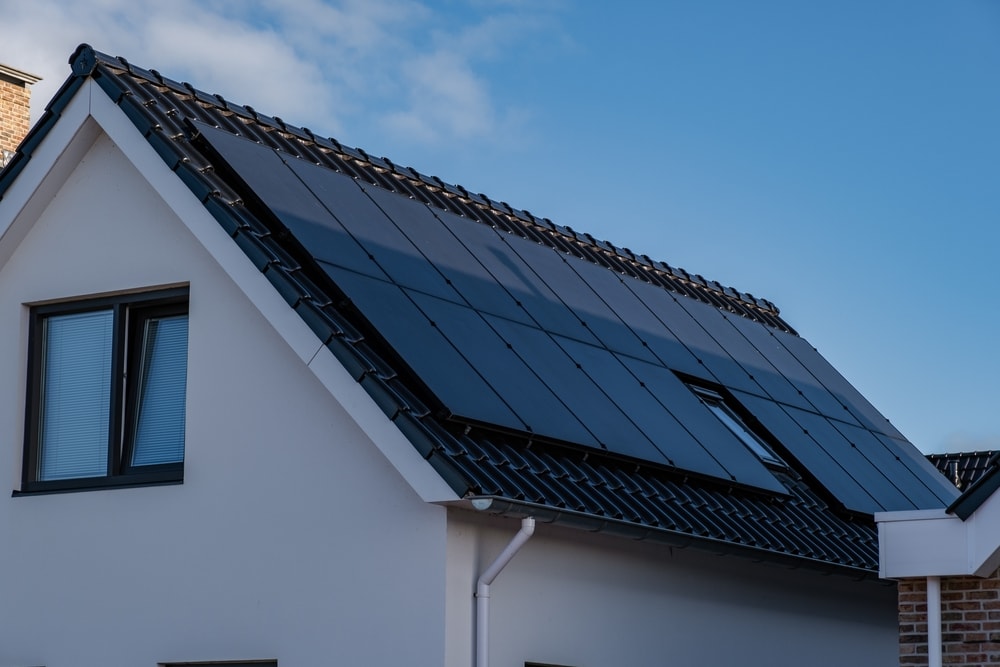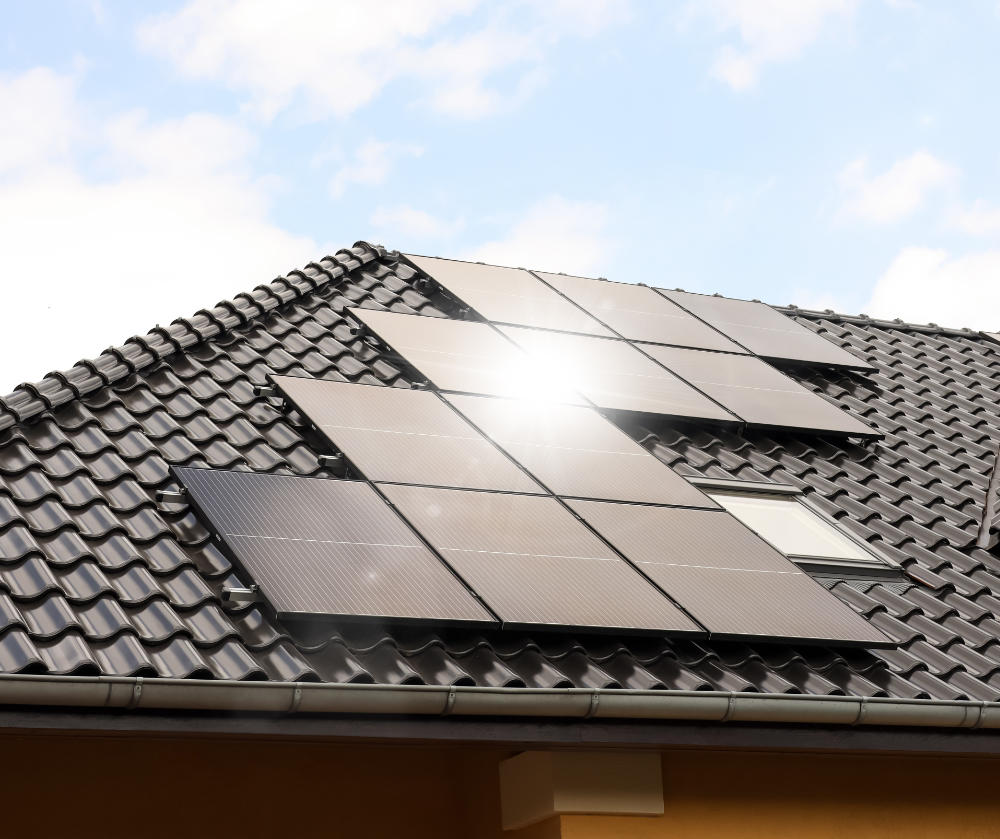 WHAT ARE THE ADVANTAGES OF GOING SOLAR IN PORT ST. LUCIE?
Located in sunny Florida, Port St. Lucie is a city that recognizes the immense potential that solar power offers. Recent initiatives, such as the implementation of solar-powered park amenities, demonstrate Port St. Lucie's commitment to building a sustainable community for future generations. A notable example is Jessica Clinton Park, which features solar canopies designed to generate power and educate visitors about clean energy.
Area residents who contract our solar energy company to install solar panels for their homes also enjoy numerous benefits, including:
Reduced energy bills: A solar panel installation in Port St. Lucie can generate enough power to meet most of your electricity needs, significantly reducing your monthly utility bills.
Increased home value: Homes equipped with solar panel systems often sell for more (and spend less time on the market) than their non solar counterparts.
Reduced carbon footprint: Because solar PV technology doesn't pollute, installing panels can help reduce your family's impact on the environment.
In addition to the benefits outline above, local homeowners can also achieve greater energy independence by incorporating a solar battery charger into their PV systems. These solar batteries help store excess solar energy produced during sunlit hours, guaranteeing continued power supply throughout the night or on cloudy days.
$0
To Get Started
or No Money Down
SOLAR INCENTIVES IN PORT ST. LUCIE
In Port St. Lucie, the incentives available to homeowners who go solar make the technology even more affordable and appealing. As a leading Port St. Lucie solar energy equipment supplier, Sunburst Solar helps homeowners take full advantage of the incentives below:
FEDERAL SOLAR INVESTMENT TAX CREDIT (ITC)
This incentive allows homeowners to deduct 30% of the cost of installing a PV system from their federal taxes. Once applied, these federal tax credits make your solar panel system 30% cheaper than it would be otherwise.
NET-METERING
Net metering is an incentive that credits homeowners for any unused solar power they feed back into the electricity grid. This program allows you to reduce your monthly utility bills even more — further growing your solar savings.
SALES TAX EXEMPTION
Solar PV systems are exempt from sales tax in Florida, which saves you roughly 6% off the total cost of your new installation.
PROPERTY TAX EXEMPTION
In Florida, the added value to your home from a PV system is exempt from property tax assessment. So, while your home's resale value may increase, your property tax bill won't.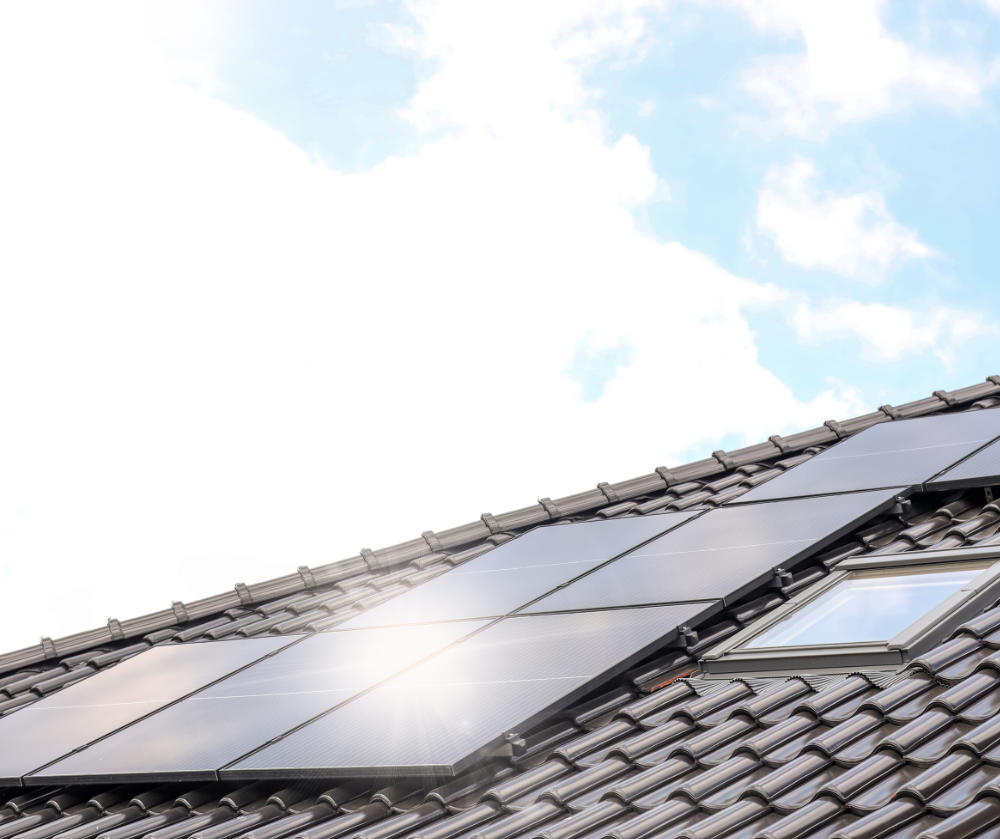 WHY CHOOSE SUNBURST SOLAR?
Homeowners who choose us for their solar panel installation in Port St. Lucie benefit from several advantages, including:
Industry-leading equipment and warranties: Sunburst Solar uses only the best PV equipment — including solar roof tiles— backed by robust warranties.
Expert, in-house PV installation teams: Our professional teams handle all aspects of the PV installation process, ensuring high-quality workmanship.
Comprehensive consultation and design services: As a leading Port St. Lucie solar energy contractor, we provide personalized consultations and custom PV designs to suit your needs.
Transparent pricing and affordable financing: With Sunburst Solar, you get transparent pricing, flexible solar financing options, and a best price guarantee.
Exceptional customer service: Our commitment to customer satisfaction extends beyond the installation process, with excellent after-sales service and support.
Ready to take the first step toward a sustainable future with the best solar energy company in Port St. Lucie? Schedule a free consultation with Sunburst Solar today and start slashing your utility bills and carbon footprint tomorrow.
REQUEST A QUOTE NOW
Get product, design and pricing information from the comfort of your home or office! After you complete our quote form, we'll schedule a short, informative and no-pressure virtual consultation with one of our experts.
By clicking "GET STARTED," you authorize Sunburst Solar to email, call, and/or send you text messages, using an automated system, at the contact information provided. This authorization is not required to make a purchase, and you may contact us to revoke it at any time. You also agree to our Terms and Conditions and Privacy Policy.
Florida Location
800 Fairway Drive
Ste 360
Deerfield Beach, FL 33441
CVC 57199