SOLAR INSTALLATION SANFORD, FL

Homeowners across Sanford, FL, are turning to solar photovoltaic (PV) power to slash their utility bills, increase their property values, and reduce their impact on the environment. If you also live in the Sunshine State and want to start receiving these benefits, discover how Sunburst Solar can help.
When you commission us to install solar panels for your home, you're partnering with seasoned professionals who manage every aspect of the process, from initial consultation and custom design to seamless PV installation and after-sales support.
Experience the Sunburst Solar difference today.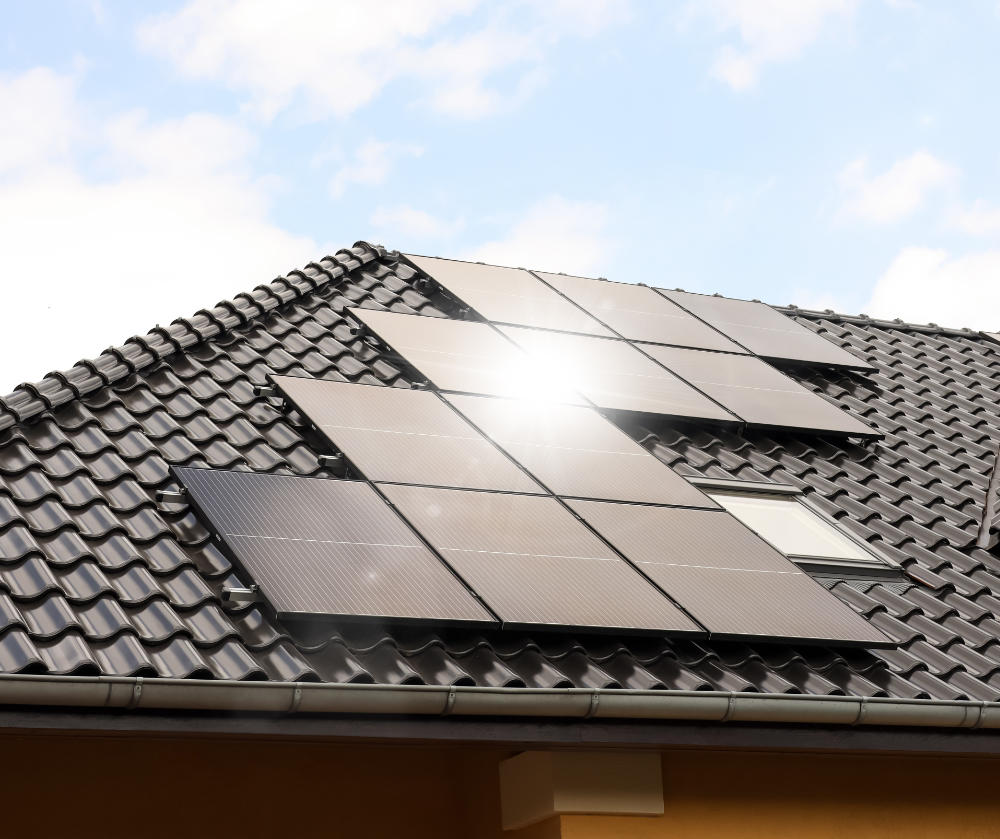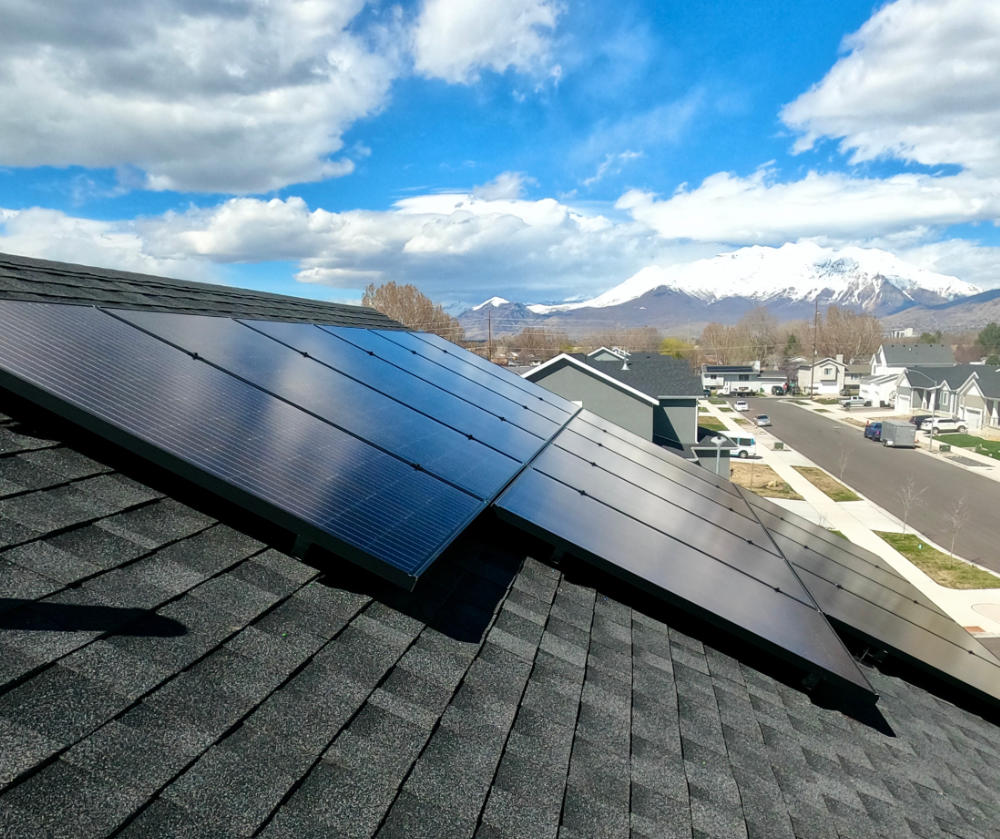 THE ADVANTAGES OF GOING SOLAR IN SANFORD
Like much of Florida, Sanford recognizes the immense benefits of solar power. The Seminole County government has taken proactive steps to harness the city's abundant sunshine, with three park sites and 12 gateway road signs using 100% solar power lighting. Additionally, the county's Parks Division of Library and Leisure Services has installed PV lighting at Red Bug Lake Park and the Cameron Wight boat ramp. As part of its comprehensive plan, the county continues to explore solar power and other alternative energy sources.
These investments benefit the entire community, but by installing solar roof tiles on your home, you can also generate additional benefits, including:
Reduced energy bills: A solar panel system can significantly lower your monthly utility costs.
Increased home value: Homes with solar are often appraised at higher values.
Smaller carbon footprint: Using solar energy reduces your reliance on fossil fuels, which decreases your impact on the environment.
Enhanced energy independence: Solar power allows you to generate electricity, reducing your dependence on utility companies.
Furthermore, adding solar batteries allows you to store excess power for use during nighttime or cloudy days. This storage capability not only maximizes the efficiency of your PV system, but it also provides additional monthly savings and energy security.
$0
To Get Started
or No Money Down
WHAT SOLAR INCENTIVES ARE AVAILABLE IN SANFORD?
Solar technology has never been more affordable, but there exist a range of local, state, and federal incentives designed to make going solar even easier.
FEDERAL SOLAR INVESTMENT TAX CREDIT (ITC)
Valid through 2032, the federal tax credits under the ITC program can equal up to 30% of your entire solar PV system — parts and labor included.
NET-METERING
Net-metering in Florida offers a credit to homeowners who generate excess electricity with their solar installations. If your PV system yields more energy than needed, you have the option to sell the surplus back to your utility provider.
SALES TAX EXEMPTION
Purchasing a PV energy system in Sanford qualifies you for a complete exemption from Florida's sales tax, resulting in a 6% reduction on the overall cost of your system.
PROPERTY TAX EXEMPTION
Unlike conventional home upgrades, adding a PV energy system and solar battery charger won't result in extra property taxes.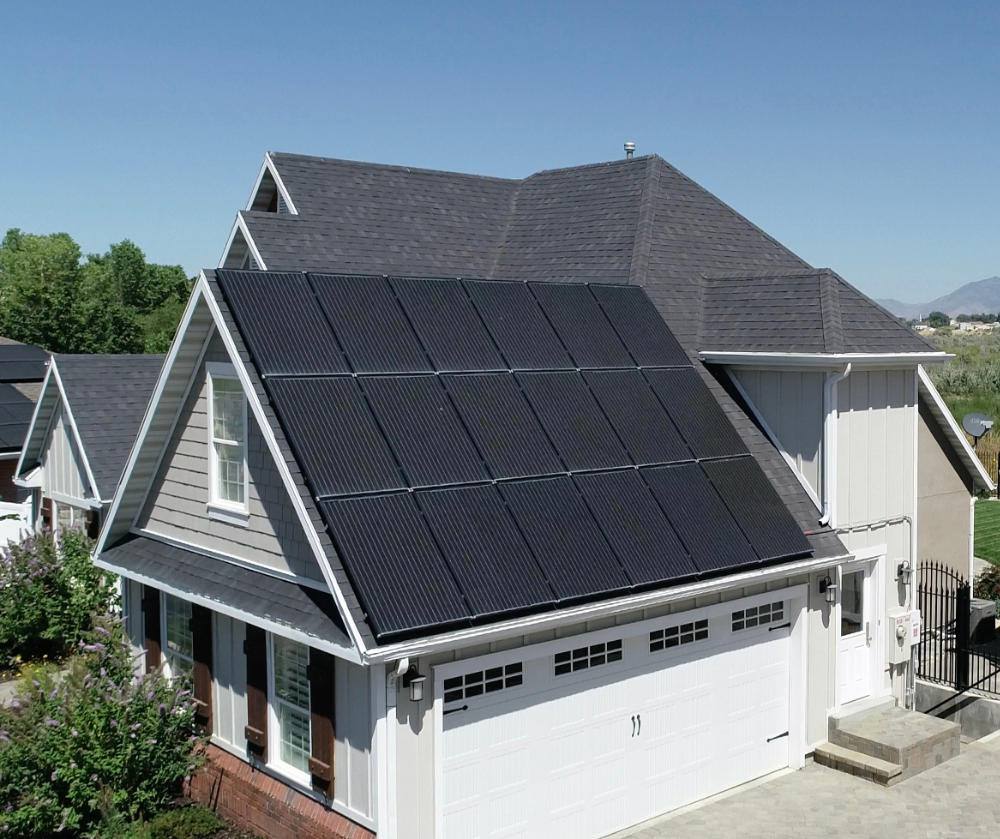 WHY CHOOSE OUR SANFORD SOLAR ENERGY COMPANY?

When it comes to going green, Sunburst Solar stands out as the preferred choice for a growing number of homeowners throughout Sanford. Our commitment to quality is reflected in our selection of top-tier equipment, backed by warranties that provide peace of mind. Our skilled, in-house PV installation teams are dedicated to precision, ensuring that every system is tailored to meet individual needs.
Through our comprehensive consultation and design services, we guide you every step of the way, offering transparent pricing and solar financing options that suit your budget, along with a best-price guarantee. Exceptional customer service and support are not mere words to us; they are the principles that define our approach to every PV project.
Take the next step toward a greener (and more affordable) future with a solar panel installation in Sanford. Schedule a free consultation today and let us help you start powering your home with clean and abundant sunshine.
REQUEST A QUOTE NOW
Get product, design and pricing information from the comfort of your home or office! After you complete our quote form, we'll schedule a short, informative and no-pressure virtual consultation with one of our experts.
By clicking "GET STARTED," you authorize Sunburst Solar to email, call, and/or send you text messages, using an automated system, at the contact information provided. This authorization is not required to make a purchase, and you may contact us to revoke it at any time. You also agree to our Terms and Conditions and Privacy Policy.
Florida Location
800 Fairway Drive
Ste 360
Deerfield Beach, FL 33441
CVC 57199