SOLAR PANELS IN ST. PETERSBURG
Solar photovoltaic (PV) power has become increasingly popular among homeowners in St. Petersburg. With an abundance of sunshine and a supportive local community, there's never been a better time to invest in solar panels in St. Petersburg.
As the leading solar panel installation company in the area, our team of engineers can ensure a smooth and hassle-free transition to renewable energy for your home. From consultation and design to installation and after-sales service, Sunburst Solar can guide you through the entire process so you can start generating financial and environmental savings ASAP.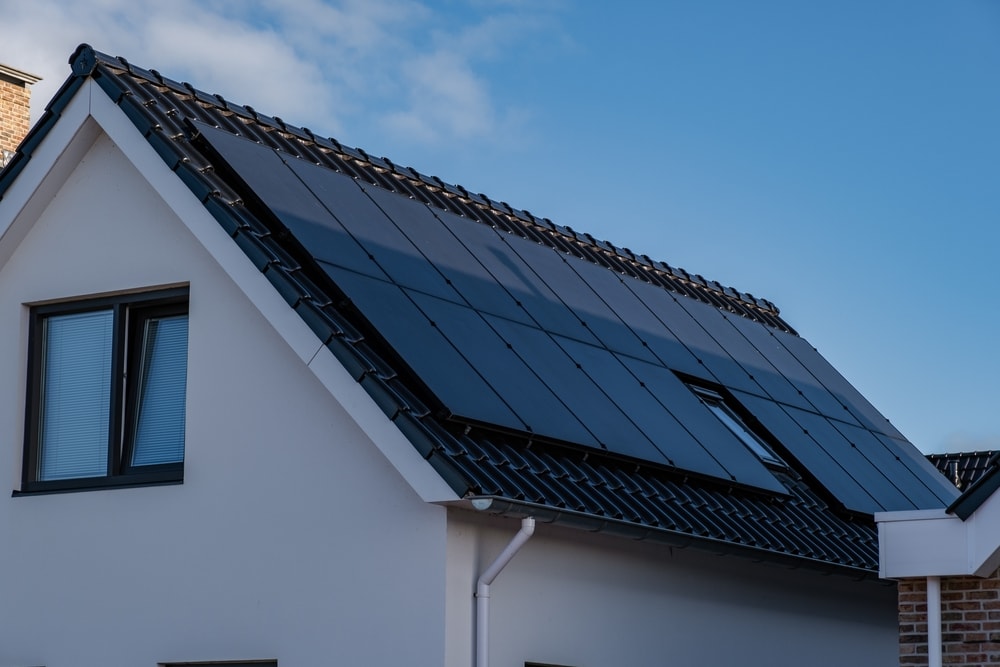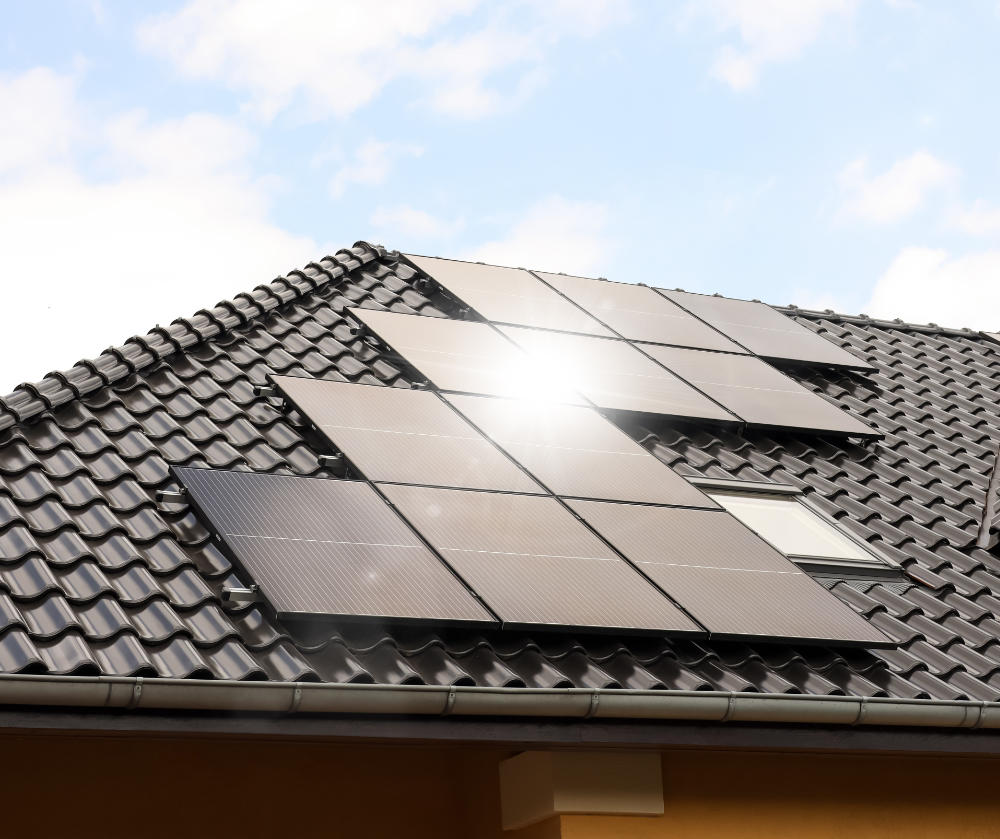 WHAT ARE THE ADVANTAGES OF SOLAR PANELS IN ST. PETERSBURG?
Located in sunny Florida, St. Petersburg is an ideal place for harnessing solar energy. The city has demonstrated its commitment to increasing the usage and production of solar power through various initiatives, such as the Solar and Energy Loan Fund (SELF) and the Solar United Neighbors (SUN) program. These efforts aim not only to promote municipal PV adoption, but also encourage the community to embrace sustainable solar solutions.
Here are some of the main benefits you can expect when installing solar panels for your home:
Save on utility bills: By generating electricity, you can significantly reduce your monthly energy costs. These savings only compound when you install a solar car battery charger along with your PV system.
Reduce your carbon footprint: Solar energy is clean and renewable, meaning you'll be contributing to a greener and more sustainable environment.
Increase home value: A solar panel system is an attractive feature for potential homebuyers, leading to increased property value.
ST. PETERSBURG Solar Benefits
$0
To Get Started
or No Money Down
What Incentives Are Available for Solar in St. Petersburg?
St. Petersburg offers various incentives to encourage the adoption of solar power. These include federal tax credits and net metering.
FEDERAL SOLAR INVESTMENT TAX CREDIT (ITC)
The Solar Investment Tax Credit (ITC) is a federal tax credit for qualified customers who purchase solar energy systems for residential properties. Through 2032, the credit is worth 30% of the total cost of the system and is applied to the homeowner's income tax. It covers PV panels and any system-connected solar battery charger solutions.
NET-METERING
Net-metering is a utility billing system that offers a credit to residential and business customers who are making excess electricity with their solar systems and sending it back to the grid. Florida homeowners with solar are able to sell back the excess energy produced by their system.
SALES TAX EXEMPTION
Solar energy systems are completely exempt from sales tax in Florida, which saves you 6% of the total cost of your new solar system.
PROPERTY TAX EXEMPTION
Unlike other home improvements such as new kitchens, additions or pools, Florida homeowners never have to worry about the government adding property taxes to their home when they install a solar energy system and backup solar batteries.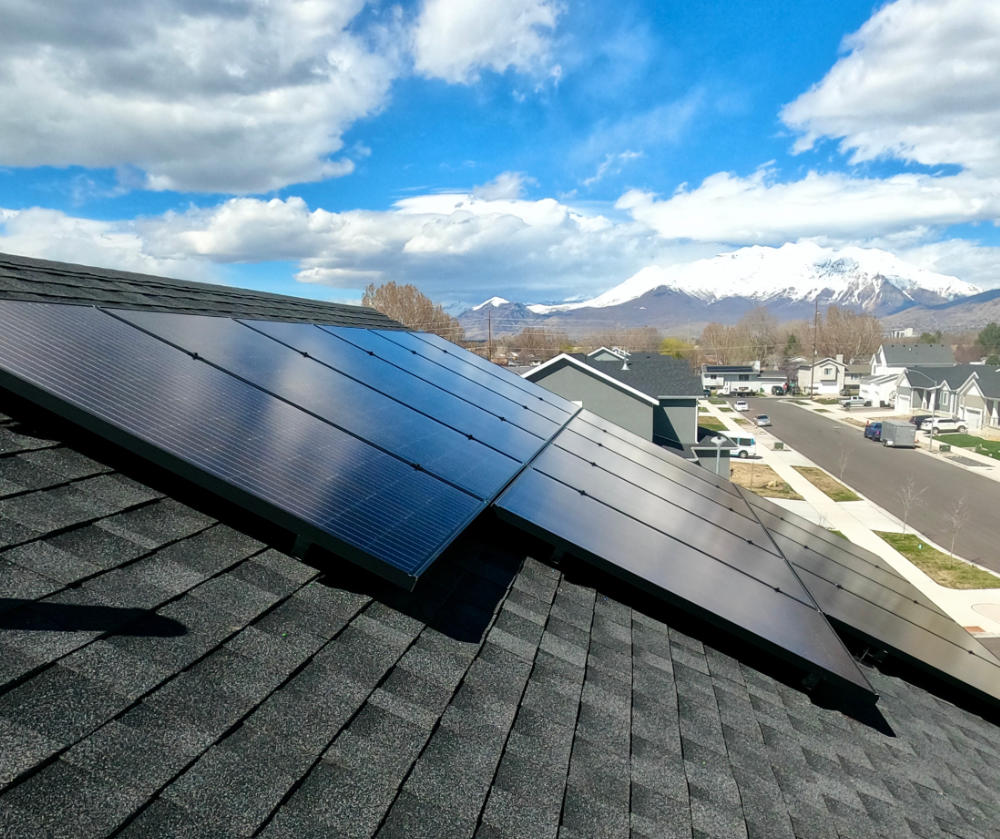 WHY CHOOSE SUNBURST SOLAR VS. COMPETITORS?
We're not the only solar panel installation company in St. Petersburg, but below are some of the reasons homeowners consistently turn to us for their clean energy needs:
Quality and expertise: Our experienced professionals handle every aspect of your PV project, from consultation and design to installation and after-sales service.
Best price guarantee: We provide a written guarantee of the best price, ensuring an all-inclusive, fixed cost with no surprises after contract signing. We also offer several solar financing
Customized solutions: We tailor our PV systems to meet your unique energy needs and preferences, ensuring optimal performance and satisfaction.
Take the first step toward a greener and more sustainable lifestyle. Contact us today and discover how much you can start saving with clean and affordable solar power.
REQUEST A QUOTE NOW
Get product, design and pricing information from the comfort of your home or office! After you complete our quote form, we'll schedule a short, informative and no-pressure virtual consultation with one of our experts.
By clicking "GET STARTED," you authorize Sunburst Solar to email, call, and/or send you text messages, using an automated system, at the contact information provided. This authorization is not required to make a purchase, and you may contact us to revoke it at any time. You also agree to our Terms and Conditions and Privacy Policy.
Florida Location
800 Fairway Drive
Ste 360
Deerfield Beach, FL 33441
CVC 57199