SOLAR PANELS IN STUART, FL
Imagine lowering your monthly utility bills while contributing to a more sustainable world right from your home in Stuart, FL. Solar photovoltaic (PV) power not only offers financial relief, but it also paves the way for a cleaner and more eco-conscious lifestyle.
When it comes to making this change, Sunburst Solar stands as your trusted partner. Our seasoned PV experts manage every step of your solar journey — from initial consultation and custom design to permitting, installation, and after-sales support.
Keep reading to learn the many benefits of having us install solar panels for your home.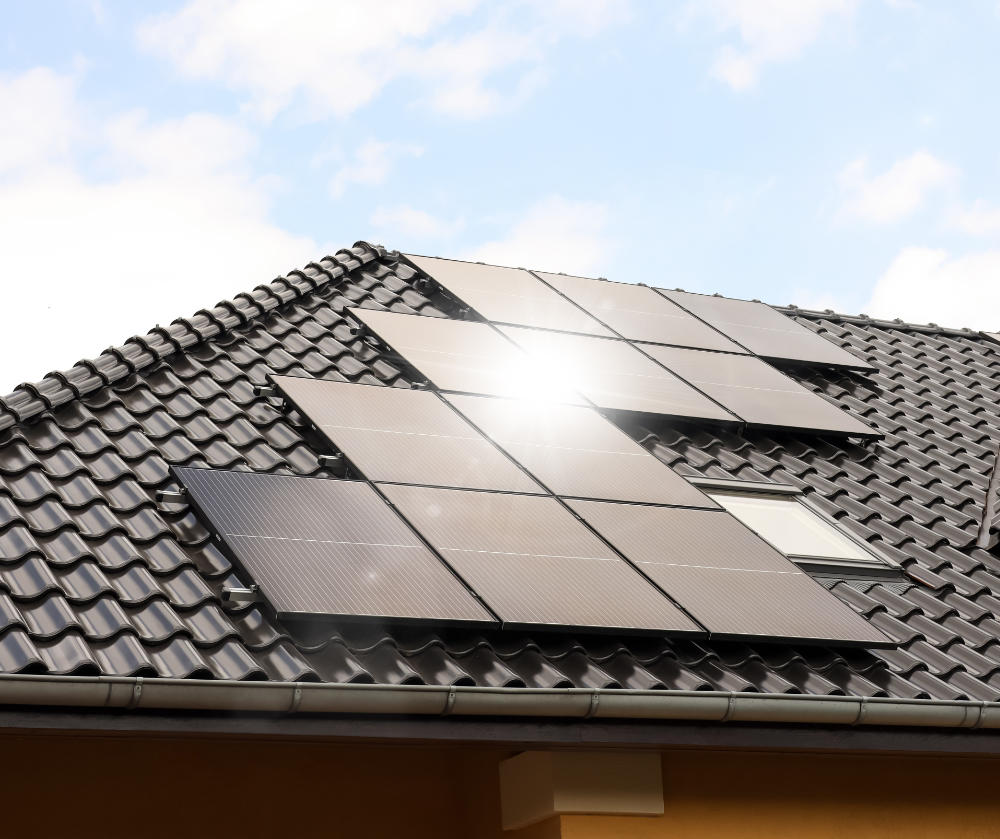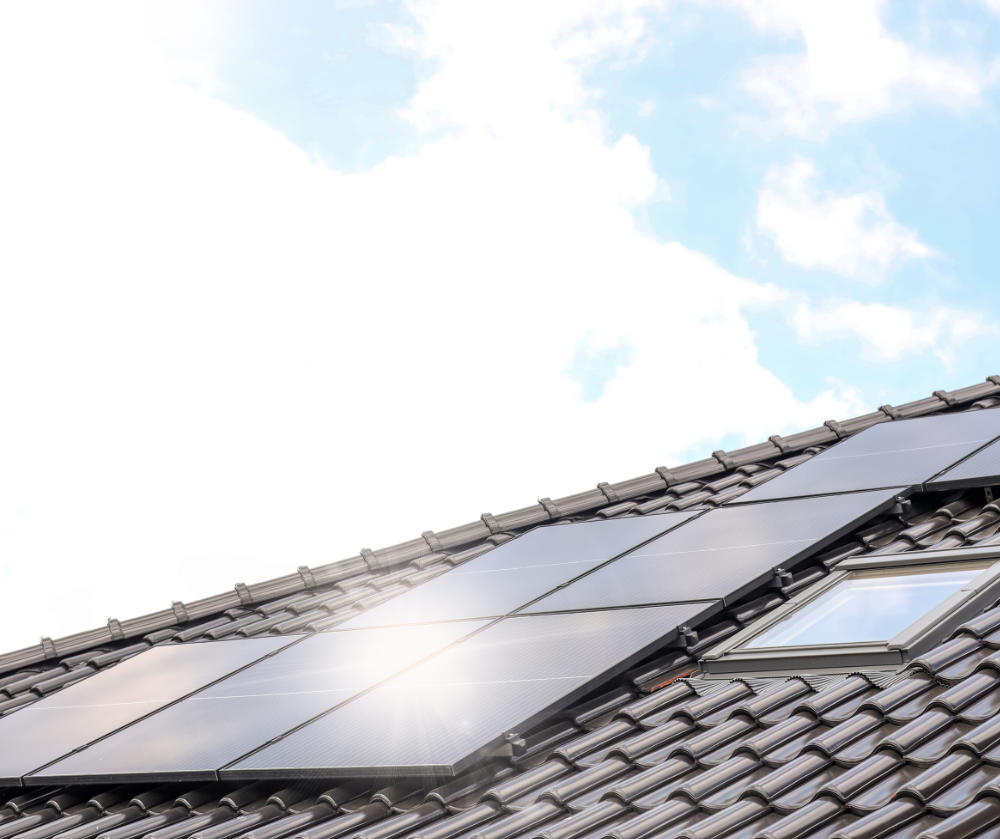 THE ADVANTAGES OF GOING SOLAR IN STUART
Florida's abundant sunshine serves as more than a backdrop for beach photos — it's a renewable energy source ripe for the taking. Stuart is ahead of the curve by simplifying the review process  for solar projects and striving to achieve SolSmart status  as a sustainable city.
However, the benefits of this clean technology extend to everyone who installs solar panels in Stuart, FL. With a PV system on your roof, for example, you can expect: 
Utility bill savings: Solar panels can significantly cut your monthly electricity bills.
Property appreciation: Installing a solar energy system can boost your home's market value.
Eco-friendly living: Installing solar panels in Stuart, FL helps reduce your environmental impact (on the entire planet).
Self-sufficiency: Our solar solutions allow you to produce electricity and cut down on utility grid reliance.
Integrating solar batteries into your PV system is like having a personal energy vault. With an on-site solar battery charger, you can store surplus electricity for those moments when the sun takes a break (on cloudy days or at night) — optimizing your energy use and savings.
$0
To Get Started
or No Money Down
WHAT SOLAR INCENTIVES ARE AVAILABLE IN STUART?
When you go solar in Stuart, you're setting yourself up for some serious financial gains. Better still, there exist a range of incentives to help make going solar even more affordable.
FEDERAL SOLAR INVESTMENT TAX CREDIT (ITC)
Through 2032, the Federal Solar Investment Tax Credit (ITC) knocks 30% off the total cost of your PV system setup (including any solar battery chargers you add to the mix). These federal tax credits aren't pocket change. They directly reduce your total income taxes for the year — saving you a ton of money.
NET-METERING
Got extra solar power? Great, because with net metering, you can send that surplus energy back to the grid in exchange for utility credits that you can apply to future bills.
SALES TAX EXEMPTION
Who likes paying sales tax? Not us. Good thing solar energy systems are 100% exempt in Florida. That's an instant 6% savings on the total cost of your PV system.
PROPERTY TAX EXEMPTION
Worried about your property taxes going up with your new solar installation? Don't be. In Florida, adding PV panels and backup batteries to your home won't cost you a dime in extra property taxes.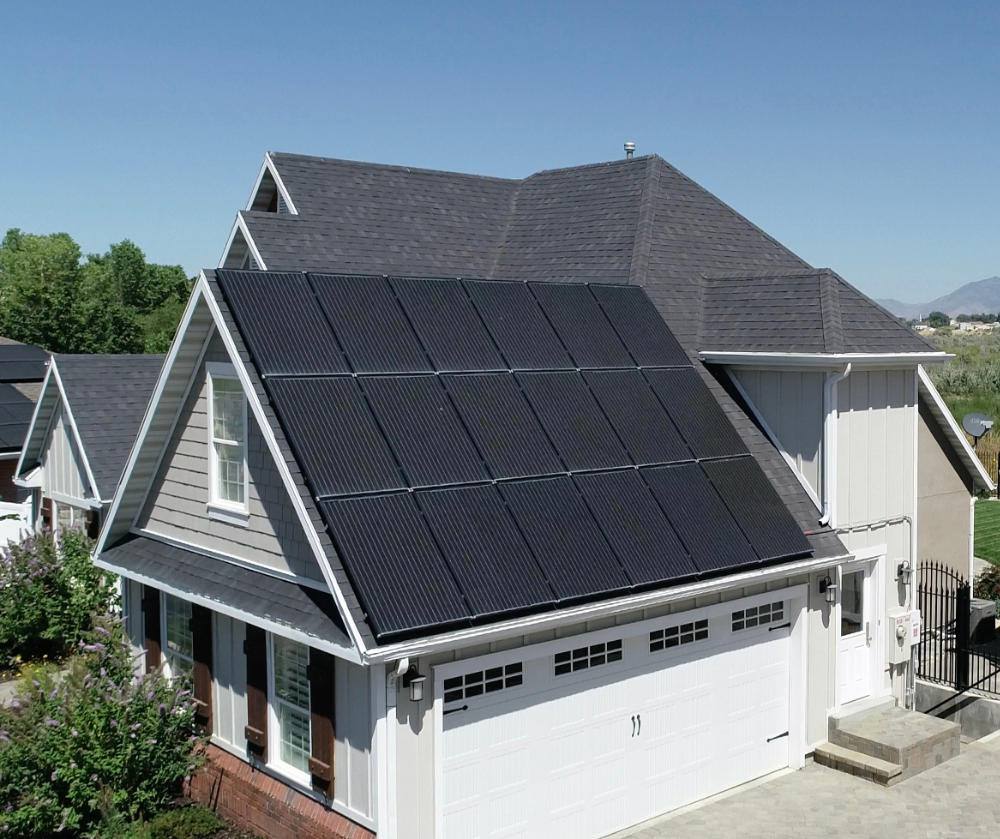 WHY CHOOSE OUR STUART SOLAR ENERGY COMPANY?
When you partner with Sunburst Solar, you're not just buying PV panels — you're investing in a cleaner and more affordable lifestyle.
Here's what sets our solar panel installation company apart:
Top-notch gear and iron-clad warranties that give you peace of mind
Our team of PV experts handle all installations in-house — with no outsourcing
Tailored consultations and customized designs to fit your specific needs
Clear-cut pricing with solar financing options and a promise to match any offer you find elsewhere
Unmatched customer care and ongoing support to keep your PV system at peak performance
Ready to make the switch to solar? Don't miss out on the chance to power your home in a cleaner, more cost-effective way. Schedule your free consultation today and let's get started.
REQUEST A QUOTE NOW
Get product, design and pricing information from the comfort of your home or office! After you complete our quote form, we'll schedule a short, informative and no-pressure virtual consultation with one of our experts.
By clicking "GET STARTED," you authorize Sunburst Solar to email, call, and/or send you text messages, using an automated system, at the contact information provided. This authorization is not required to make a purchase, and you may contact us to revoke it at any time. You also agree to our Terms and Conditions and Privacy Policy.
Florida Location
800 Fairway Drive
Ste 360
Deerfield Beach, FL 33441
CVC 57199