SOLAR INSTALLATION VERO BEACH, FL
In Vero Beach, FL, the allure of solar energy is undeniable, offering homeowners significant cost savings and a pathway to a more sustainable lifestyle. With the rising costs of electricity and increasing environmental concerns, there's never been a better time to switch to solar photovoltaic (PV) technology to power your home.
When you're ready to make this transition, Sunburst Solar is the partner you can trust. Our seasoned professionals provide a comprehensive suite of services, from initial consultations and tailored design plans to streamlined permitting and installation processes, all backed by exceptional after-sales support.
To discover the benefits of commissioning a solar panel installation in Vero Beach, FL with our expert team, keep reading.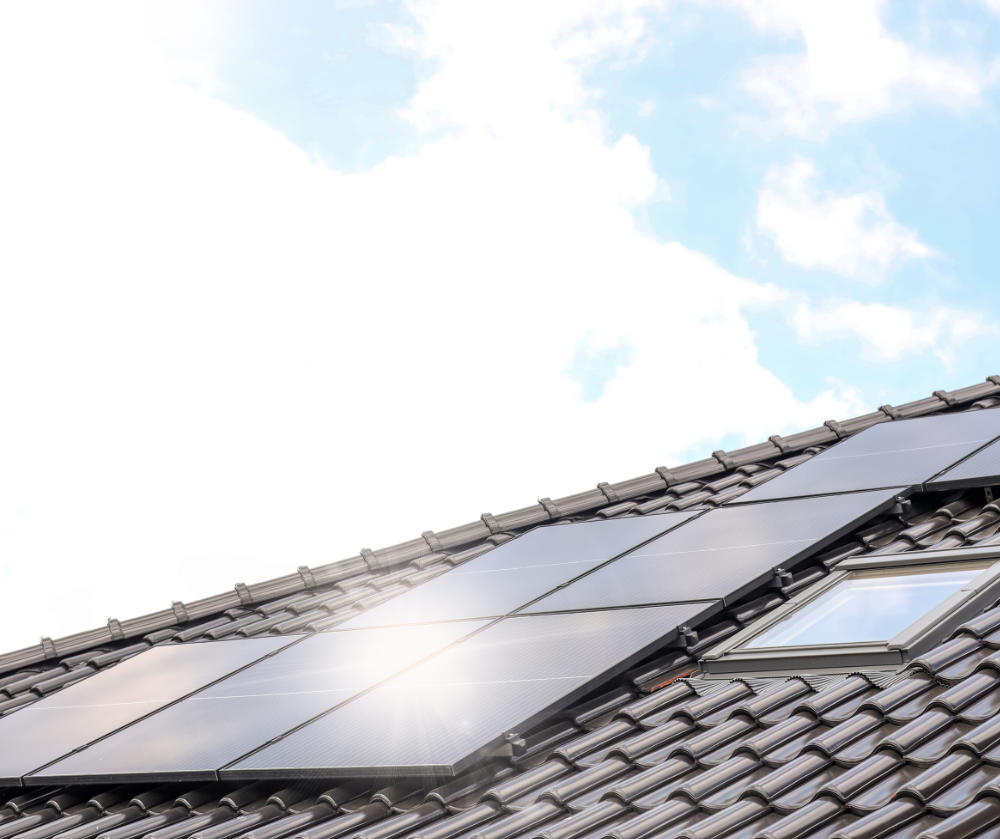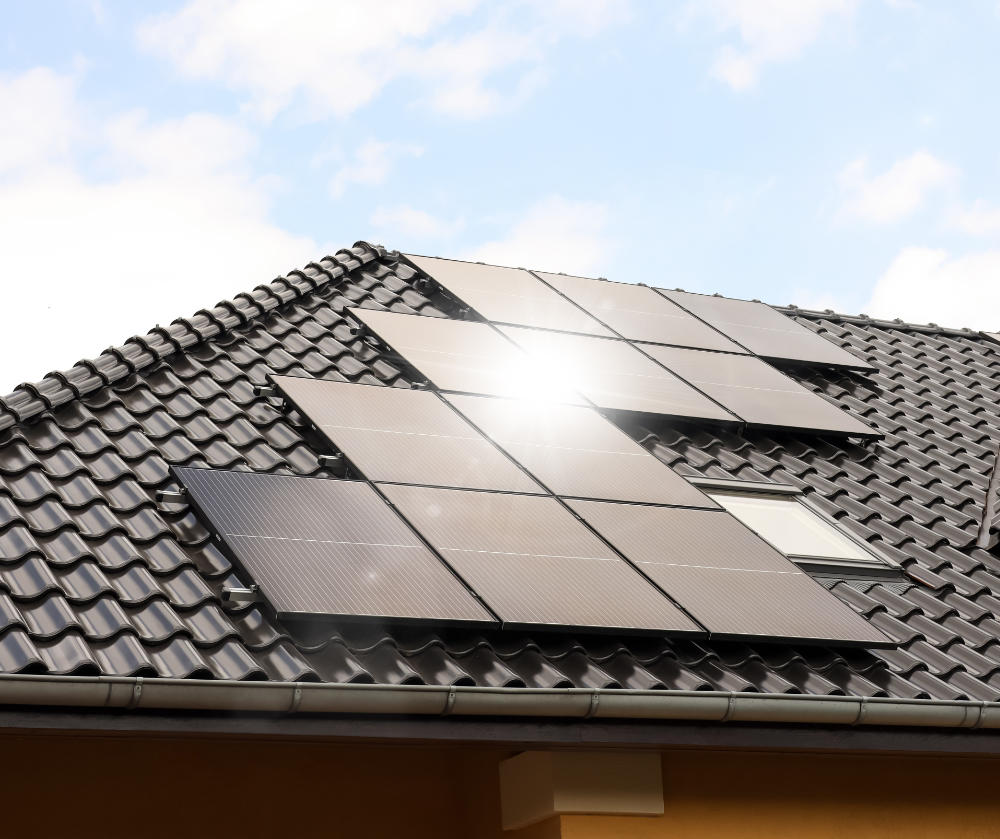 THE ADVANTAGES OF GOING SOLAR IN VERO BEACH
Vero Beach — a picturesque locale in Florida's Indian River County — is a community that actively supports renewable energy. The city's comprehensive plan encourages the integration of solar panels in new developments, and educational solar canopies at Riverview Park  serve as a testament to the area's commitment to clean energy. In a state as sunny as Florida, transitioning to solar power in Vero Beach is not just a wise choice; it's a community-backed endeavor. 
The benefits above enrich all of Indian River County, but here's what you can personally expect when you invest in a solar panel installation in Vero Beach, FL: 
Reduced energy bills: See a significant drop in your monthly utility costs when powering your home with a solar energy system.
Increased home value: Make your home more appealing to potential buyers with a PV system.
Reduced carbon footprint: Help protect the planet by lowering your greenhouse gas emissions.
Enhanced energy independence: Produce clean electricity and cut back on grid dependency.
Beyond these advantages, incorporating solar batteries into your system offers the added benefit of energy storage. A PV-connected solar battery charger enables you to harness surplus energy generated during the day for use during less sunny periods, further optimizing your power consumption, energy independence, and monthly savings.
Vero Beach Solar Benefits
$0
To Get Started
or No Money Down
WHAT INCENTIVES ARE AVAILABLE FOR SOLAR IN BRADENTON?
If you decide to install solar panels for home use, you'll find an array of financial perks awaiting you, such as federal tax credits, property tax exemptions, and net metering.
FEDERAL SOLAR INVESTMENT TAX CREDIT (ITC)
For Vero Beach residents who invest in solar roof tiles, the Federal Solar Investment Tax Credit (ITC) provides a 30% tax credit until 2032. This credit is applicable to the cost of the PV panels and any linked solar battery charger solutions, and it can be deducted from your income tax.
NET-METERING
Net metering is a billing arrangement that compensates homeowners and businesses for any surplus electricity their solar systems generate and feed back into the grid. If you're a Florida resident with a PV system on your property, you can earn utility credits for the extra energy your panels generate.
SALES TAX EXEMPTION
In Florida, PV systems are entirely exempt from sales tax. This means you save about 6% off the cost of your solar installation.
PROPERTY TAX EXEMPTION
Unlike other types of home upgrades — such as renovating your kitchen or adding a swimming pool — installing a PV system in Florida won't result in additional property taxes. This is true even when your home becomes more valuable with solar installed.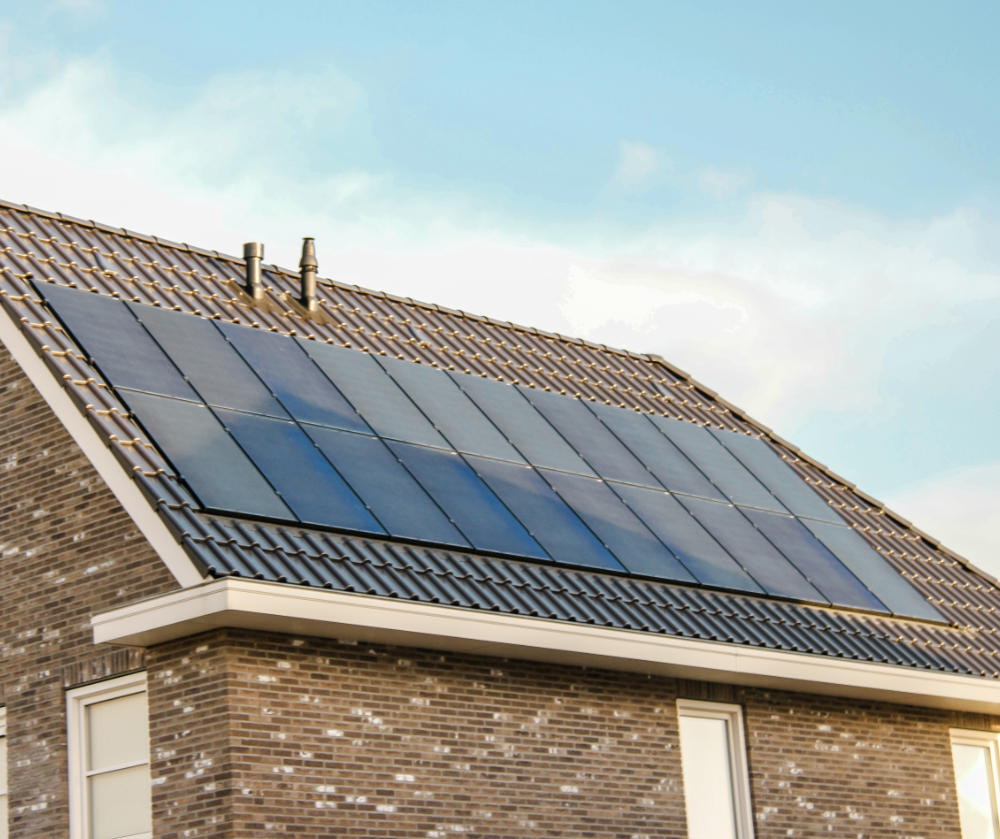 WHY CHOOSE OUR VERO BEACH SOLAR ENERGY COMPANY?
Navigating the clean energy landscape can be complex, but choosing our solar panel installation company as your partner simplifies the journey. Here's why:
Industry-leading equipment and warranties
Skilled and experienced in-house PV installation teams
Comprehensive consultation and design services
Transparent pricing, solar financing, and best-price guarantees
High-quality customer service and support
Ready to make the switch to a greener future? Schedule your free consultation today and let us guide you through every step of your clean energy transition.
REQUEST A QUOTE NOW
Get product, design and pricing information from the comfort of your home or office! After you complete our quote form, we'll schedule a short, informative and no-pressure virtual consultation with one of our experts.
By clicking "GET STARTED," you authorize Sunburst Solar to email, call, and/or send you text messages, using an automated system, at the contact information provided. This authorization is not required to make a purchase, and you may contact us to revoke it at any time. You also agree to our Terms and Conditions and Privacy Policy.
Florida Location
800 Fairway Drive
Ste 360
Deerfield Beach, FL 33441
CVC 57199