SOLAR PANEL INSTALLATION IN WEST PALM BEACH
There are lots of good reasons to consider solar panel installation in West Palm Beach if you're a homeowner. The sunny conditions make it the perfect setting to get the most out of the technology, allowing you to save money and reduce your environmental footprint.
Sunburst Solar is the solar energy company you can trust because we can do it all. Our experienced technicians can handle everything from design to permitting to after-sales service. We're the best West Palm Beach solar energy equipment supplier for these reasons and many more.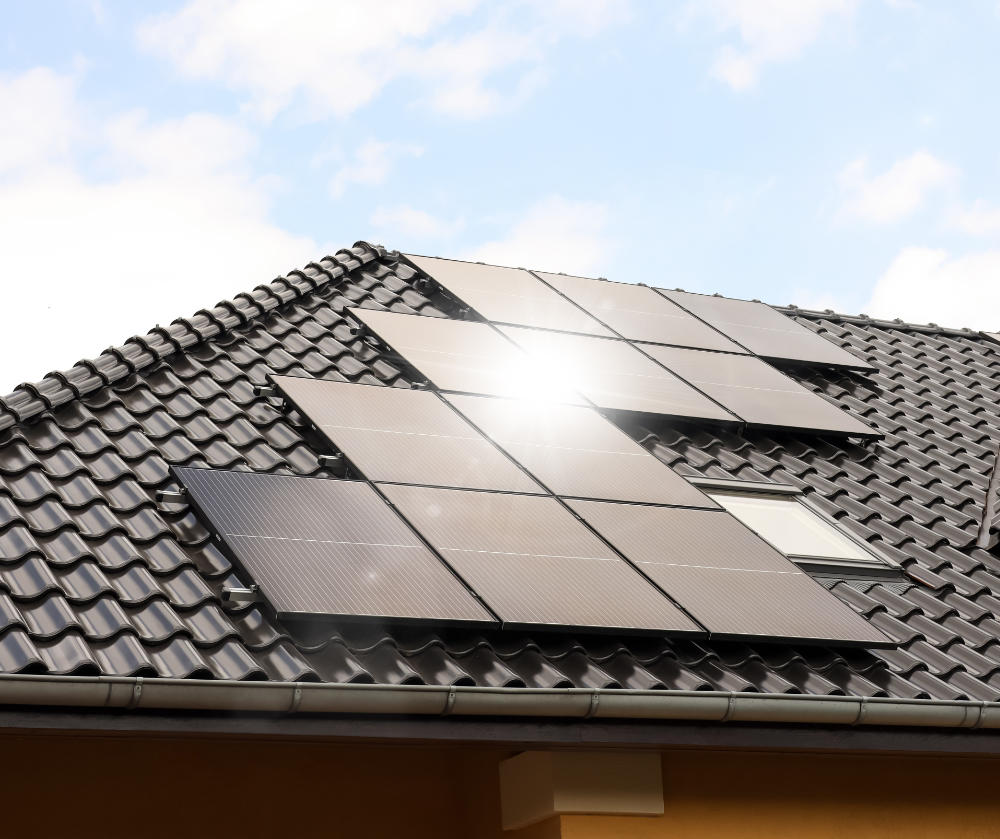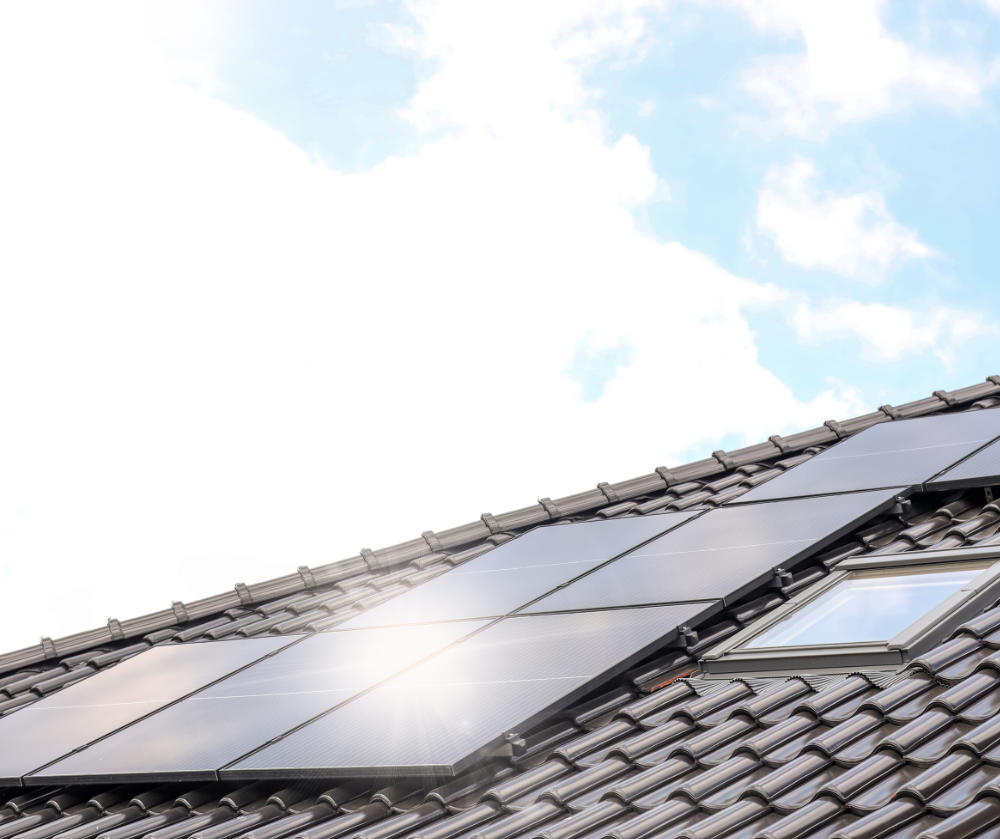 WHAT ARE THE ADVANTAGES OF GOING SOLAR IN WEST PALM BEACH?
Choosing solar panel installation in West Palm Beach means you'll be in good company because the city is committed to sustainable energy. As a participant in the Shared Solar Program, the city has installed three solar trees at Howard Park. Even its parking meters are powered using solar technology.
Installing solar panels for your home means you can enjoy a host of benefits, including:
Reduced energy bills: A solar panel system helps reduce your reliance on the power grid, so you get lower utility bills as a result.
Increased home value: When it's time to sell your house, solar roof tiles can be a powerful feature to attract buyers.
Reduced carbon footprint: Solar power means your home will consume fewer resources and contribute less pollution to the environment.
On top of these, adding solar batteries or a solar battery charger means you can continue to use clean energy in your home even at night or on cloudy days.
$0
To Get Started
or No Money Down
WHAT SOLAR INCENTIVES ARE AVAILABLE IN WEST PALM BEACH?
As your solar energy company, we put you in a position to benefit from all the various incentive programs at the local and federal levels. These include:
FEDERAL SOLAR INVESTMENT TAX CREDIT (ITC)
One of the best federal tax credits for solar customers, ITC provides a credit for 30% of the total cost of your system. This will be applied to your next income tax filing.
NET-METERING
Any unused electricity generated by your solar power setup can be sold back to the power grid. This can be very helpful in defraying the price of your system and help you realize savings even faster than you expect.
SALES TAX EXEMPTION
The state of Florida does not apply sales tax to the cost of solar panel installations. This saves you 6% right off the bat and helps keep your expenditures down.
PROPERTY TAX EXEMPTION
Unlike a lot of home improvement projects — such as building an addition or putting in a pool — adding solar panels on your roof won't impact your property tax assessment. This means you can plan with confidence knowing there won't be a big surprise on your next statement.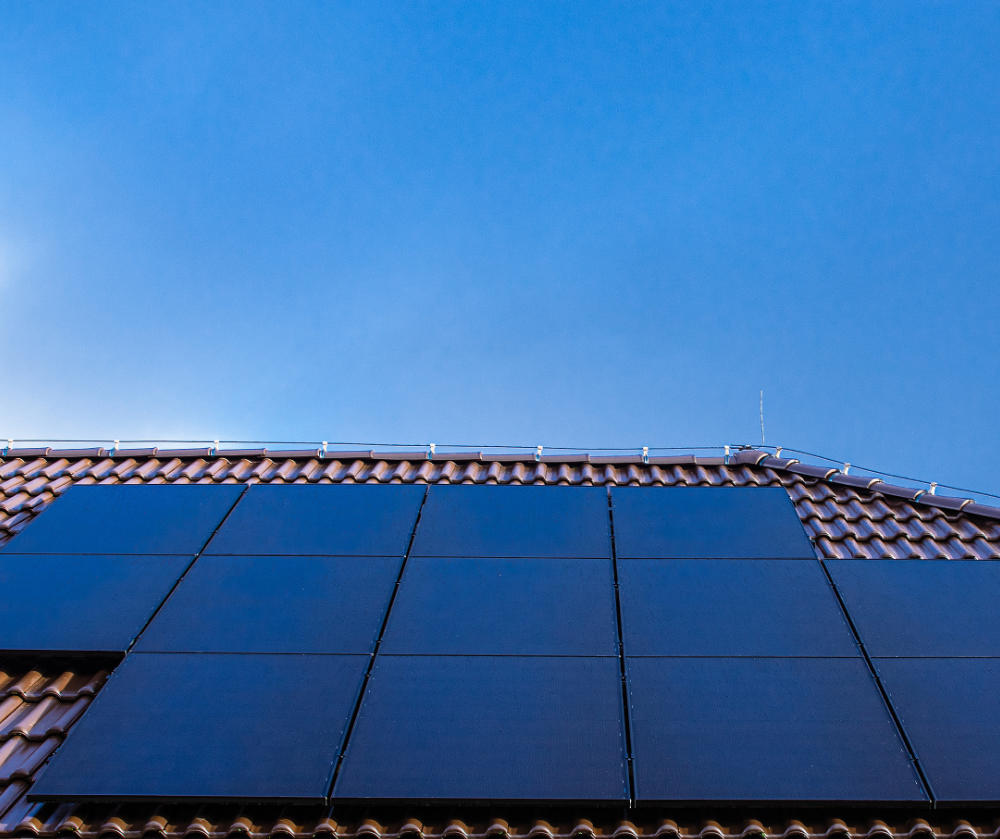 WHY CHOOSE SUNBURST SOLAR?
There are many reasons we're the top solar panel company in West Palm Beach. When you choose to work with us, you'll experience:
Industry-leading equipment and warranty options
Experienced in-house installation teams
Full consultation and design capabilities
Transparent pricing and best-price guarantees with multiple solar financing options
Exceptional customer service and support
Working with us means you'll be making an investment in clean, sustainable energy for your home. You'll save money and make a positive impact on the environment. To learn more about what makes us the top West Palm Beach solar energy contractor, reach out and schedule a free consultation today.
REQUEST A QUOTE NOW
Get product, design and pricing information from the comfort of your home or office! After you complete our quote form, we'll schedule a short, informative and no-pressure virtual consultation with one of our experts.
By clicking "GET STARTED," you authorize Sunburst Solar to email, call, and/or send you text messages, using an automated system, at the contact information provided. This authorization is not required to make a purchase, and you may contact us to revoke it at any time. You also agree to our Terms and Conditions and Privacy Policy.
Florida Location
800 Fairway Drive
Ste 360
Deerfield Beach, FL 33441
CVC 57199