SOLAR PANEL INSTALLATION BALTIMORE, MD
Homeowners can enjoy a wide range of benefits when they choose solar panel installation in Baltimore. Choosing renewable energy with proven, reliable, and affordable technology means you can reduce your dependence on the energy grid. This means you'll save money on your utility bills and contribute fewer emissions to the environment. 
Sunburst Solar is your best resource when you want new rooftop solar panels for your property. Our team of experienced pros can provide everything you need, from the initial consultation and design through installing your system and comprehensive after-sales services.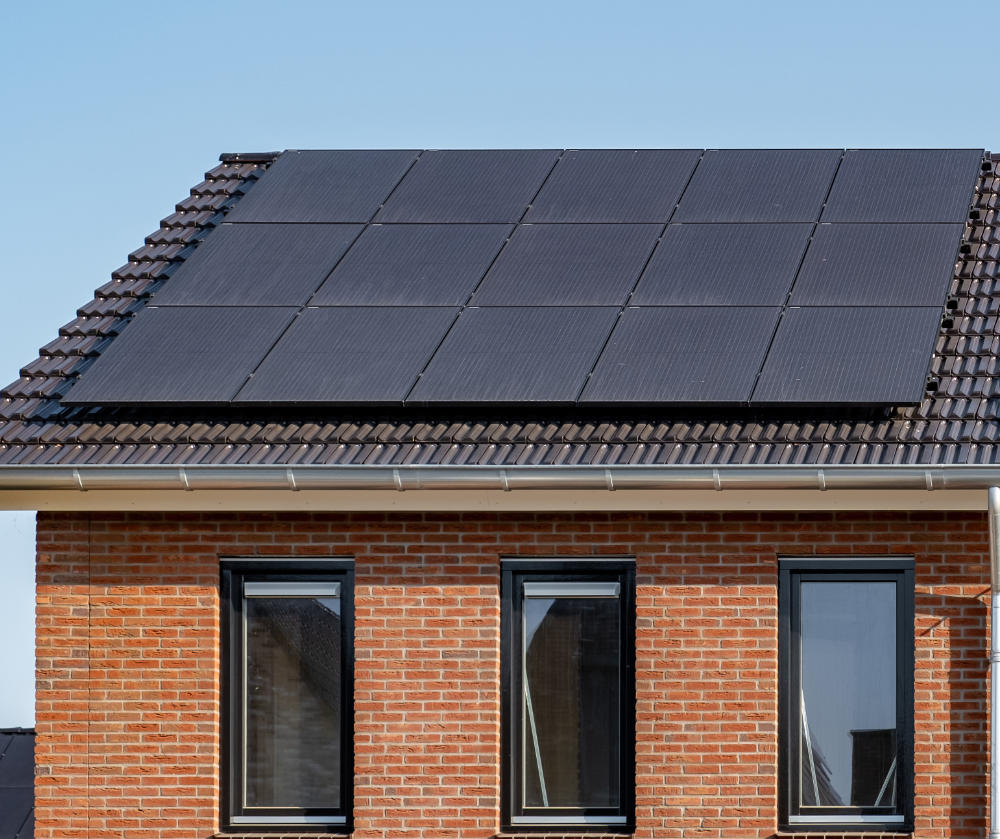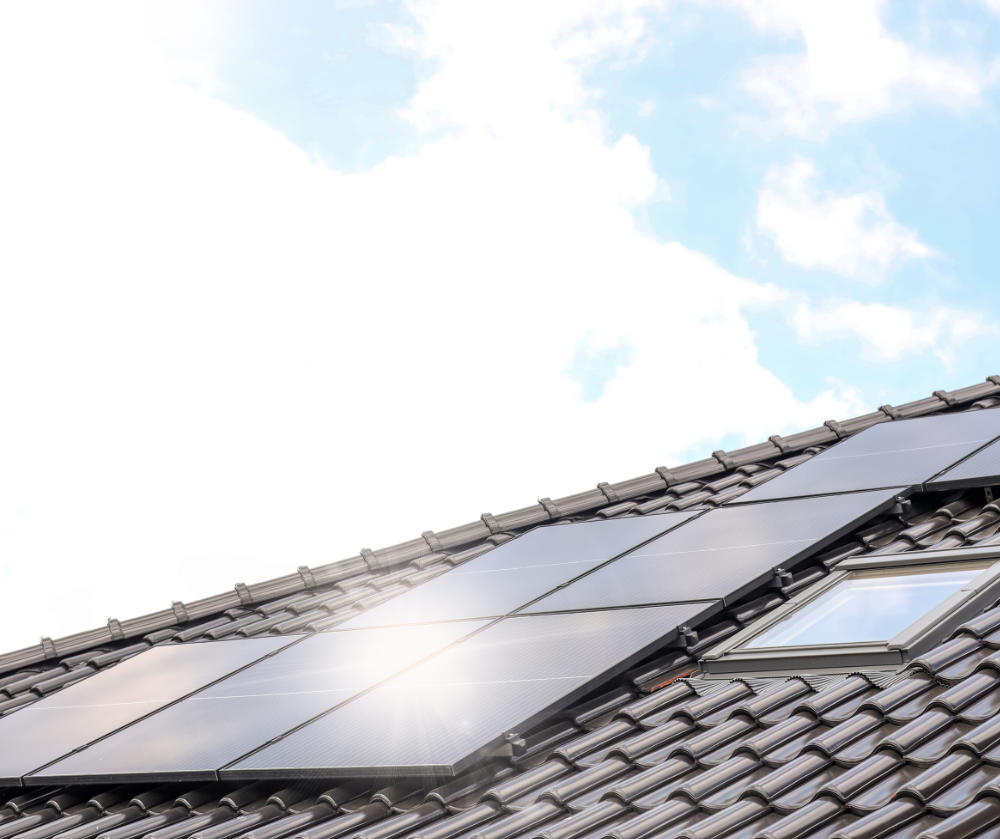 THE ADVANTAGES OF GOING SOLAR IN BALTIMORE, MD
In addition to being in a solar-friendly state, the city of Baltimore is doing a lot to make renewable energy a larger part of its grid. For example, the Back River Wastewater Treatment Plant has been equipped with a one-megawatt combined heat and power system using a solar plant. The city has also developed a Sustainability Plan that includes job training and placement programs for solar technicians. It also provides opportunities for low-income homeowners and renters to add solar panels for their homes.
If you want to join these efforts in Baltimore with solar panels on your house, you'll be able to take advantage of benefits that include:
Reduced energy bills: Choosing solar panel installation in Baltimore means you can save a significant amount on your electric bill by relying less on the grid.
Increased home value: When it's time to sell your house, having a solar system already installed can be very attractive to potential buyers.
Reduced carbon footprint: Because you'll be drawing less power from conventional energy sources, you contribute less pollution to the air.
You can gain even more benefits by adding solar batteries or a solar battery charger to your system, which allows you to use clean energy even at night.
BALTIMORE, MD SOLAR BENEFITS
$0
To Get Started
or No Money Down
WHAT SOLAR INCENTIVES ARE AVAILABLE IN BALTIMORE?
Below are just some of the incentives we help our clients qualify for:
FEDERAL SOLAR INVESTMENT TAX CREDIT (ITC)
The ITC is a federal incentive that allows homeowners to deduct 30% of the cost of their PV system from their income taxes. Available through 2032, these federal tax credits can make a significant difference in the overall cost of your solar installation.
NET-METERING
Net-metering is a billing mechanism that credits PV system owners for any unused solar electricity they send into the utility grid. With net metering, your excess solar power generates utility credits that you can apply to future bills, thus, growing your savings.
SALES TAX EXEMPTION
In Maryland, solar installations are exempt from the state's 6% sales tax. This means you could save hundreds of dollars on your solar panel system. A $15,000 installation, for example, would be exempt from $900 in taxes.
PROPERTY TAX EXEMPTION
Depending on your county, you could be eligible for a property tax credit:
Ann Arundel — up to $2,500
Baltimore — up to $5,000
Hartford — up to $2,500
Prince George's — up to $5,000
This property tax incentive is another way that Maryland encourages homeowners to invest in renewable energy solutions.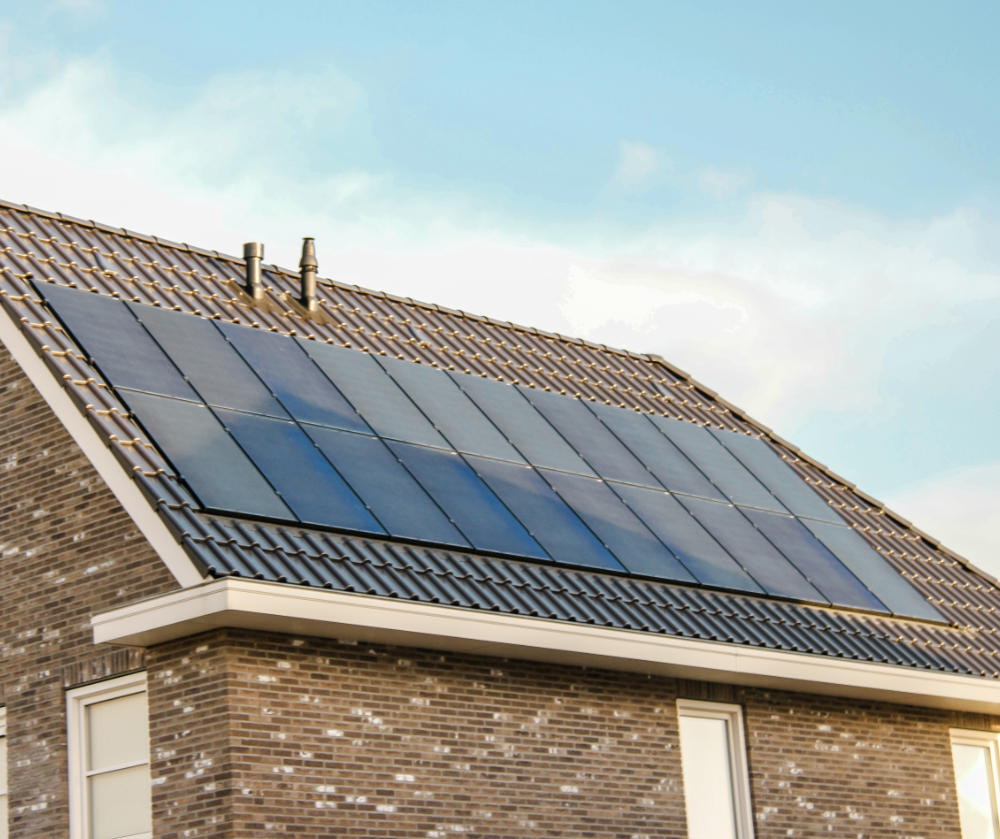 WHY CHOOSE OUR BALTIMORE SOLAR ENERGY COMPANY?
There are plenty of reasons we are the leading solar installers in Baltimore, including our:
Industry-leading equipment selection and warranties
Skilled, in-house installation technicians
Comprehensive consultation and design capabilities
Transparent pricing
Multiple options for solar financing and best-price guarantees
Exceptional customer service
If you're ready to learn more, reach out to us today to schedule your free consultation. Our experts are ready and willing to help.
REQUEST A QUOTE NOW
Get product, design and pricing information from the comfort of your home or office! After you complete our quote form, we'll schedule a short, informative and no-pressure virtual consultation with one of our experts.
By clicking "GET STARTED," you authorize Sunburst Solar to email, call, and/or send you text messages, using an automated system, at the contact information provided. This authorization is not required to make a purchase, and you may contact us to revoke it at any time. You also agree to our Terms and Conditions and Privacy Policy.
Our Maryland Headquarters
1-844-4-SUNBURST