SOLAR PANEL INSTALLATION SILVER SPRING, MD
Investing in clean and affordable solar power offers Silver Spring homeowners a golden opportunity to significantly reduce their utility bills and contribute to a sustainable future.
As a leading provider of photovoltaic (PV) systems, Sunburst Solar is your trusted partner in this green energy transition. Our seasoned professionals can manage every aspect of your solar journey, from initial consultation and system design to permitting, installation, and comprehensive after-sales service. With Sunburst Solar, you're not just installing PV panels or solar shingles — you're investing in a cleaner and more sustainable tomorrow.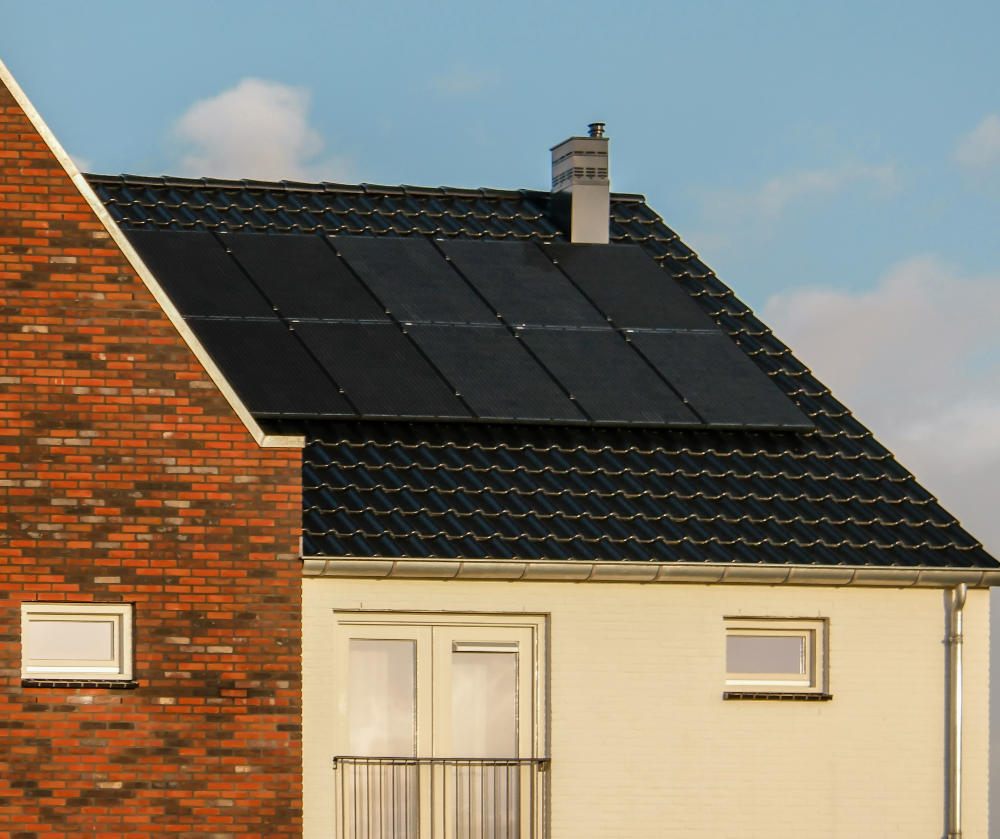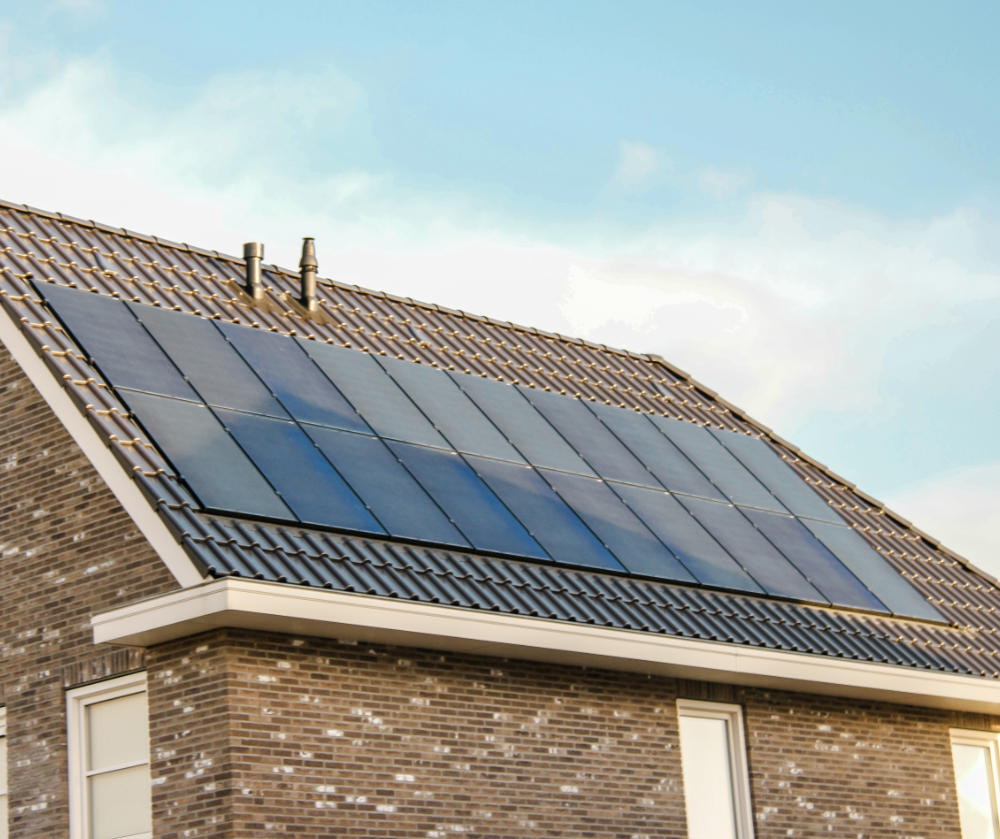 THE ADVANTAGES OF GOING SOLAR IN SILVER SPRING, MD
Situated in Maryland's Montgomery County, Silver Spring remains a pioneer in renewable energy adoption. The city's commitment to green power is evident in its numerous solar-powered facilities, including the Montgomery County Correctional Facility, Department of Liquor Control, Equipment Maintenance and Transit Operations Center, Public Safety Headquarters, and the Montgomery County Circuit Court's South Tower.
The county's commitment to solar energy is inspiring many residents to install solar panels for their homes and enjoy benefits such as:
Lower energy bills: A solar panel installation allows you to generate power, thus, reducing your reliance on expensive grid electricity.
Boost in home value: Homes with solar systems often sell for more than their non-solar counterparts. They also spend less time on the market.
Fewer carbon emissions: Solar energy is clean, helping you reduce your carbon footprint.
Equally important, solar batteries are becoming more popular. When connected to your PV system, a solar battery charger allows you to store excess energy for use when the sun isn't shining. Not only can this help increase your utility bill savings, but it also shields you from grid outages and blackouts.
SILVER SPRING, MD SOLAR BENEFITS
$0
To Get Started
or No Money Down
WHAT SOLAR INCENTIVES ARE AVAILABLE IN SILVER SPRING, MD?
Below are just some of the incentives we help our clients qualify for:
FEDERAL SOLAR INVESTMENT TAX CREDIT (ITC)
The ITC is a federal incentive that allows homeowners to deduct 30% of the cost of their PV system from their income taxes. Available through 2032, these federal tax credits can make a significant difference in the overall cost of your solar installation.
NET-METERING
Net-metering is a billing mechanism that credits PV system owners for any unused solar electricity they send into the utility grid. With net metering, your excess solar power generates utility credits that you can apply to future bills, thus, growing your savings.
SALES TAX EXEMPTION
In Maryland, solar installations are exempt from the state's 6% sales tax. This means you could save hundreds of dollars on your solar panel system. A $15,000 installation, for example, would be exempt from $900 in taxes.
PROPERTY TAX EXEMPTION
Depending on your county, you could be eligible for a property tax credit:
Ann Arundel — up to $2,500
Baltimore — up to $5,000
Hartford — up to $2,500
Prince George's — up to $5,000
This property tax incentive is another way that Maryland encourages homeowners to invest in renewable energy solutions.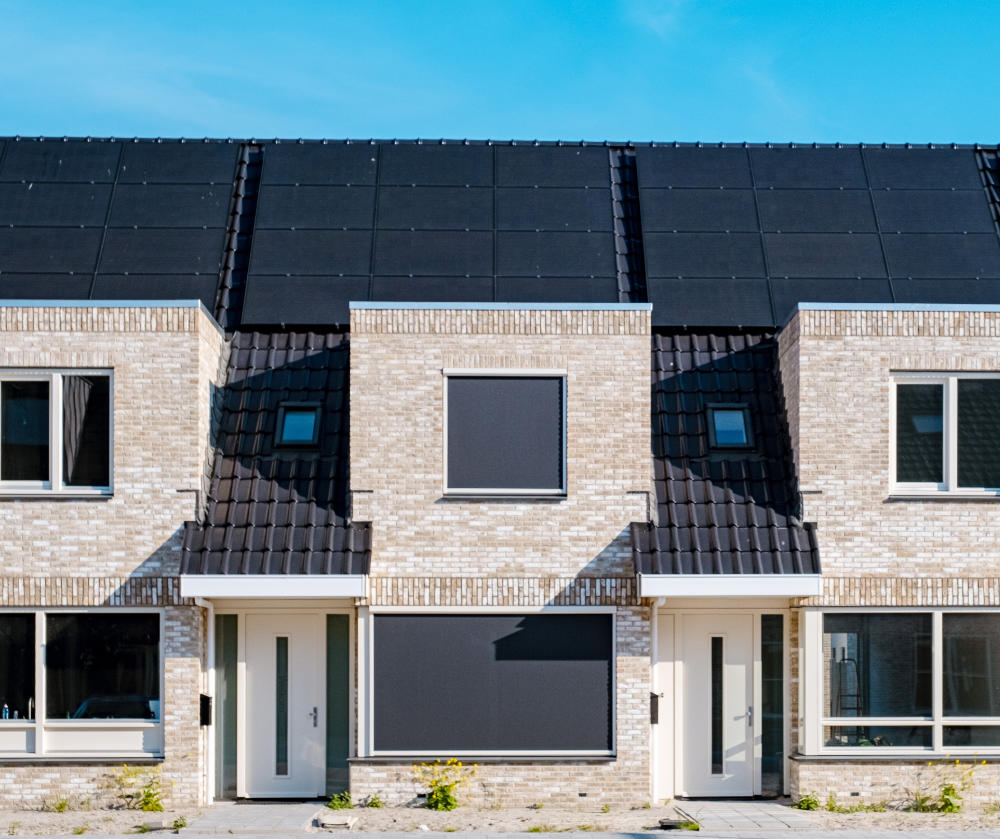 WHY CHOOSE OUR SILVER SPRING, MD SOLAR ENERGY COMPANY?
There are several reasons homeowners choose us as their go-to solar energy company in Silver Spring, MD. From our high-quality equipment and industry-leading warranties to our skilled and licensed solar panel installation teams, we have you covered. We offer comprehensive consultation and design services to ensure your PV system delivers financial and environmental savings for decades. Plus, with our best-price guarantees and solar financing options, we make installing PV panels more affordable than ever. Most important, we'll hold your hand every step of the way to make sure the process is smooth and enjoyable.
If you're ready to save money, shrink your carbon footprint, and invest in a greener tomorrow, schedule a free consultation with us today.
REQUEST A QUOTE NOW
Get product, design and pricing information from the comfort of your home or office! After you complete our quote form, we'll schedule a short, informative and no-pressure virtual consultation with one of our experts.
By clicking "GET STARTED," you authorize Sunburst Solar to email, call, and/or send you text messages, using an automated system, at the contact information provided. This authorization is not required to make a purchase, and you may contact us to revoke it at any time. You also agree to our Terms and Conditions and Privacy Policy.
Our Maryland Headquarters
1-844-4-SUNBURST